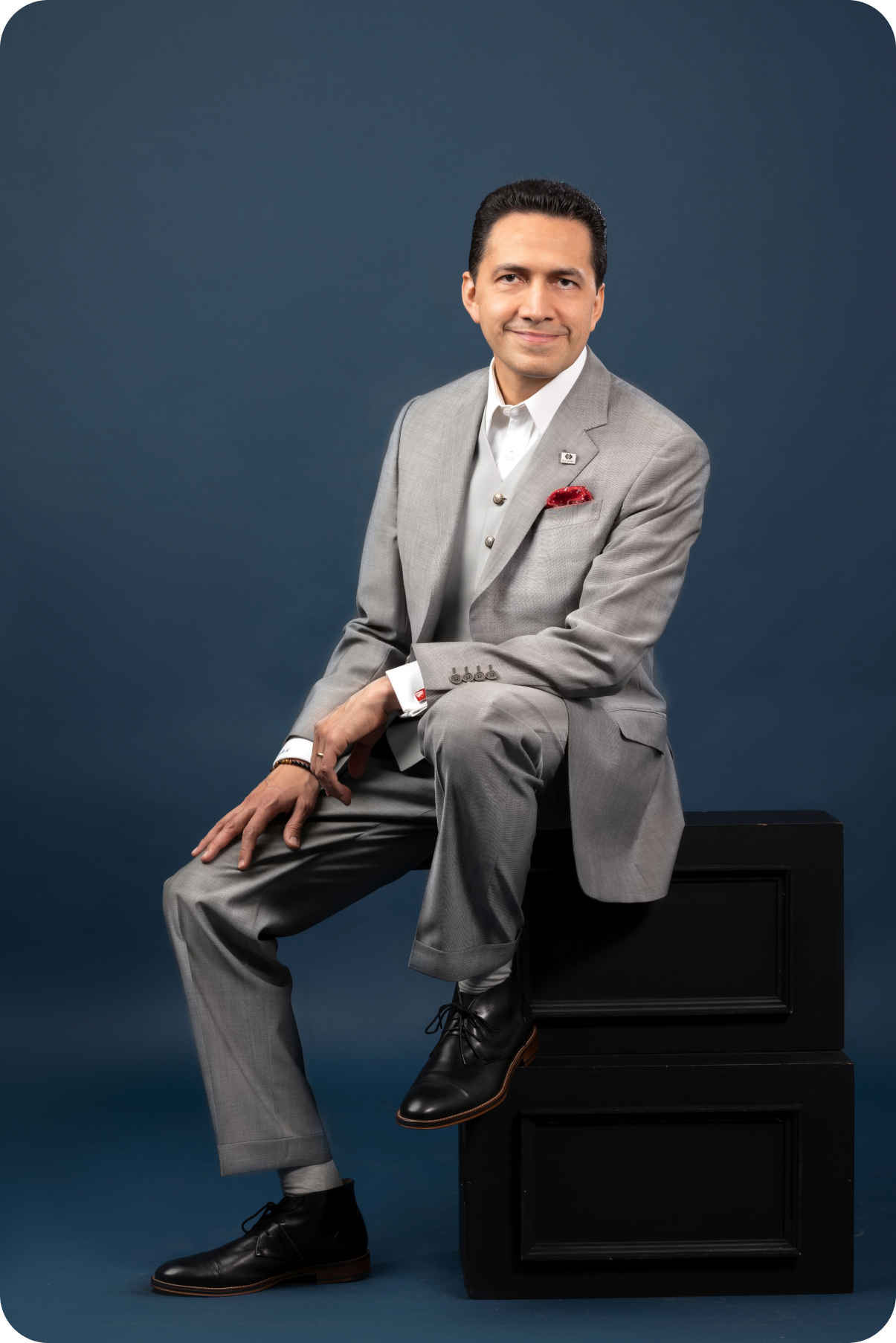 Abraham Díaz is a partner and co-chairs OLIVARES' Privacy and IT Industry groups and has a wealth of knowledge across all areas of intellectual property (IP), with a focus on copyright, trademarks, unfair competition, litigation, licensing and prosecution matters.

Abraham Díaz "adds value for clients with diverse portfolios as a result of his tripartite copyright, trademark and unfair competition expertise," according to World Trademark Review's WTR 1000.
He co-chairs OLIVARES' Litigation Team, as well as Data Privacy and IT Industry groups and has a wealth of knowledge across all areas of intellectual property (IP), with a focus on litigation, copyright, trademarks, unfair competition, licensing, prosecution and opposition matters. He also counsels clients on trade dress, product configuration, advertising, false advertising, trade secrets, plant breeders' rights, vegetal varieties; right of publicity; Internet and digital environment related issues, IT and Data Privacy matters.
Mr.  Díaz's Internet experience includes among others, handling domain disputes under the Uniform Domain Name Dispute Resolution Policy (UDRP) and the Local Dispute Resolution Policy (LDRP), as well as providing strategic advice on website development, protection of website content, online advertisement, and compliance on e-commerce and privacy law regulations.
Mr. Díaz counsels multinational and domestic companies in industries such as apparel, food and beverage, media and publishing, technology and telecommunications, consumer products and services.
He also provides guidance on the correct implementation, monitoring, auditing and certification of privacy management programs, as well as incident and data breach management.
Mr. Díaz has authored articles on IP and Internet matters, as well as on data privacy law, for leading industry publications and has lectured on cutting-edge IP topics in national and international fora.
Mr. Díaz and fellow OLIVARES partner Luis Schmidt successfully defended the producers of the highly acclaimed documentary "PRESUNTO CULPABLE" (PRESUMED GUILTY), from various civil law suits filed by some individuals portrayed in the documentary. This case set the basis for some of the regulations now applicable for the documentary industry in connection with the use of a person's image.
Díaz led a team that successfully defended the trademarks of the leading Mexican manufacturer of hair gel from around 60 invalidity and cancellation actions, allowing the company to conclude a key business transaction in which it assigned its trademarks to one of the leading multinational companies in the industry.
Mr. Díaz has secured well known status in Mexico for trademarks such as BATMAN, SUPERMAN, THE BAT LOGO, THE "S" SHIELD LOGO, and LEGO, granting these trademarks a special level of protection.
Díaz had led the team that successfully defended the trademark TORRE REFORMA, which identifies the tallest skyscraper in Mexico City, and which recently received the International Highrise Award. As a result of the status of this building, numerous third parties have used, and attempted to obtain registration for, TORRE REFORMA-formative trademarks, thus making the defense of these marks crucial in order to maintain their distinctiveness.
Mr. Diaz led a team which successfully defended New York City Book Publisher SCHOLASTIC INC., from an ungrounded, yet risky millionaire damages claim.
He has led his team in successfully representing several companies in right of publicity and copyright claims and civil law suits.
Ilustre y Nacional Colegio de Abogados de México
Postgraduate Major in Intellectual Property Law, 2000
Universidad Nacional Autónoma de México
Juris Doctor, 1997
American Chamber of Commerce of Mexico (AMCHAM).
Asociación Mexicana para la Protección de la Propiedad Intelectual (AMPPI).
International Association of Privacy Professionals (IAPP).
International Trademark Association (INTA).
Israel- Latin America Chamber of Commerce.
International Technology Law Association (ITECHLAW).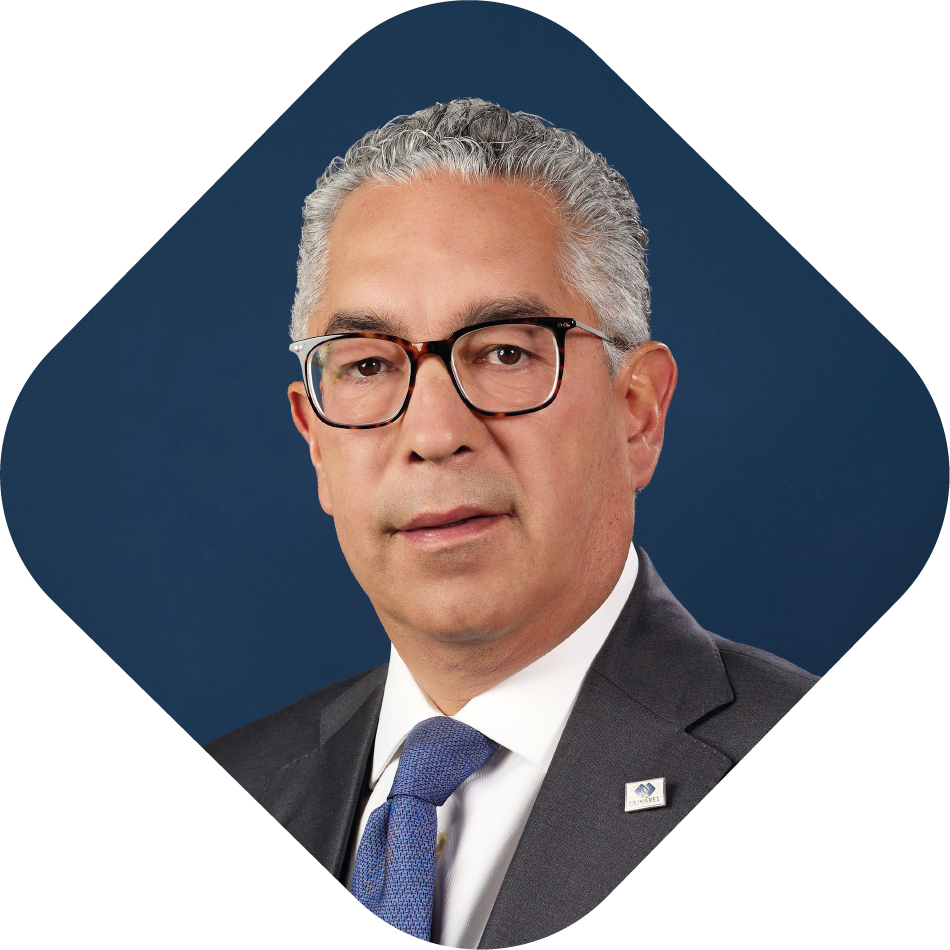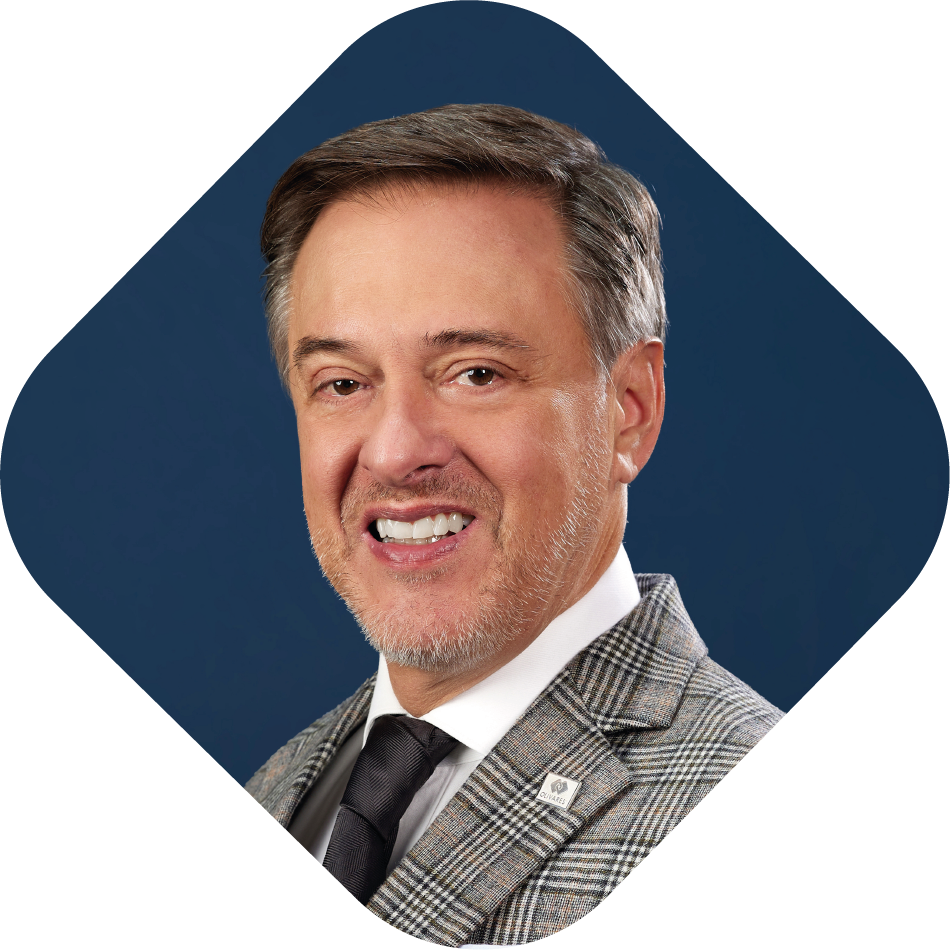 Copyright and Entertainment law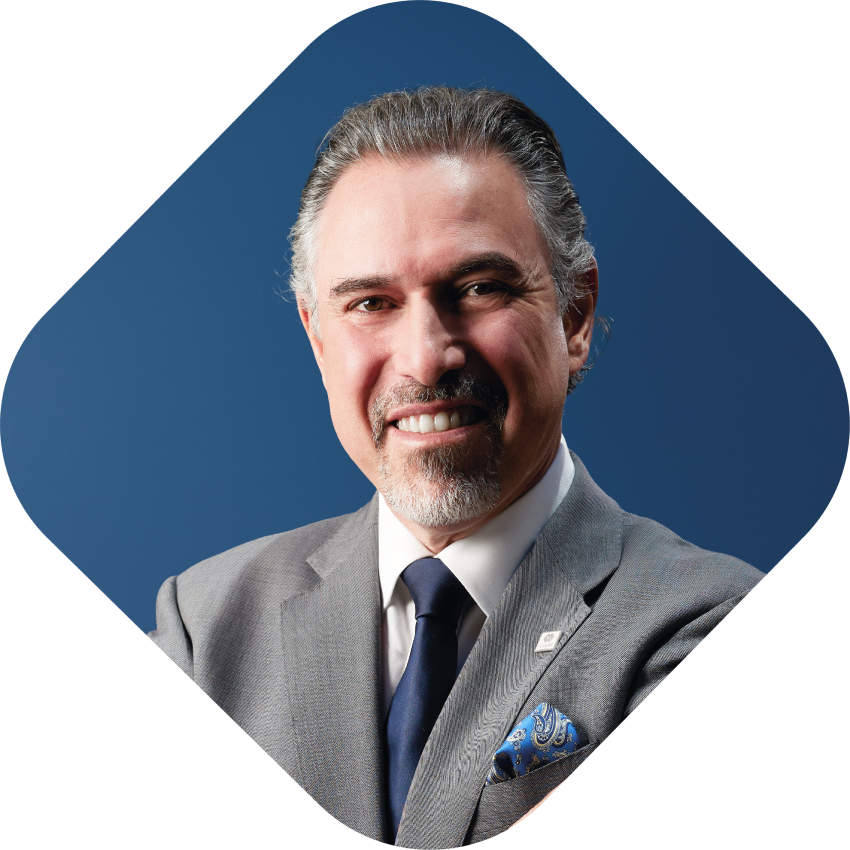 Corporate and Commercial Law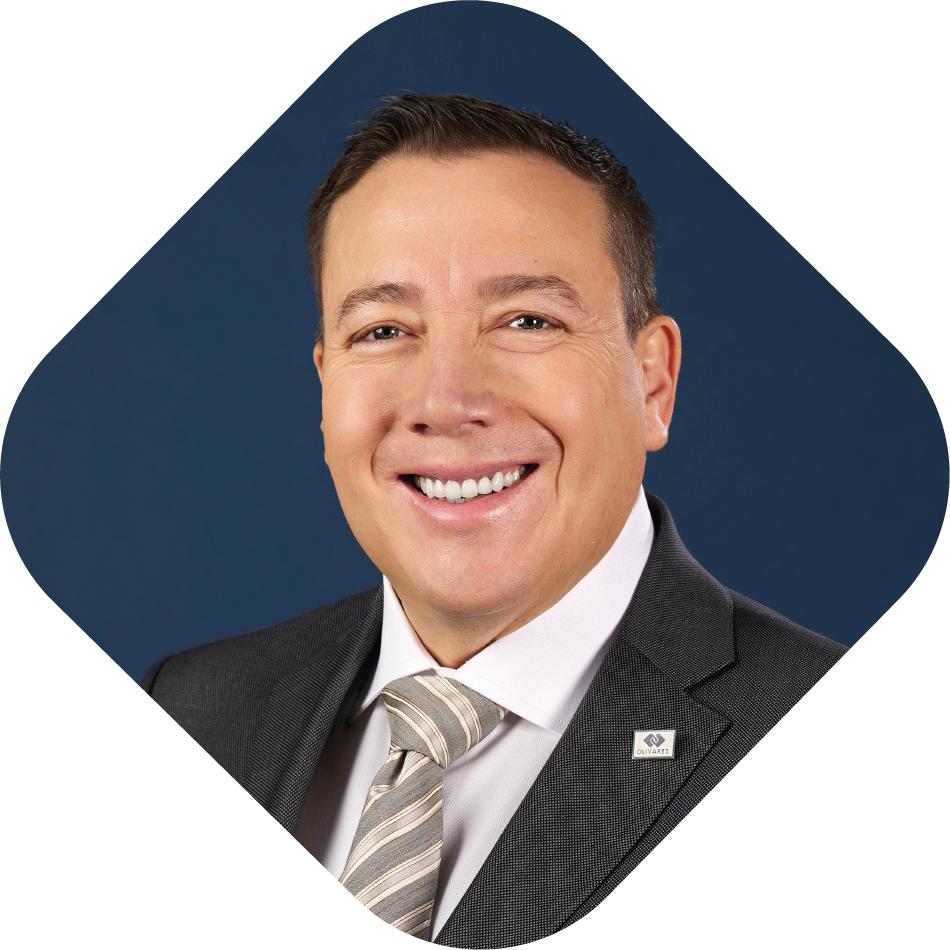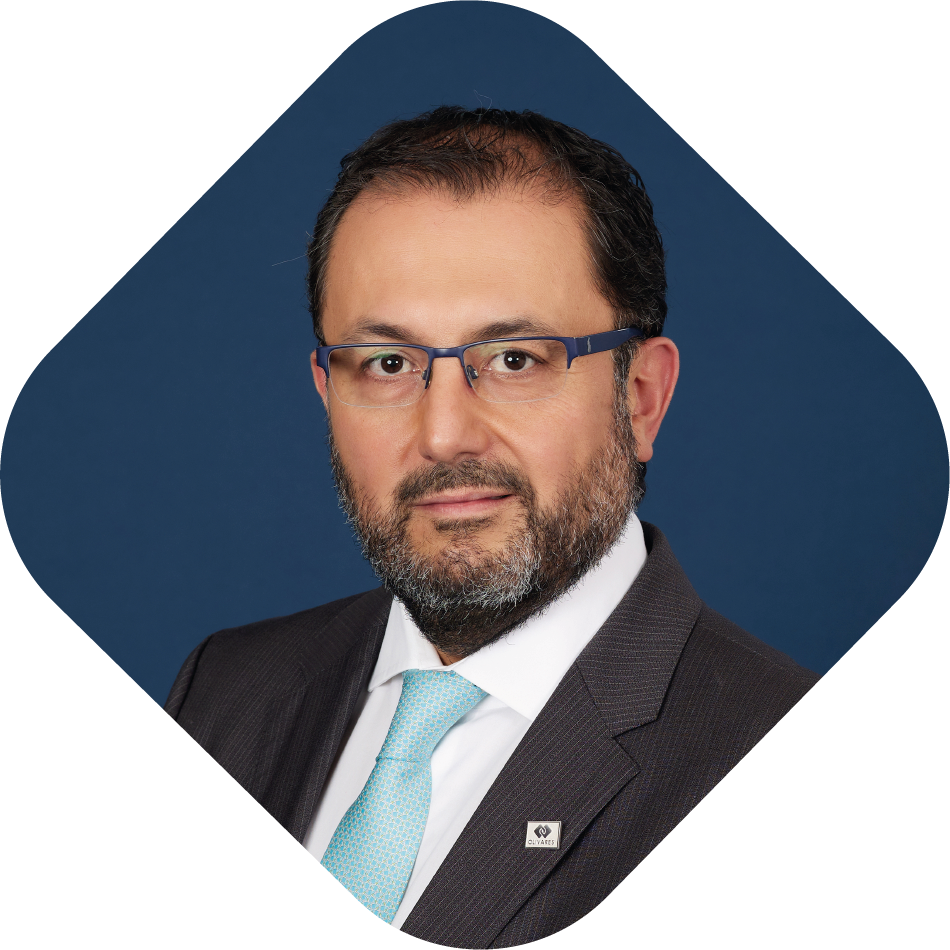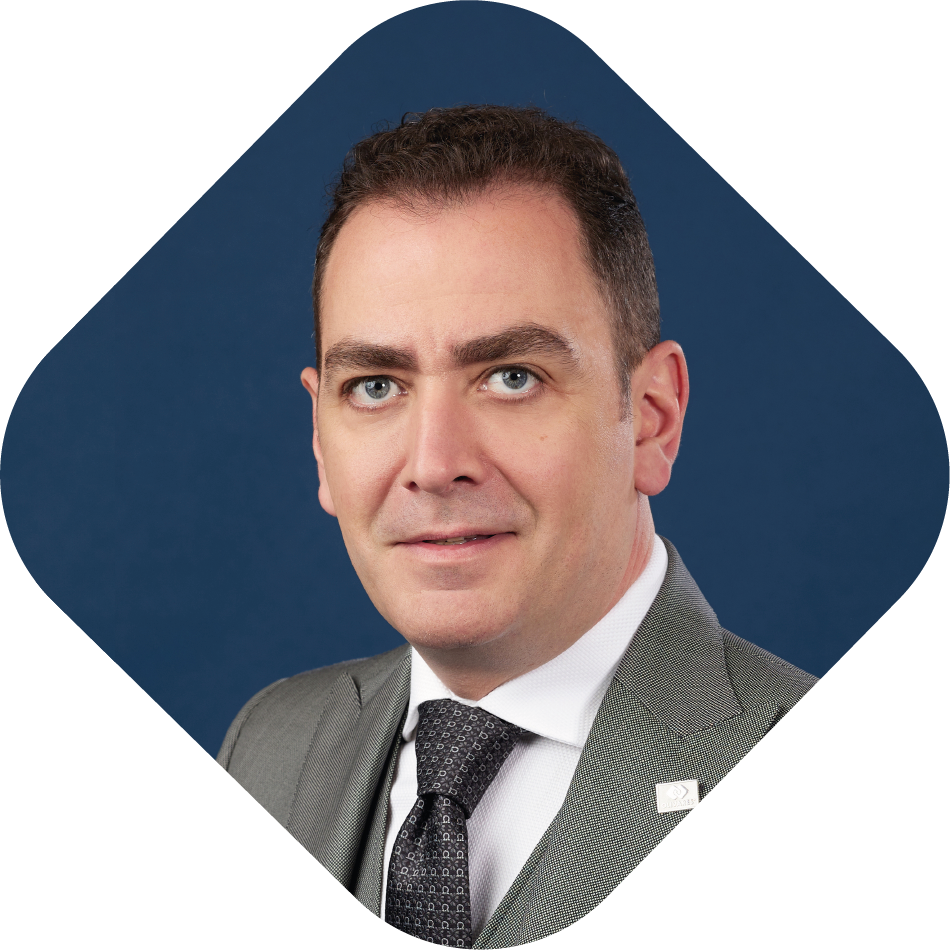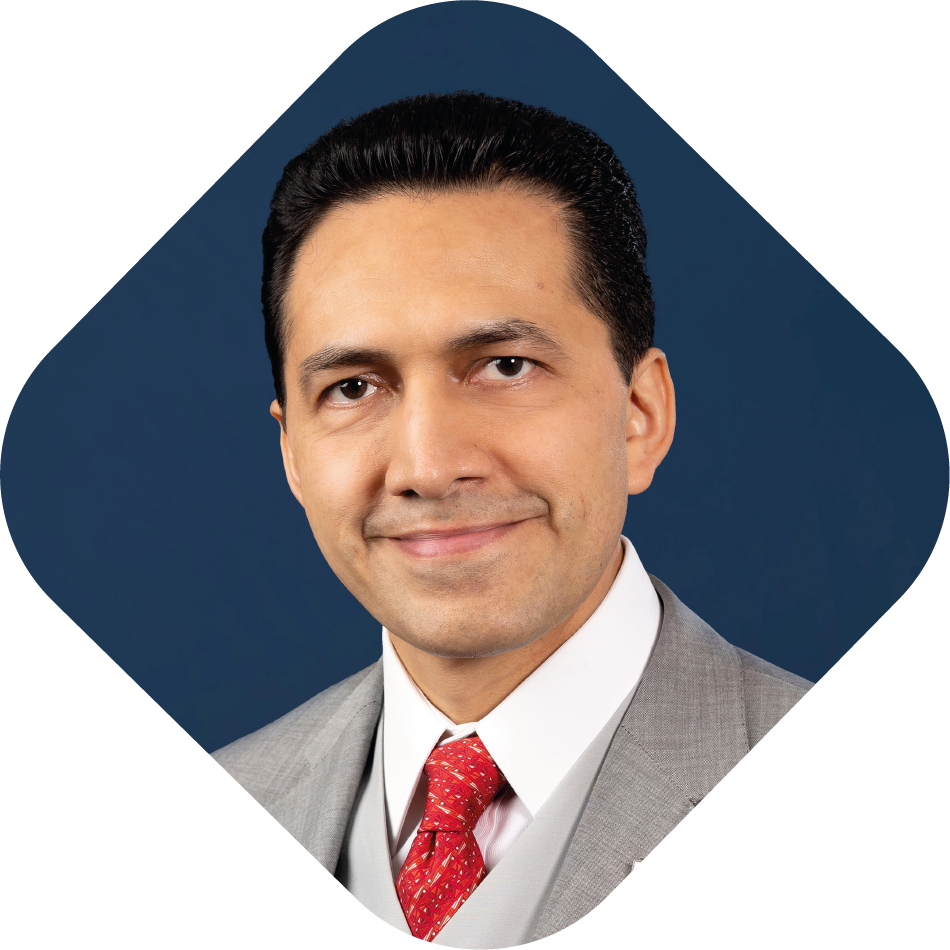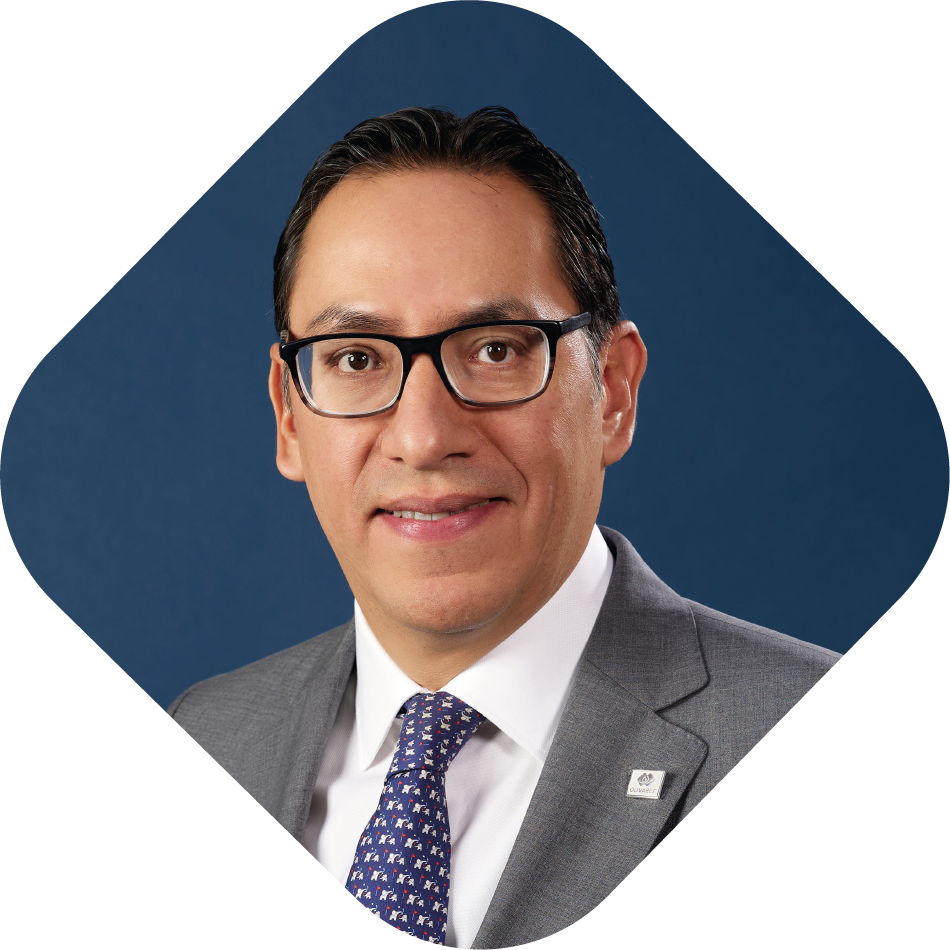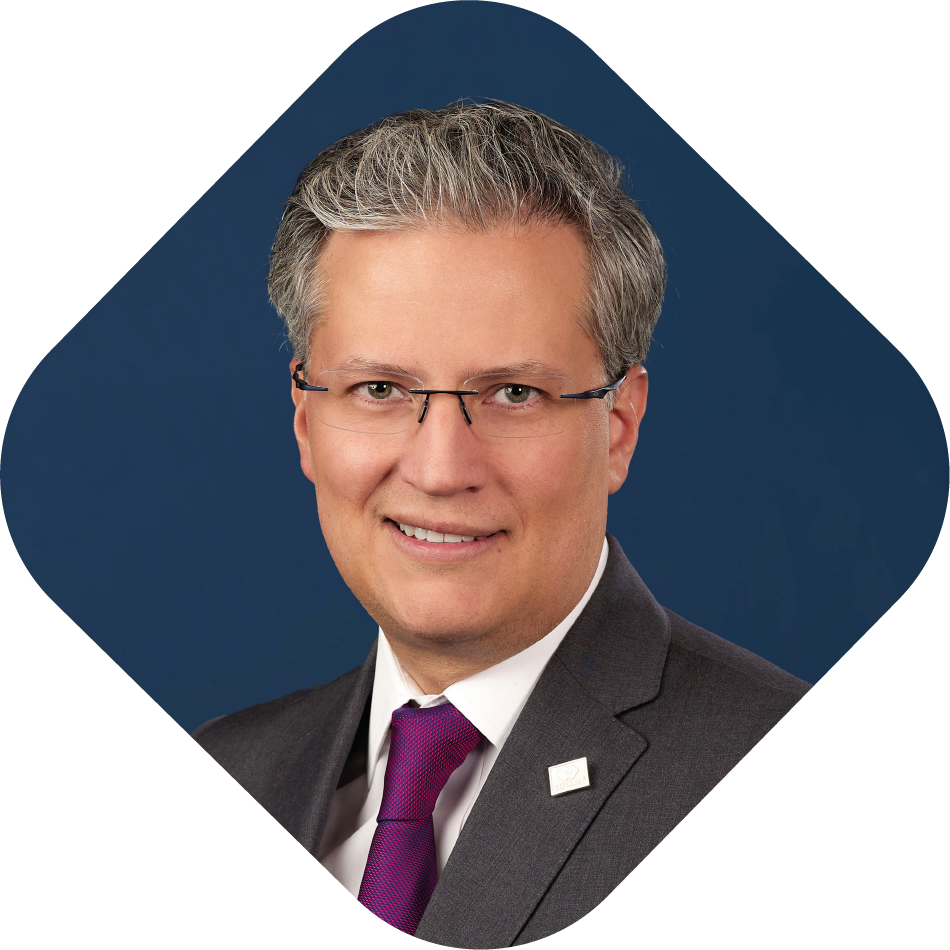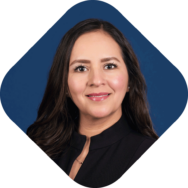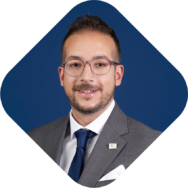 Copyright and Entertainment law
Pedro Luis Ogazón 17, Col. San Ángel, 01000, Ciudad de México.