What began more than two decades ago as a traditional copyright practice has expanded into a full-service media and entertainment law team, with over ten dedicated attorneys. The group has been recognized by Managing IP magazine as the leading copyright practice in Mexico.
Producers, distributors, and media companies utilizing copyrighted works rely on OLIVARES for copyright counsel as well as advice in transactional, financial, regulatory, and telecoms legal matters.
The firm's dedication to copyright law means coverage for a wide range of areas critical to the creative community:
Publishing in fields such as books or periodicals, software, videogames, or multimedia.
Music publishing, sound recording and distribution.
Film and audiovisual production, distribution, or communication to the public.
Theatrical, dramatic or music stage production and public performance.
Fine arts, design, applied arts, and folklore expressions publishing or exhibition.
The dissemination of works over the Internet or digital networks.
In general terms, the copyright group has been instrumental in representing its clients in:
Litigious matters including civil, criminal, and administrative actions for the validity of rights; disputes; infringement; copyright and piracy.
Protecting complex production or co-production schemes, by drafting and negotiating licenses and other forms of agreements, and by clearing third parties' rights.
ADR matters including arbitration of copyright licenses, merchandizing agreements, as well as all sorts of contracts dealing with entertainment or media law.
Regulatory work before the Copyright Office and other authorities – including registration of works, also known as "reserva" of protection of characters, titles and artistic names, assignment of ISBN and ISSN numbers – as well as the Patent and Trademark Office and other regulatory bodies of the federal and local governments.
The group has been committed to guiding regulatory change and helping improve the framework of Mexico's copyright system. OLIVARES' team …recently  led the drafting of new legislation that mirrors international copyright legislation. This regulatory change will bring Mexico in context with international efforts regarding enforcement of copyrights in digital networks. The level of knowledge and contextual expertise of OLIVARES' leading partners cannot be found easily elsewhere in Latin America.
Further, the team has successfully represented clients, numerous times, at Congressional discussions and in Supreme Court hearings. In a landmark pro bono case, Luis Schmidt represented the producers and directors of a controversial documentary that challenged the Mexican criminal system and ended in a precedent setting change that altered how image rights are handled within documentaries.
WE KNOW COPYRIGHTS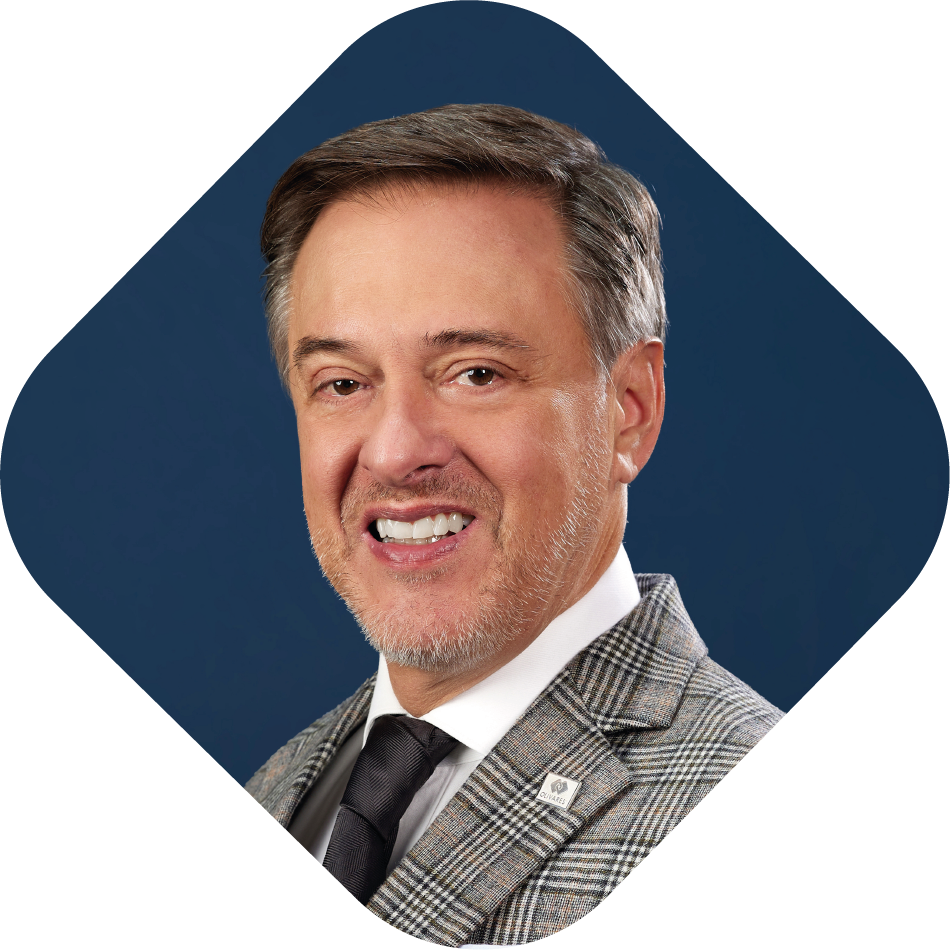 Luis Schmidt joined OLIVARES in 1991, became a partner in 1995, and has almost 40 years of legal experience, with a specialization in copyright in the business of entertainment and culture. He has represented the world's leading companies in the music, film, television, book publishing, fine art, design, folklore, and software.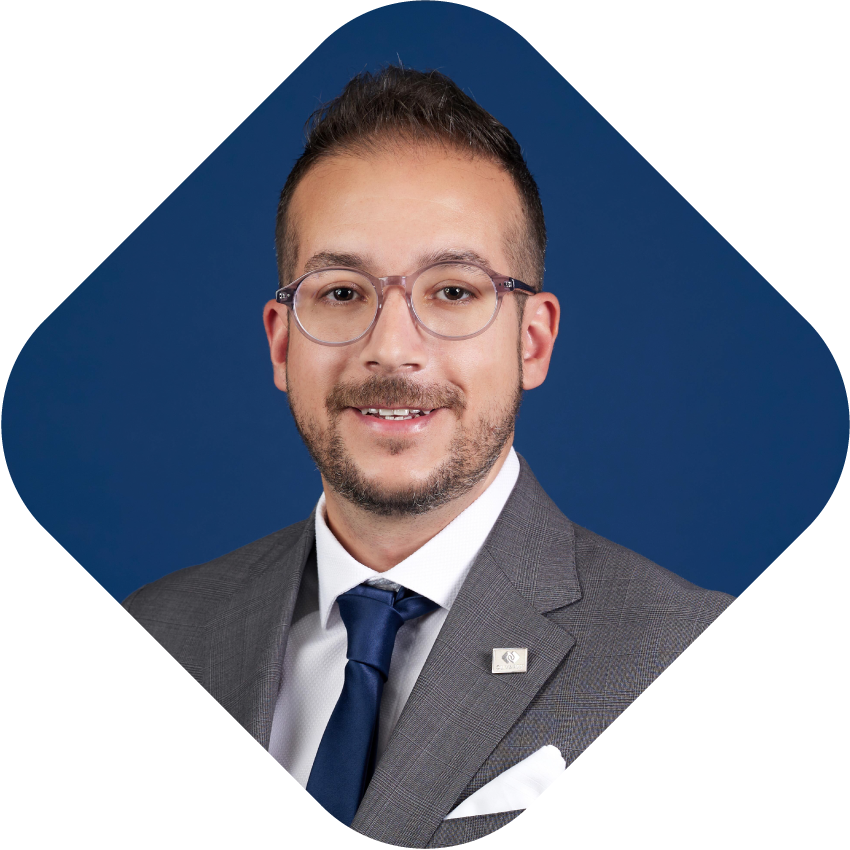 Jaime Rodriguez joined OLIVARES in 2007 and became a partner in 2023. He has extensive experience in copyright, litigation, trademarks, unfair competition and domain name dispute resolution.
ASSOCIATES