Anti-Piracy | Anti-Counterfeiting
For more than 30 years, OLIVARES has offered clients robust solutions for anti-piracy and anti-counterfeiting in Mexico. This team at the firm designs campaigns and strategies to fight against these crimes, with specialized programs and a multidisciplinary approach to eliminating counterfeits and the flow of pirated goods. The team is made up of attorneys, investigators, administrative personnel, and litigation partners. OLIVARES' researchers have more than 15 years of experience in conducting investigations, both online and in the field, and to approach unique counterfeiting situations in different ways, the team is diverse and inclusive, allowing for exceptional results when it comes to stopping counterfeits.
Alongside the research team and based on the need to develop actions in the digital world, OLIVARES developed a specialized system to fight against piracy and counterfeiting on the internet. This system includes identifying illegal activity in social networks, search engines, electronic commerce platforms, and other channels. The firm then follows through with the removal of counterfeit offerings through "takedown" methods, among other actions. In addition, the anti-piracy and counterfeiting area at the firm has the capacity and experience to initiate criminal and administrative actions, as well as actions with other authorities that are involved in the spheres of the fight against such acts. The methods and procedures that the firm has developed and adopted to combat piracy and counterfeiting are a model for the industry and include actions to protect consumer rights and safety.
OLIVARES believes that to protect intellectual property and the consumers that depend on it, legal action is only a part of the solution, which is why the firm is also dedicated to education and communication initiatives that can help prevent piracy and counterfeiting activity before it starts. The team has also developed extensive experience in implementing training aimed at authorities through presentations and preventive trainings and in generating educational programs. These initiatives cover a wide range of industries and organizations to create effective campaigns against illicit crimes
The anti-piracy and anti-counterfeiting team at OLIVARES works closely with the other areas of the firm for comprehensive protection of clients' rights, including close collaboration with the trademark area, especially as it relates to the registration of trademarks with Mexico Customs, as well as the protection of various rights before the Customs authority, through different and changing systems that Customs has implemented in recent years.
Comprehensive protection of client rights is OLIVARES' primary objective on behalf of authors, inventors, and trademark owners, but the firm is also dedicated to protecting society from the crimes of piracy and counterfeiting that have a real impact on people and communities.
WE KNOW ANTI-PIRACY / ANTI-COUNTERFEITING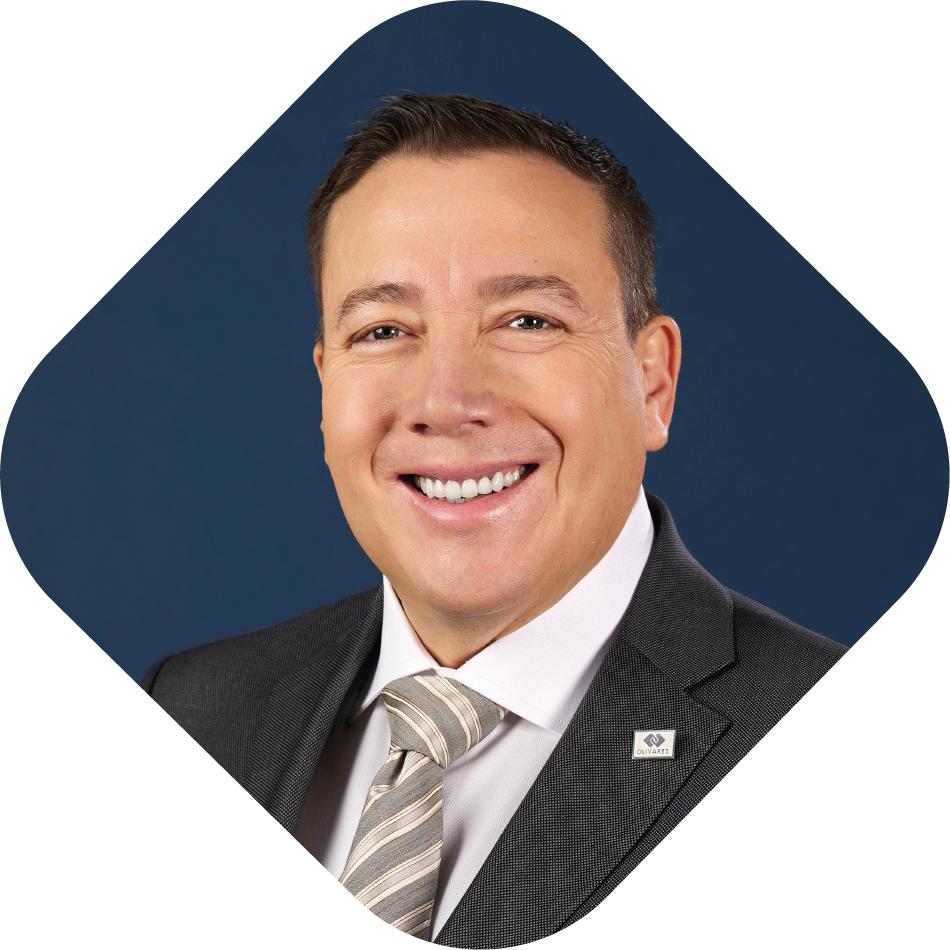 Alejandro Luna F.
Partner
Alejandro Luna joined OLIVARES in 1996 and being made partner in 2005, he has been instrumental to the firm's IP Litigation, Regulatory, and Administrative Litigation practices. He co-chairs the Life Sciences & Pharmaceutical Law industry group and coordinates the Litigation Department.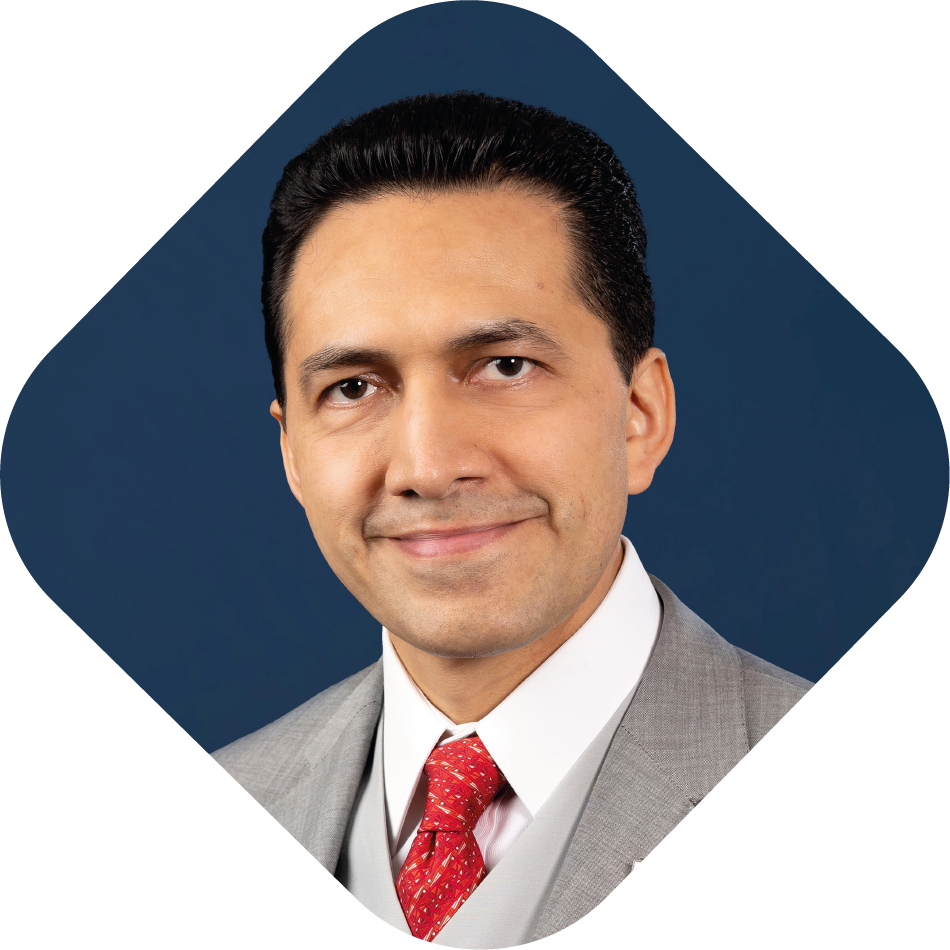 Abraham Díaz is a partner and co-chairs OLIVARES' Privacy and IT Industry groups and has a wealth of knowledge across all areas of intellectual property (IP), with a focus on copyright, trademarks, unfair competition, litigation, licensing and prosecution matters.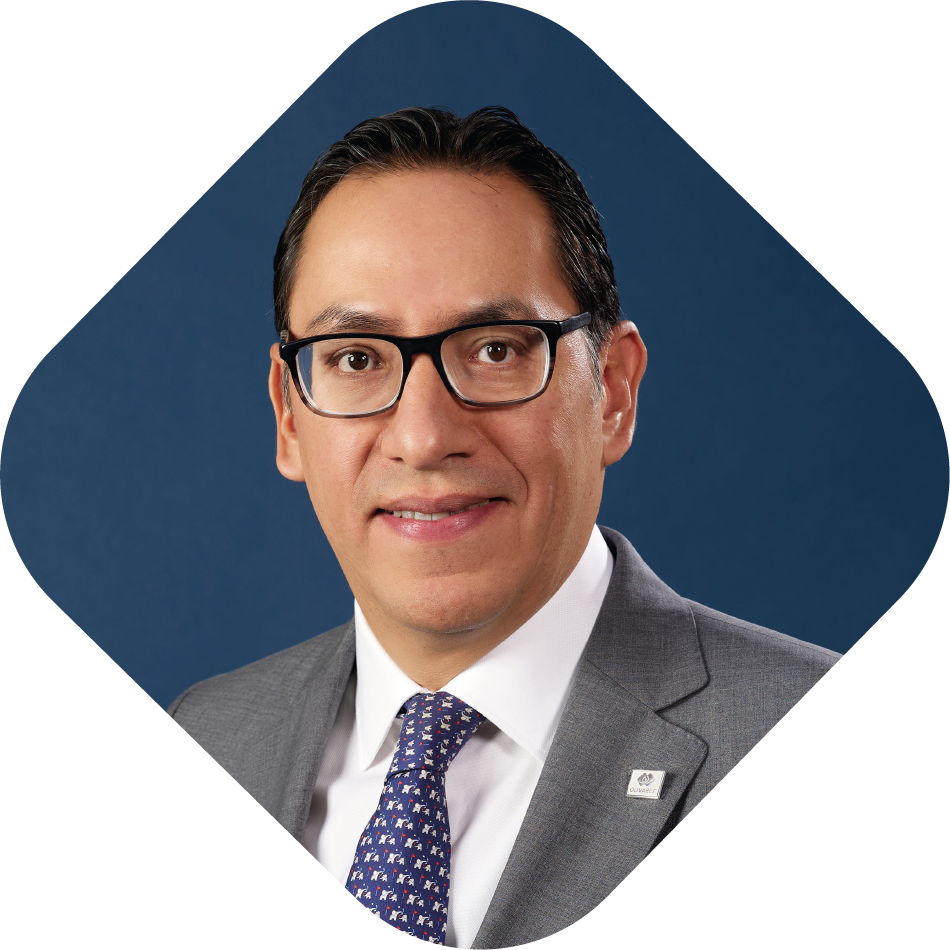 Armando Arenas joined OLIVARES in 2000 and became a partner in January 2017. He has experience working on a range of IP matters, including consulting and litigation on trademark, patent, unfair competition, trade dress protection, and misleading advertising cases before the Mexican Institute of Industrial Property (IMPI), Federal Court of Tax and Administrative Affairs (FCTA), Federal Circuit Courts (FCC) and the Supreme Court of Justice (SCJ) Regulatory Affairs and Public Acquisitions.
INVESTIGADOR