OLIVARES fiercely protects and enforces its clients' trademark rights. With more than 52 years of experience in trademark law in Mexico and abroad, OLIVARES is a leader in this area of industrial property. The firm represents companies of all sizes, from small businesses, entrepreneurs, and startups to members of the Fortune 100.
OLIVARES will help you determine the strength of your trademark rights so you can fully realize their value in your business strategy. The firm will reinforce that strength with services tailored specifically to your trademark portfolio needs – searches, registrations and renewals at the Mexican Institute of Industrial Property, due diligence, audits, license agreements, assignment agreements, anti-counterfeiting, litigation, and asset sales/acquisition.
For multi-national trademark clients, OLIVARES also secures and protects trademark rights across the Latin American region. The firm has an extensive network of well-established relationships with many of the most highly regarded and experienced law firms across Latin America.
OLIVARES helps reduce clients' risk and workload by managing trademark portfolios in a region of the world in which many companies and non-Latin law firms have encountered serious problems with IP protection in general. This hub service allows clients outside of Latin America to have a one-stop solution for its needs in the region and provides clients with expert counsel, with a big picture understanding of corporate priorities related to trademark protection.
The Trademark Group at OLIVARES consistently ranks in the highest tiers of trademark services in Mexico and Latin America by leading industry publishers and has won various awards, including Managing intellectual Property Magazine's Trademark Award. OLIVARES  is the only firm to be ranked in the top tiers of both Chambers Latin America and Managing Intellectual Property's ranking systems.
The team at OLIVARES recognizes that not all industries have the same needs when it comes to trademark protection and enforcement and has dedicated resources to providing specialized industry expertise.
Representative industries of the firm's clients include.
Automotive
Agribusiness
Banking
Chemicals, Biotechnology, Medical Devices, Nanotechnology, Life Sciences, Plant Varieties and Agribusiness
Construction, Real Estate, Machinery, Tools and Metals
Electronics
Food and Beverage
Hospitality – Hotels, Restaurants and Tourism
Information Technology
Insurance
Luxury Goods, Clothing, Jewelry, Cosmetics and Perfumery
Media, Sports, and Entertainment
Oil, Gas and Energy
Pharmaceutical
Tobacco
Telecommunications and Transportation
WE KNOW TRADEMARKS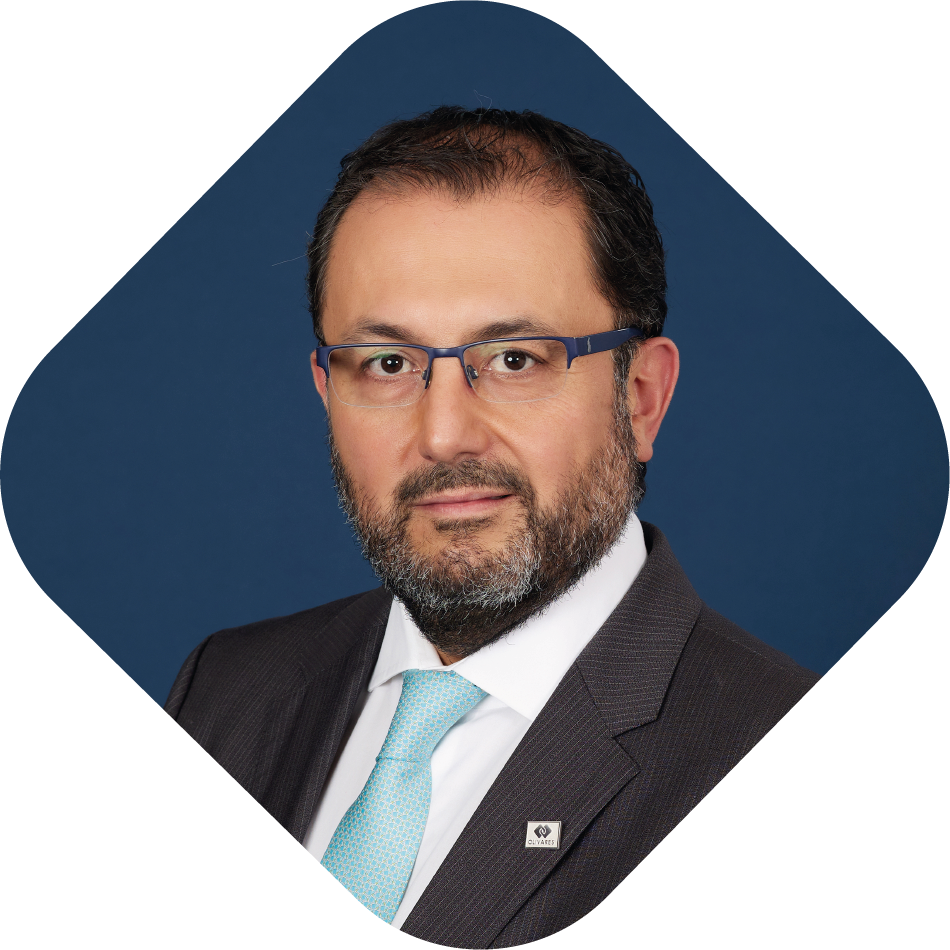 Alonso joined OLIVARES in 1995 and became a partner in 2008. He is a highly experienced trademark attorney who represents many of the firm's key clients and their well-known brands. His team serves as the heartbeat of Olivares' trademark practice.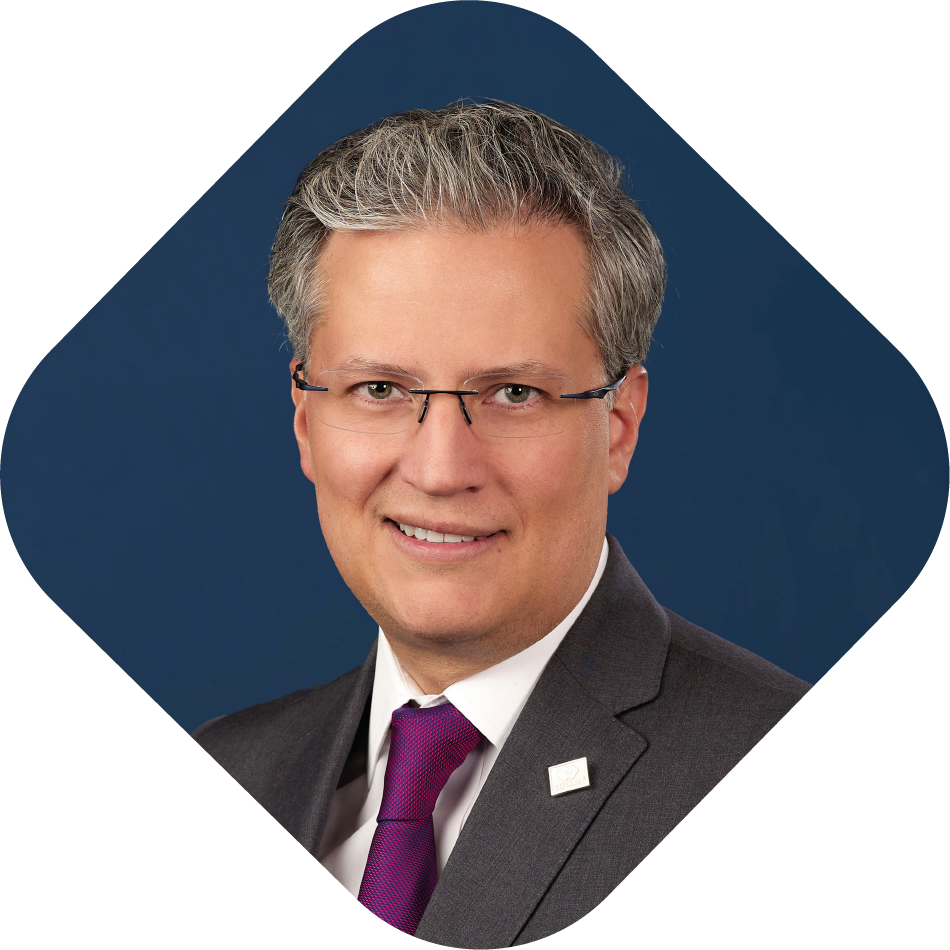 Victor Ramírez is co-leader of OLIVARES' trademark practice group, focusing chiefly on counseling, negotiating and prosecuting Industrial Property disputes (nullity, caducity and infringement proceedings) before the Mexican Patent and Trademark Office (IMPI).
ASSOCIATES