Summary
COPYRIGHT CONSIDERATIONS IN MEXICO:
CURRENT CHALLENGES IN AUDIO, VISUAL, AND PUBLISHING
May 25th, 2023
10 .00 Mexican time

The digital publishing of books and music presents a unique set of challenges related to copyright in Mexico and around the world. This webinar will provide an overview of the current legal framework and discuss how it affects the use, reproduction and distribution of copyrighted material.

We will focus on the challenges faced by digital publishers in Mexico when it comes to protecting their works from unauthorized duplication and distribution. Participants will learn about ways to protect copyrights, such as registration with a national copyright office, and we will hear from regulatory authorities and industry representatives to get a first-hand understanding of the legal framework around copyright in Mexico.

Participants will also learn best practices for managing their works in order to ensure compliance with copyright laws. This includes understanding their rights as a publisher or author, or creator or owner, using software to protect copyrights, and other strategies for limiting the risk of legal action.

Finally, the webinar will provide an overview of copyright litigation strategies available to digital publishers in Mexico, with a look at recent and ongoing litigation and the expected outcomes.

This webinar is ideal for publishers and authors, lawyers, and in-house counsel, as well as creatives, who are interested in learning more about copyright law in Mexico and the challenges it presents. It will provide participants with an understanding of the legal landscape and allow them to make informed decisions about how best to protect their works from unauthorized use.

At the end of this webinar, participants should have a better understanding of Mexican copyright law and how to best protect their digital works from unauthorized use or reproduction. In addition, they will gain practical knowledge about the litigation strategies available for copyright infringement in Mexico.


Featuring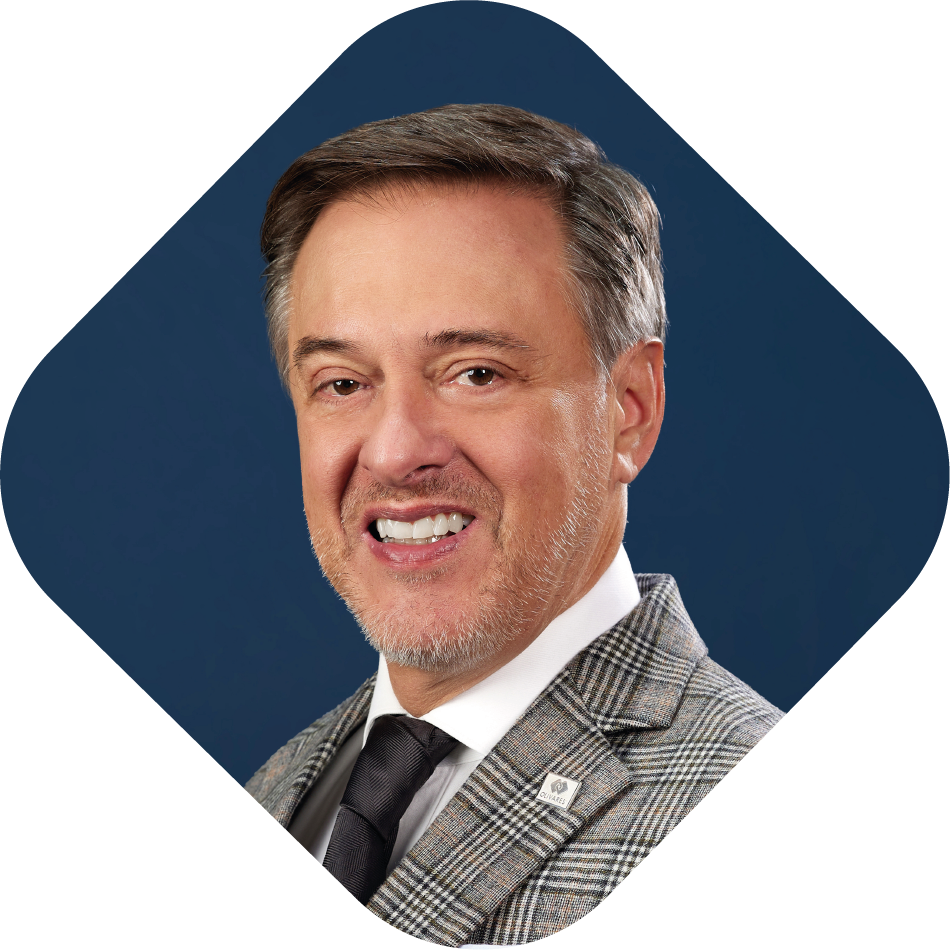 Luis Schmidt
OLIVARES
Partner
Speaker
Luis Schmidt joined OLIVARES in 1991, became a partner in 1995, and has almost 40 years of legal experience, with a specialization in copyright in the business of entertainment and culture. He has represented the world's leading companies in the music, film, television, book publishing, fine art, design, folklore, and software.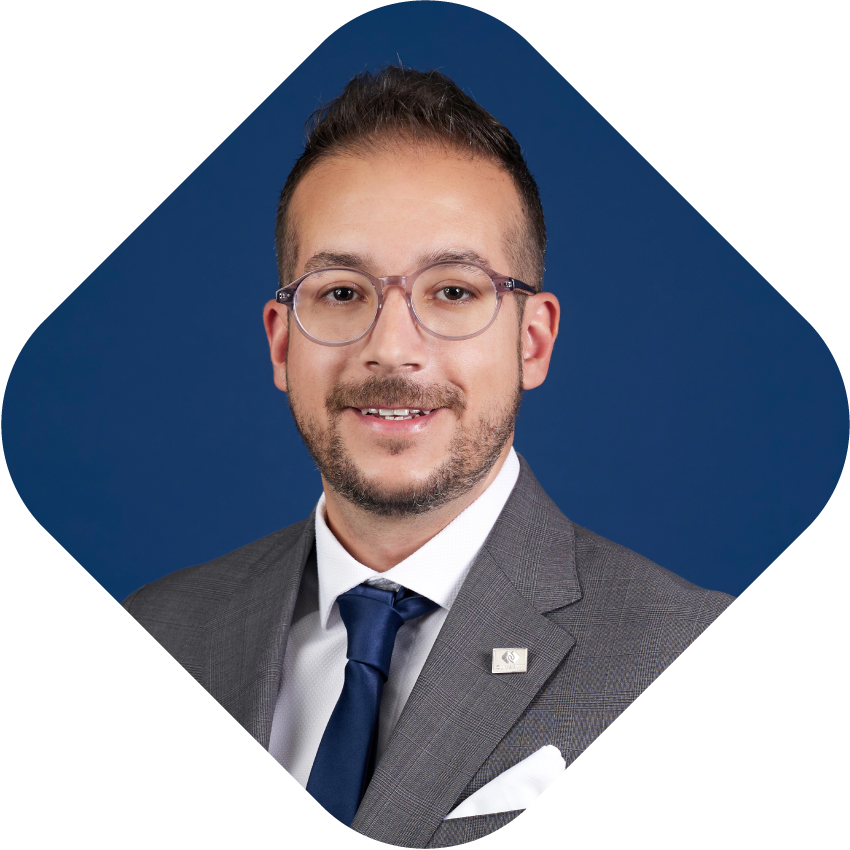 JAIME RODRIGUEZ
OLIVARES
Partner
Speaker
Jaime Rodriguez joined OLIVARES in 2007 and became a partner in 2023. He has extensive experience in copyright, litigation, trademarks, unfair competition and domain name dispute resolution, and this versatility has allowed him to participate in a variety of relevant matters and cases pertaining to different areas of intellectual property.
Mauricio Llanes
OLIVARES
Attorney
Speaker
Mauricio joined OLIVARES in 2011. He initially worked for two years with our litigation team. In 2014, he became part of the Copyright and Media, Sports and Entertainment Law teams. He advises clients on drafting and negotiation of contracts related with the entertainment industry. In addition to contracts, his practice focuses on providing legal opinions regarding the protection and enforcement of copyrights and creating legal strategies to avoid copyright violations.