Summary
HOW TO DO BUSINESS IN MEXICO
Series 0.2 – Trademarks (Upcoming event).
October 24th, 2022
Mexican time 9:00 am (US CST)
Israel Time 17:00 pm
This webinar is only being held in English
We kindly invite you to participate in a one-a-kind seminar. How to do Business in Mexico returns with its second panel "Trademarks".
This series will address the importance of trademark registration and its national and international legal effects, all the formalities related to the registration process, and the registration in a friendly way, among others.
The event will be held on October 24th at 9:00 am (US CST) Mexico City time and 5:00 pm Israel time, held jointly with the Israel - Latin America Chamber of Commerce, of which OLIVARES has been an active gold member since January 2022.
For more information please contact Nitza Levy, Director of the Israel - Latin America Chamber of Commerce:
nitza@camaraisrael.org.il
Featuring
ROBERTO SPINDEL
ISRAEL- LATIN AMERICA CHAMBER OF COMMERCE
President
Owner of Spin Marketing and Investments, specializing in business development for Israeli firms in Latin America. Roberto is also consulting regional authorities is LATAM in tourism, entrepreneurship and local economic development. Roberto majored in Geographics and Latin Studies at the Hebrew University of Jerusalem and an MA in Economics from the London School of Economics.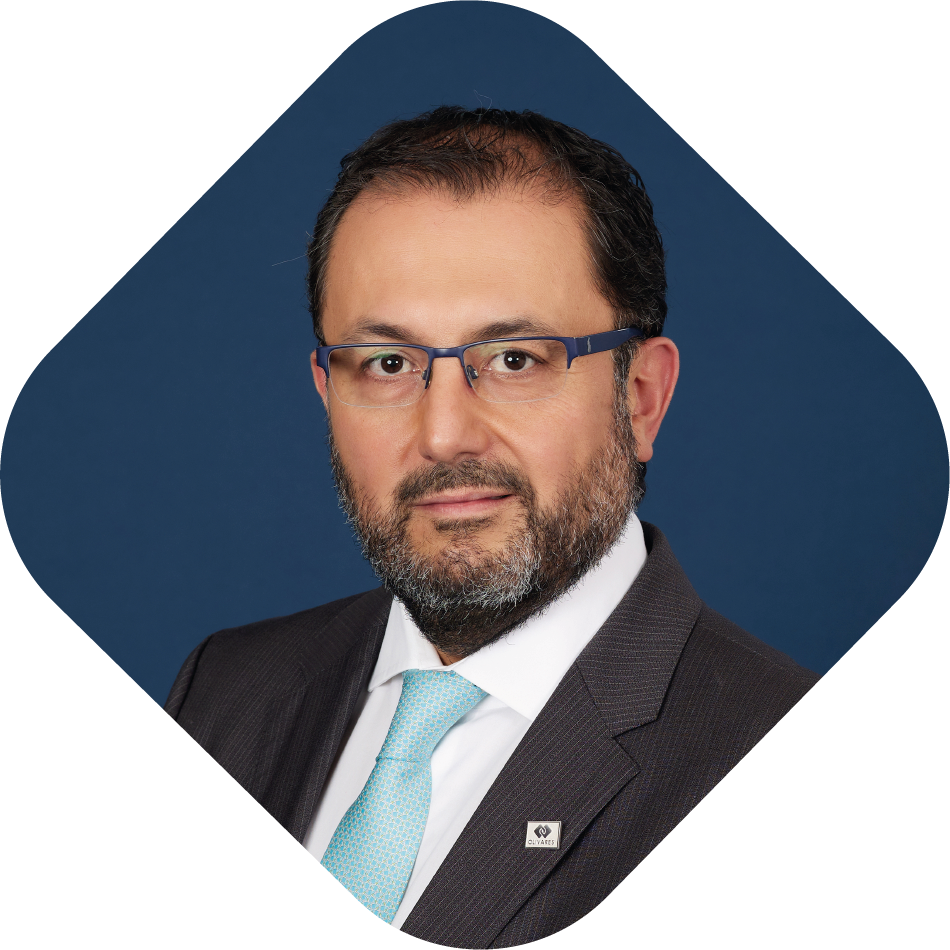 ALONSO CAMARGO
OLIVARES
Partner
Moderator
Alonso Camargo joined OLIVARES in 1995 and became a partner in 2008. He represents many of the firm's key clients and their well-known brands, is familiar with the European trademark system, and has been instrumental in helping clients to get 3D marks granted upon first review by IMPI, among other important matters.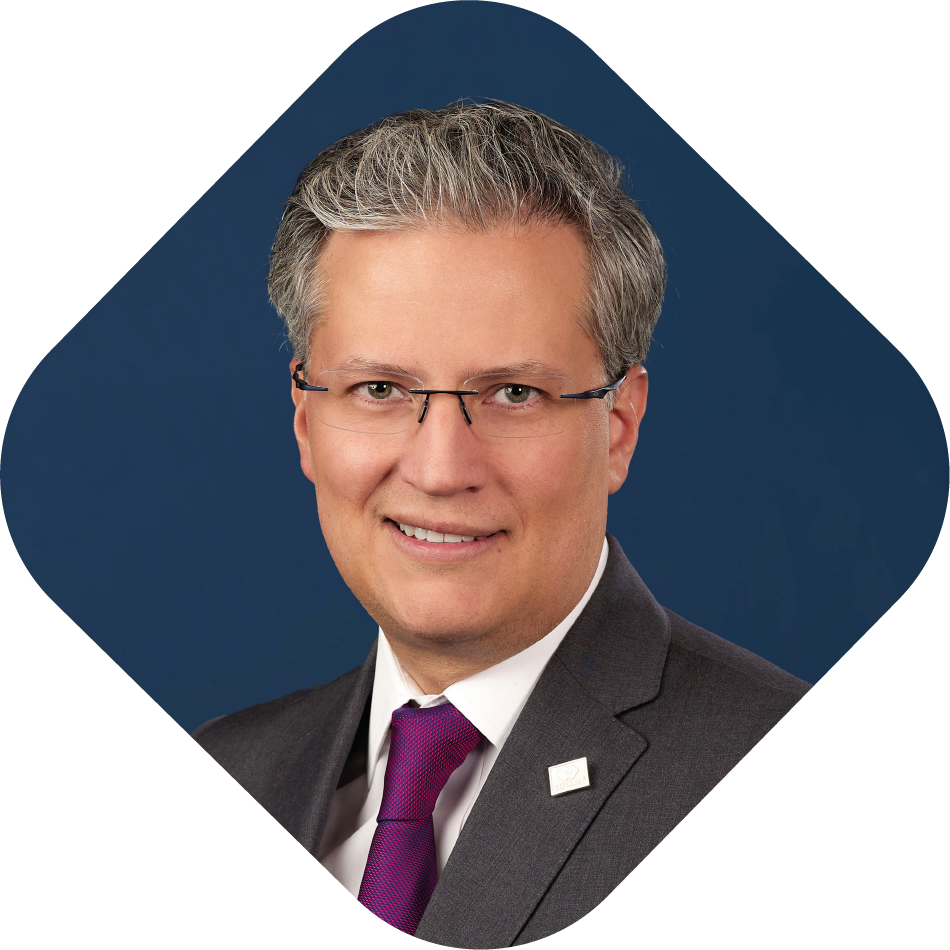 VICTOR RAMIREZ
OLIVARES
Partner
Moderator
Víctor Ramírez is co-leader of OLIVARES trademark practice group, focusing chiefly on counseling, negotiating and prosecuting industrial Property disputes (nulity, caducity and infringement proceedings) before the Mexican Patent and Trademark Office (IMPI).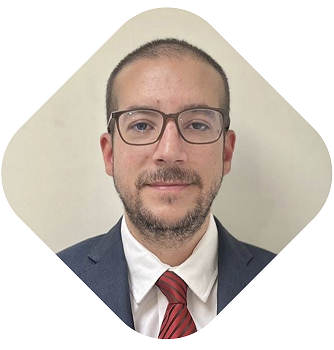 JAIME RODRIGUEZ
OLIVARES
Associate
Speaker
Jaime Rodriguez has more than 15 years of experience on all facets of intellectual property matters. He is part of the litigation team and has an extensive experience in trademarks, copyrights and litigation. He is an attorney-at-law and holds post-grad Amparo Law and in IP from the Universidad Panamericana and holds a Master's degree in Intellectual Property at the University of Alicante, Spain.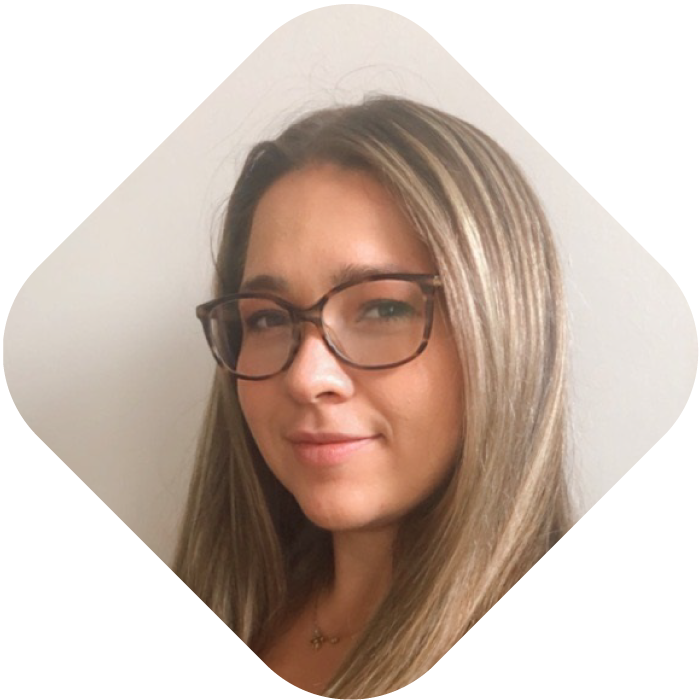 MARIANA PATIÑO
OLIVARES
Associate
Speaker
Mariana joined OLIVARES in 2017. She is a lawyer of the Trademarks team in Mexico and abroad. Her practice is focused on Industrial Property matters, mainly consulting and registration of distinctive signs.
Program
Legal Content:
Series 0.2 - Trademarks
I.Trademarks
Which types of trademarks can be registered in Mexico
a. Traditional trademarks: (perceptible through sight Wordmarks, designmarks, tridimentional marks, certification marks Tradedress trademarks)
b. Non traditional (perceptible through other senses, scent marks, sound marks, taste marks, touch marks)
c. General Requirements and benefits of registering your trademark in Mexico.
d. Assignments, licensing of trademarks
e. Maintenance: Declaration of use obligation and renewal petitions.
II. Enforcement
a. Oppositions
b. Invalidity actions
c. Infringement actions
III. General criterions of the The Mexican Institute of Industrial Property (IMPI)