Summary
HOW TO DO BUSINESS IN MEXICO
Series 0.1 – Corporate and Commercial Structuring
April 12, 2022
Mexican time 10:00 am
Israel Time 18:00 pm
This webinar is only being held in English
We kindly invite you to participate in a one of-a-kind virtual seminar: "2022 Webinar Series -- How to do Business in Mexico", which will include Corporate and Commercial Structuring, Regulatory and Compliance and Intellectual Property. This first Series will be held on April 12, 2022, at 9:00 a.m. Mexico City time and 6:00 p.m. Israel time, held jointly with the Israel-Latin America Chamber of Commerce, of which OLIVARES has been an active Gold member since January 2022.
This Series will address relevant structuring basics and intelligence when deciding to do business in Mexico as a foreign company, from the formation of the company, whether it is a branch or a new company, until corporate financing, key employment laws, points of interest and a taxation overview, among others.
For more information please contact Pamela Jramoy, CEO of the Israel - Latin America Chamber of commerce:
pamela@camaraisrael.org.il
Featuring
ROBERTO SPINDEL
ISRAEL- LATIN AMERICA CHAMBER OF COMMERCE
President
Owner of Spin Marketing and Investments, specializing in business development for Israeli firms in Latin America. Roberto is also consulting regional authorities is LATAM in tourism, entrepreneurship and local economic development. Roberto majored in Geographics and Latin Studies at the Hebrew University of Jerusalem and an MA in Economics from the London School of Economics.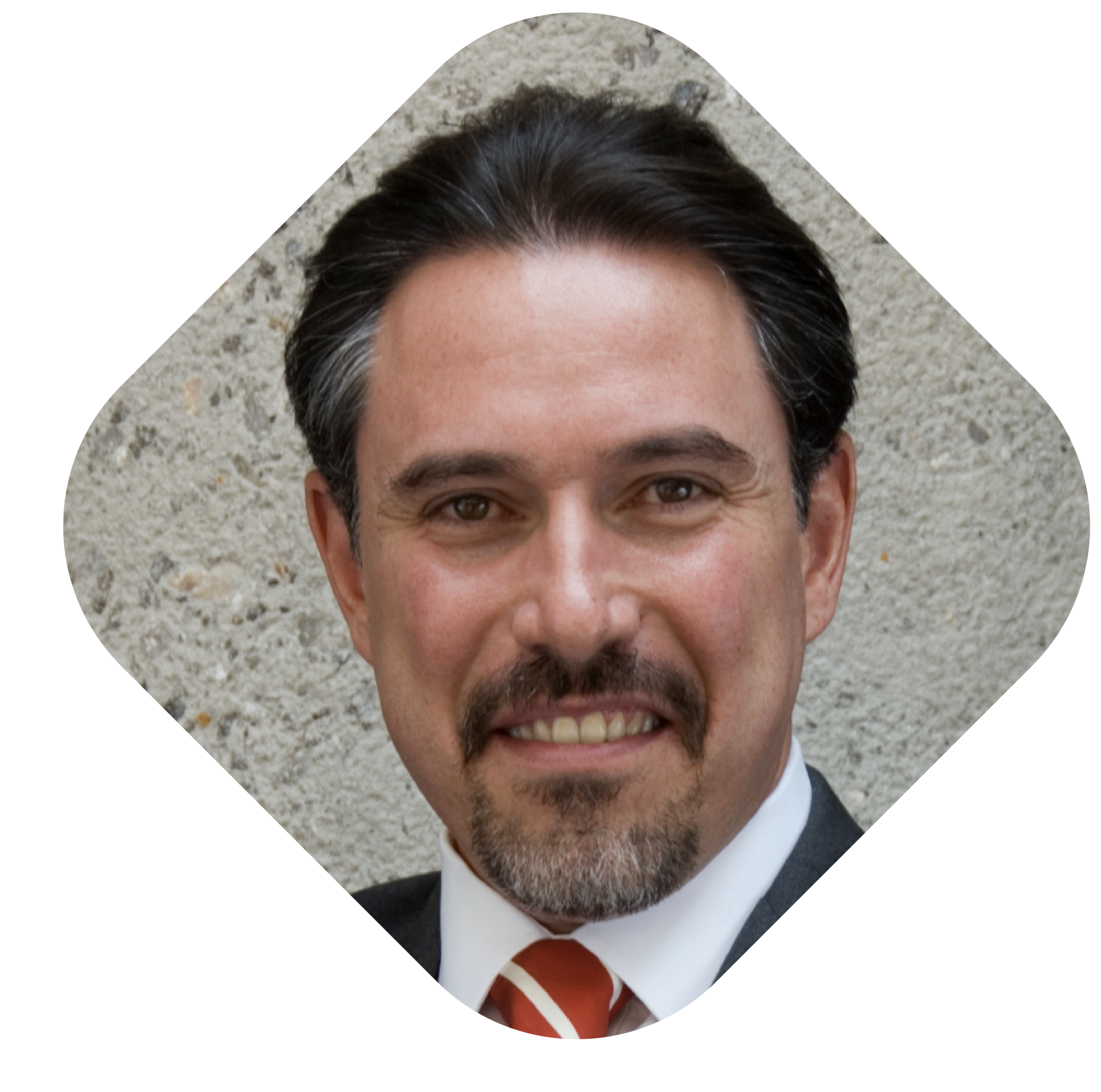 GUSTAVO A. ALCOCER
OLIVARES
Partner
Speaker
With more than 30 years of law firm and in-house experience, Gustavo Alcocer brings a wealth of knowledge to his domestic and foreign clients at OLIVARES, where he heads the Corporate and Commercial Law Group. His practice focuses on transactional work for companies across IP-intensive industries such as life sciences, information technology, food and beverage, transportation, and retail.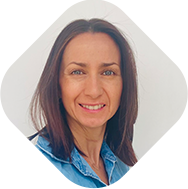 CARLA HUITRON
OLIVARES
Associate
Speaker
Carla is a member of the Corporate and Commercial Law Group since 2011, providing high qualified assistance to national and international clients advising them on their commercial needs. Among the work she develops is to support clients in drafting and reviewing documents such as: (i) service, distribution, merchandise, NDAs, franchise and license agreements; (ii) company´s by-laws or corporate minutes; and (iii) providing legal opinions on civil, commercial, consumer´s protection, transparency in advertising, and data protection Law, among others.
Program
Legal Content:
Series 0.1 – Corporate and Commercial Structuring
I. Forming a company
a. Establish an agency, representation or branch in Mexico
b. Incorporate a new Mexican company
II. Financing a company
a. Most common types of legal financing in Mexico
i. Opening a Bank Account
III. Points of interest
a. Utilizing office space
b. Immigration Controls
IV. Key employment laws
a. The new subcontracting reform
b. Hiring systems
V. Taxation overview
a. Determination of Trading Income
b. Miscellaneous matters
Series 0.2 – Regulatory and Compliance (Upcoming event).
I. Regulatory compliance
a. Economic competition commission
b. Ministry of health
i. COFEPRIS
c. Consumers protection
d. Imports
e. Foreign investment
II. Data Privacy
Series 0.3 – Intellectual Property (Upcoming event).
I. Intellectual Property Overview
a. Types of works and how to protect them.
II. Importance of intangible assets
a. Trademarks
b. filing a trademark
III. Patents, utility models and industrial designs
a. Requirements and application
b. when to request them?
c. licensing (Both, trademarks and Patents)
IV. Copyright
V. Enforcement of intellectual property
VI. Criminal offences
VII. Current developments