OLIVARES is perhaps the only true one-stop shop for media and entertainment law in Mexico. The origin of this industry group stems from OLIVARES being one of the first law firms in Mexico to address copyright law matters directly. Having worked with Mexican companies as well as some of the world's largest media and entertainment companies, the team at OLIVARES has come to understand that legal matters in this industry are specialized and often interlinked.
By having specific knowledge of how media, sports and entertainment companies conduct business, and what is of key importance to their bottom line, OLIVARES helps in protecting and monetizing their rights in Mexico, including via:
Copyrights
Trademarks
Regulatory
Contractual
Enforcement & Litigation
Copyright attorneys lead the charge within the group. The team knows that to offer the best services in the media and entertainment industries, understanding the technical language of the industry is paramount. The copyright lawyers at OLIVARES are experts and work in tandem with team members that represent other legal areas, for example litigation, contractual or regulatory, and in this way the firm can truly manage legal matters and provide dynamic solutions to problems.
WE KNOW ENTERTAINMENT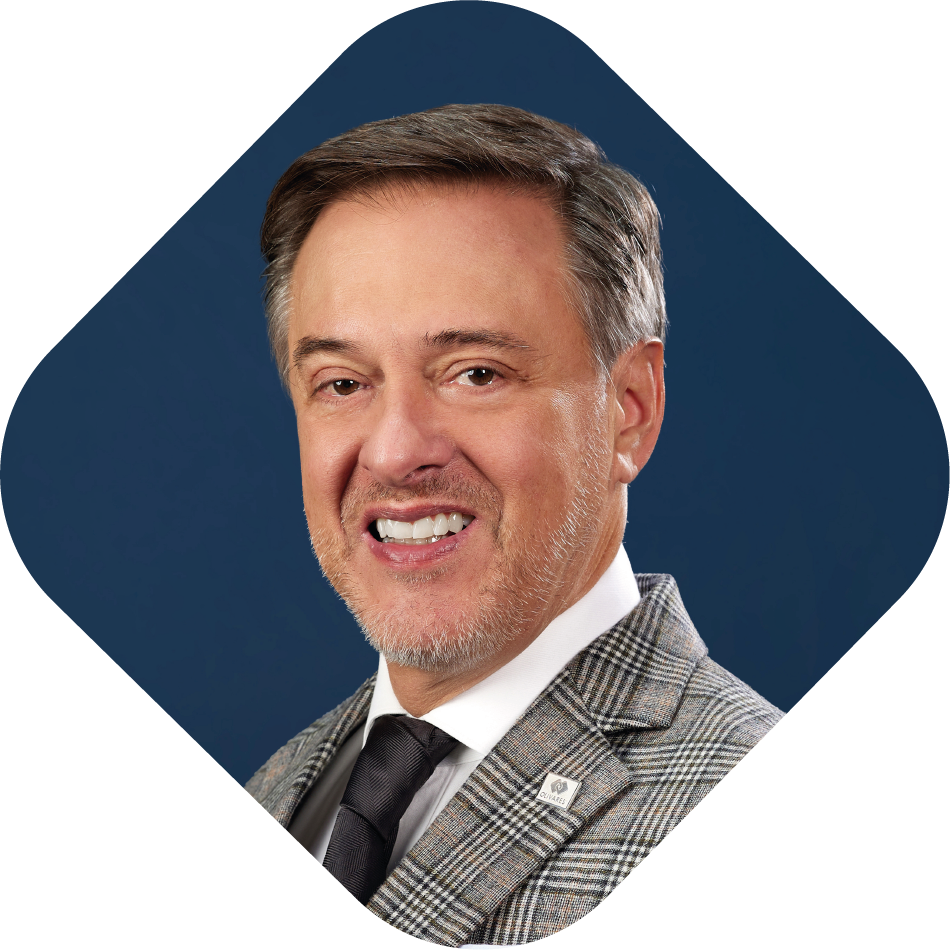 Luis Schmidt joined OLIVARES in 1991, became a partner in 1995, and has almost 40 years of legal experience, with a specialization in copyright in the business of entertainment and culture. He has represented the world's leading companies in the music, film, television, book publishing, fine art, design, folklore, and software.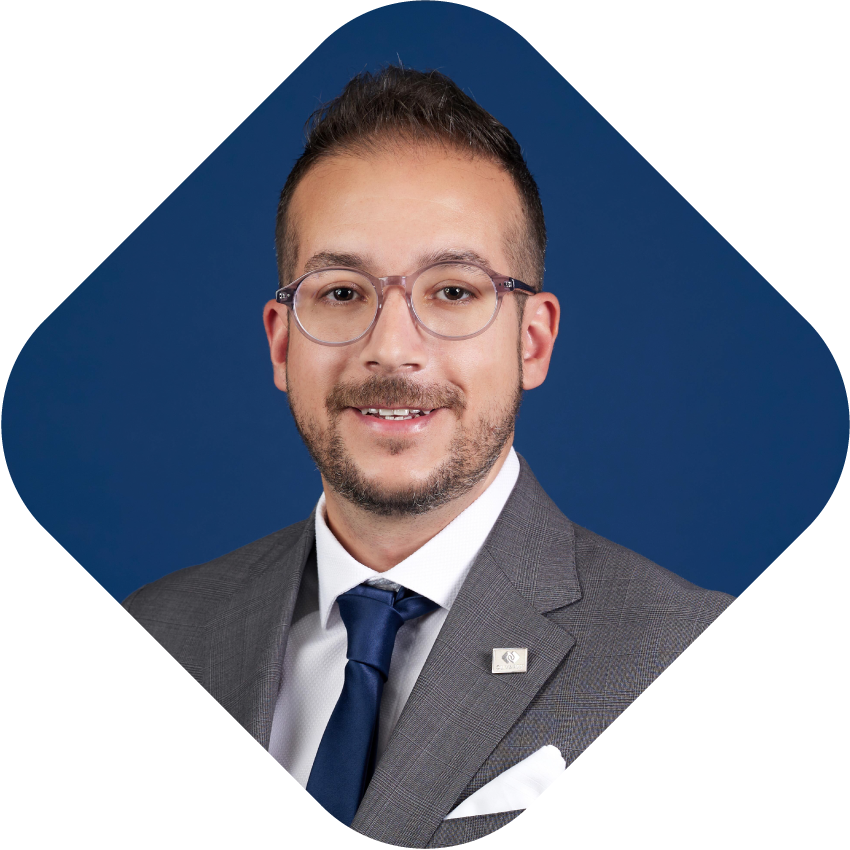 Jaime Rodriguez joined OLIVARES in 2007 and became a partner in 2023. He has extensive experience in copyright, litigation, trademarks, unfair competition and domain name dispute resolution.
ASSOCIATES