Licensing Tech Transfer Franchising
OLIVARES provides expert counsel in managing rights, drafting, and negotiating agreements, and structuring deals concerning licensing, tech transfer, and franchising.
Distinct from the competition and other general practice law firms in Mexico, OLIVARES is naturally positioned to offer comprehensive advice based on the experience and industry-specific knowledge within the firm's highly skilled and specialized patent, trademark, and copyright departments. These departments work together with the corporate law team and are naturally positioned to extend services for licensing, tech transfer, and franchising, with a deeper understanding of business requirements and client priorities for these services.
By working together, the firm helps clients maximize the potential commercial value of their intellectual property rights in complex, challenging and lucrative business areas.
WE KNOW LICENSING TECH TRANSFER FRANCHISING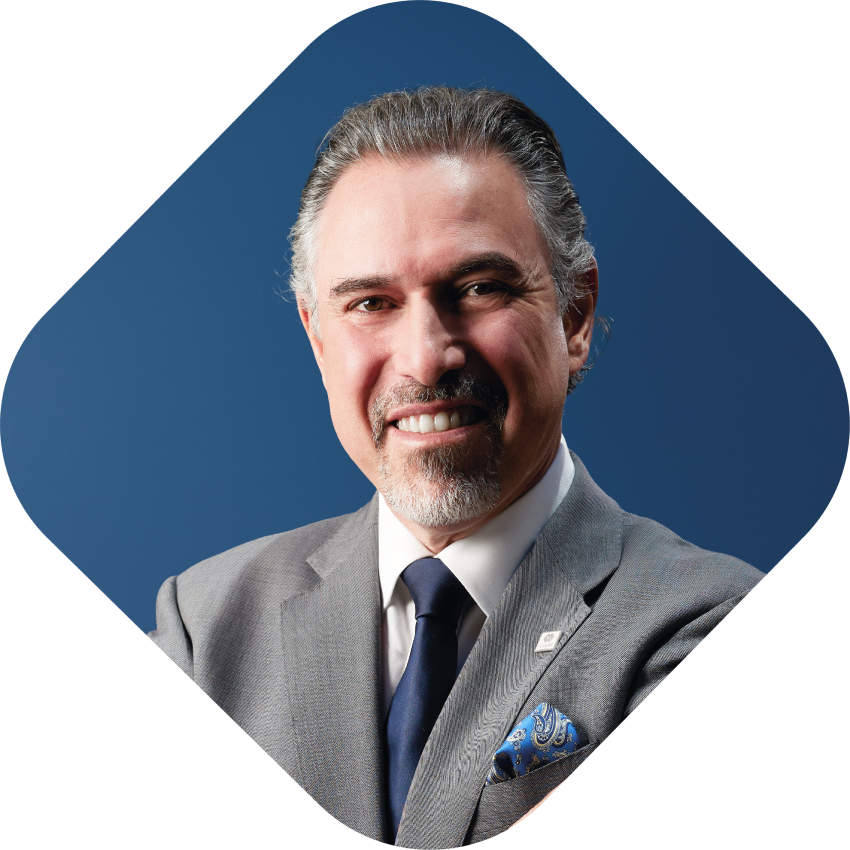 Gustavo Alcocer manages the Corporate and Commercial Law Group at OLIVARES, advising domestic and foreign businesses and the owners of those businesses on Mexican and cross-border corporate and commercial transactions.
ASSOCIATES