In House Translation Department
Translations – OLIVARES has a team of translators who work closely with engineers and lawyers on patent translation matters, ensuring that scientific and legal translations are fully reliable. There are no translations that are too long or complicated for OLIVARES. The firm's highly qualified team has adopted an efficient and competent method of delivering translation services, which also allows the firm to offer competitive rates.
As part of the quality assurance of its translations, OLIVARES uses TRADOS in its process, a tool that allows it to standardize terminology, transfer sensitive data and create both translation memories and appropriate glossaries for each document, in such a way that clients obtain, with more speed and at a lower cost, the translation of subsequent patents belonging to the same technology or to the same family.
Owing to its more than half a century of experience, OLIVARES translations can be used in all Spanish-speaking countries, without the need for regional adjustments.
Likewise, OLIVARES offers services that are naturally complementary to patent translations, such as translations related to:
Litigation
Licensing and Franchising
Mergers and acquisitions
Regulatory
Technology transfer
Antitrust
Anti-piracy
IN HOUSE TRANSLATION DEPARTMENT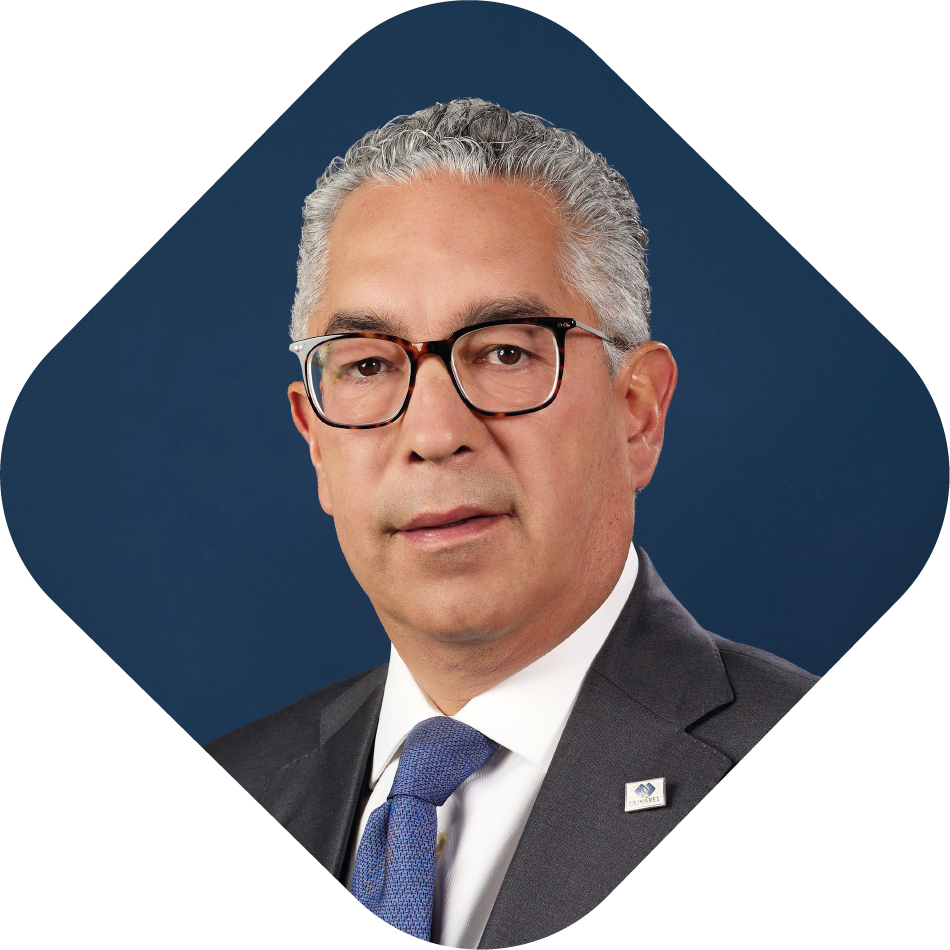 Sergio L. Olivares Sr.
Partner
Sergio L. Olivares Sr. joined OLIVARES in 1987 and today leads the firm with strength and a commitment to transparency, client satisfaction, and personal service. He has been a partner since 1994 and Chairman of the Management Committee since 2009.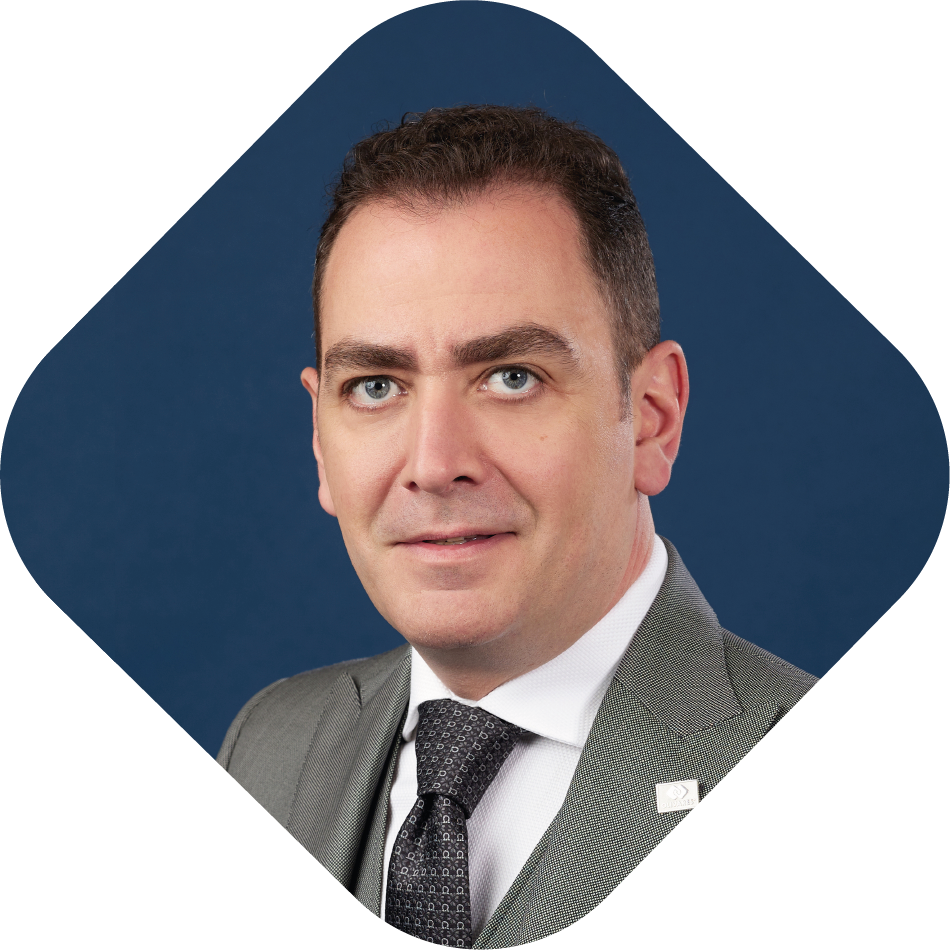 Daniel Sanchez joined OLIVARES in 2000 and became a partner in 2011. He is one of the leading intellectual property (IP) and administrative litigators in Mexico and is recognized by industry rankings and publications.
TRANSLATION MANAGER