YOUR ONE-STOP-SHOP FOR LEGAL SERVICES IN MEXICO
OLIVARES' unparalleled expertise in IP, regulatory and administrative law helps clients navigate a notoriously difficult regulatory environment. We constantly represent many of the world's most famous brands in precedent setting patent, trademark and copyright cases as well as persistently lobby to improve the regulatory landscape in Mexico.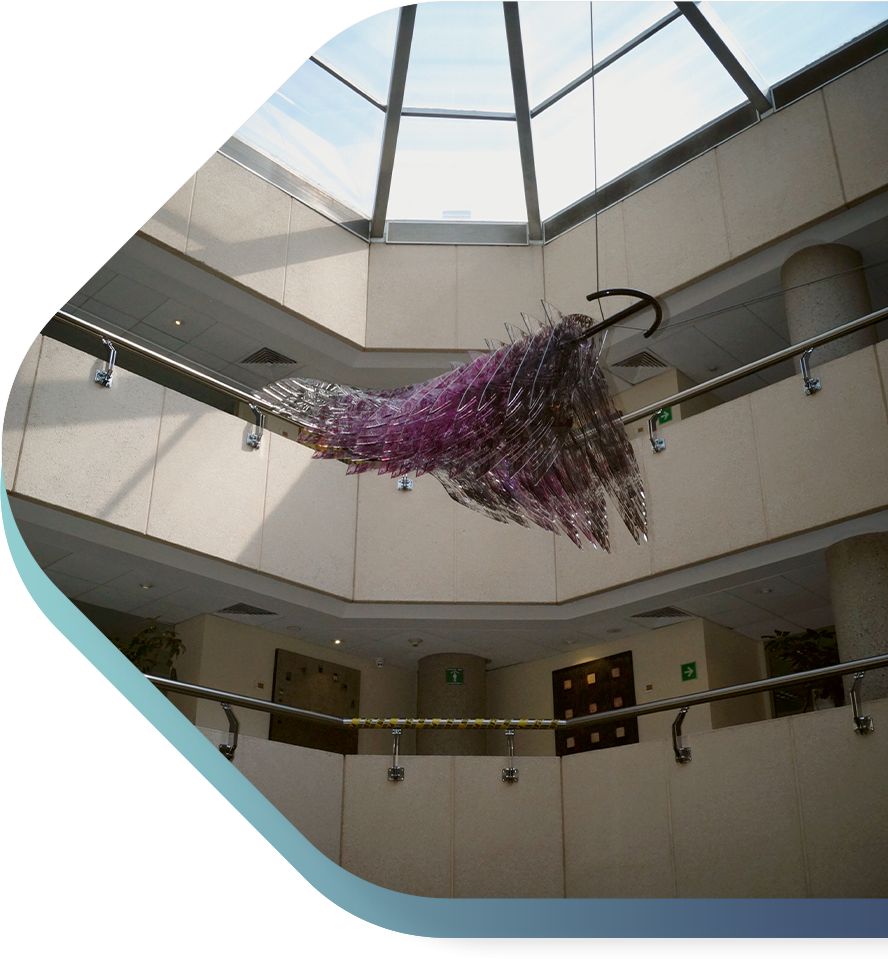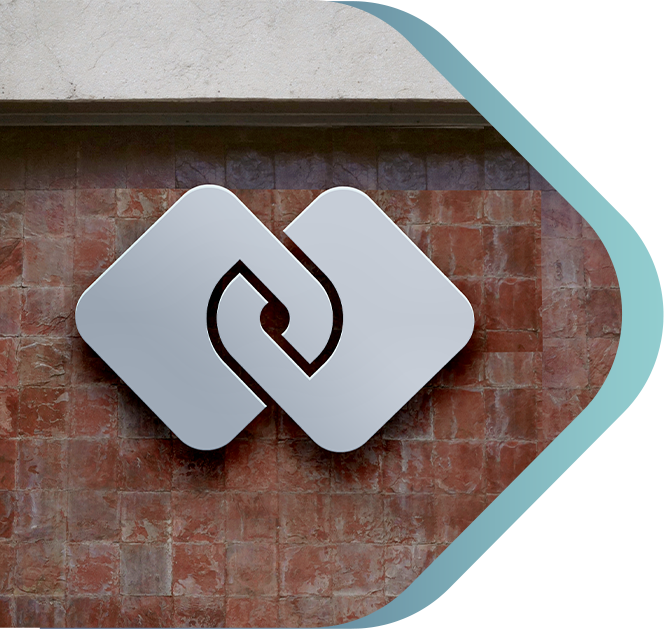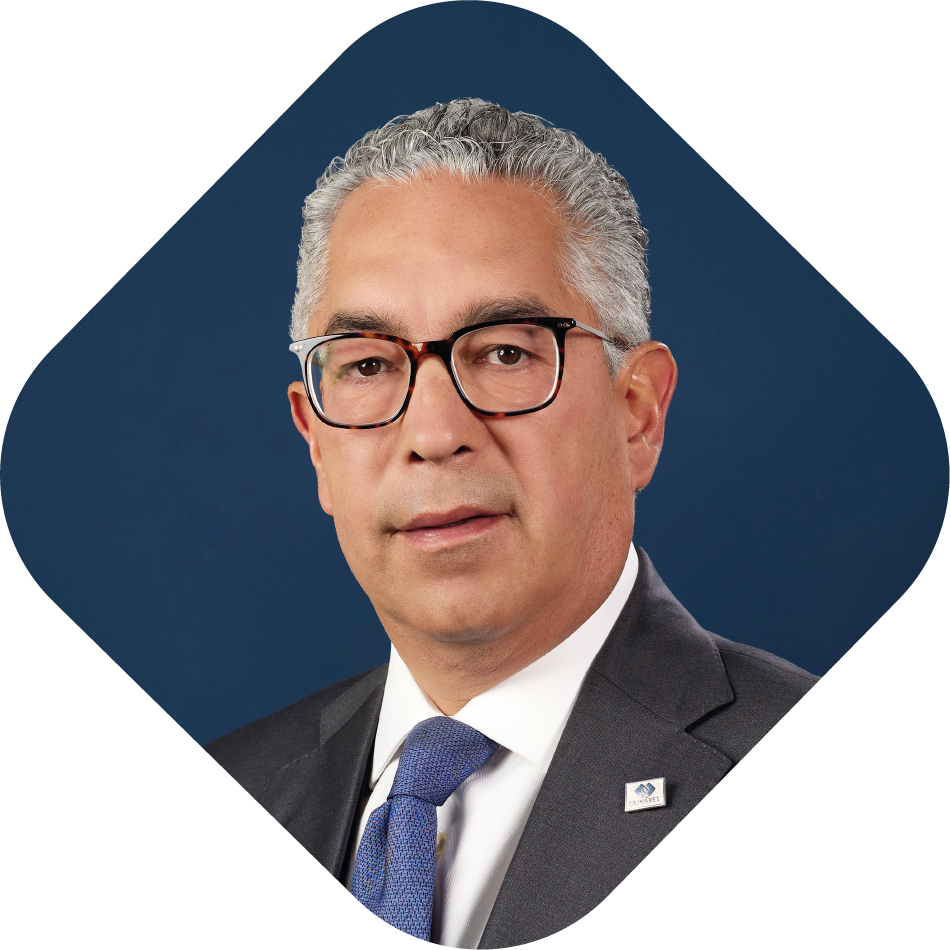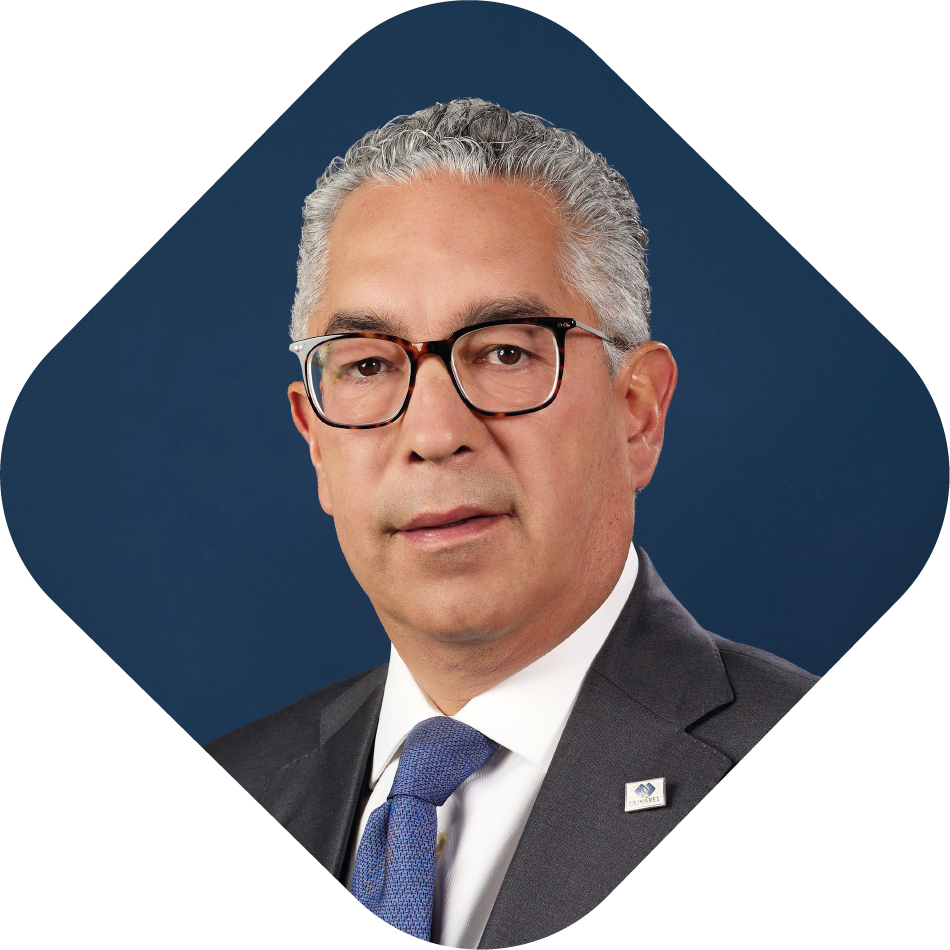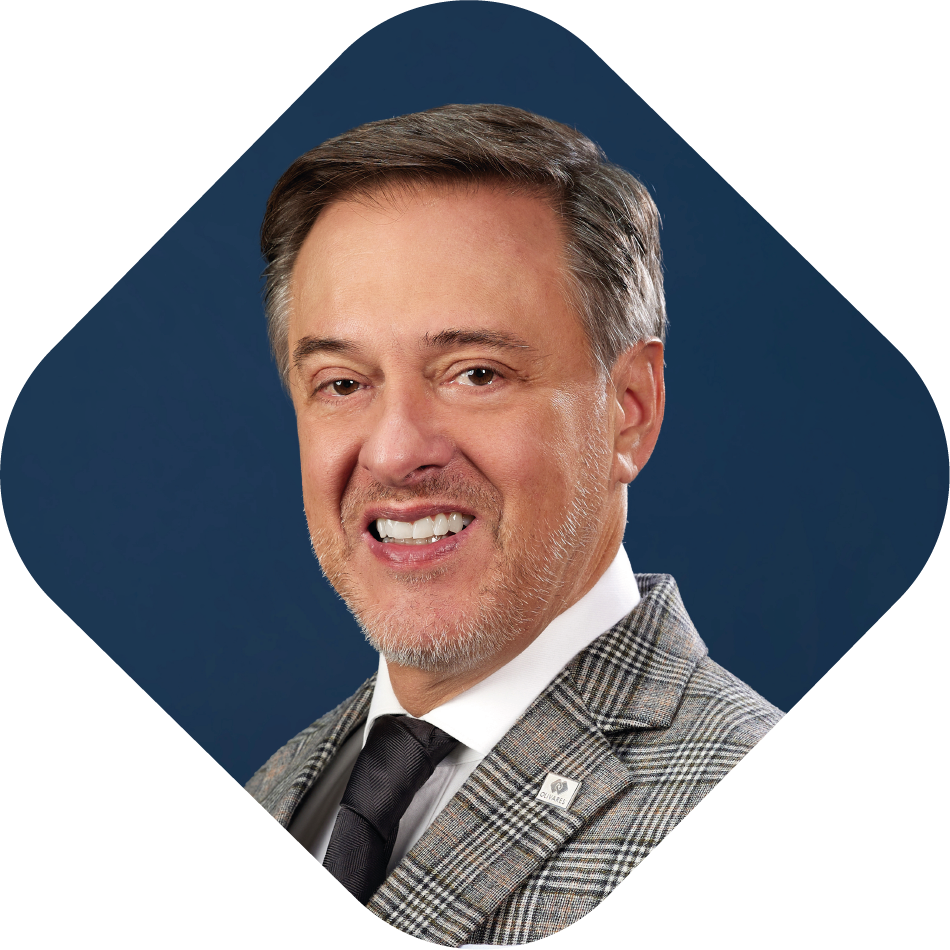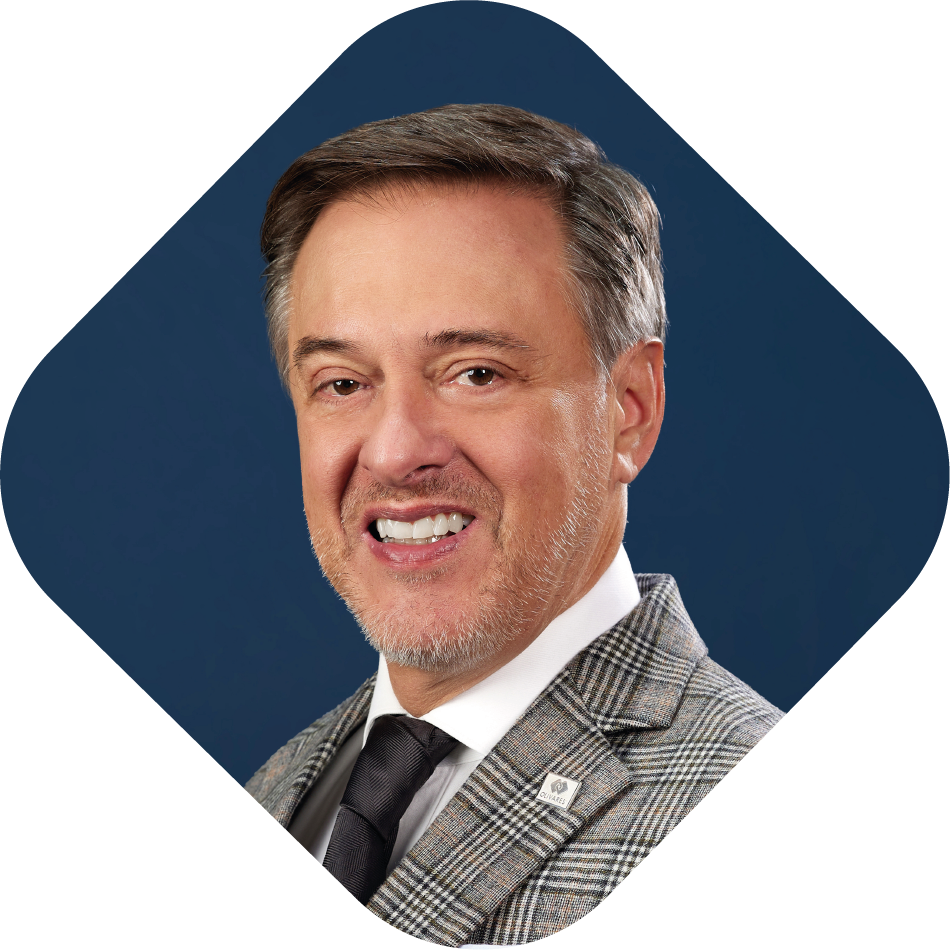 Copyright and Entertainment law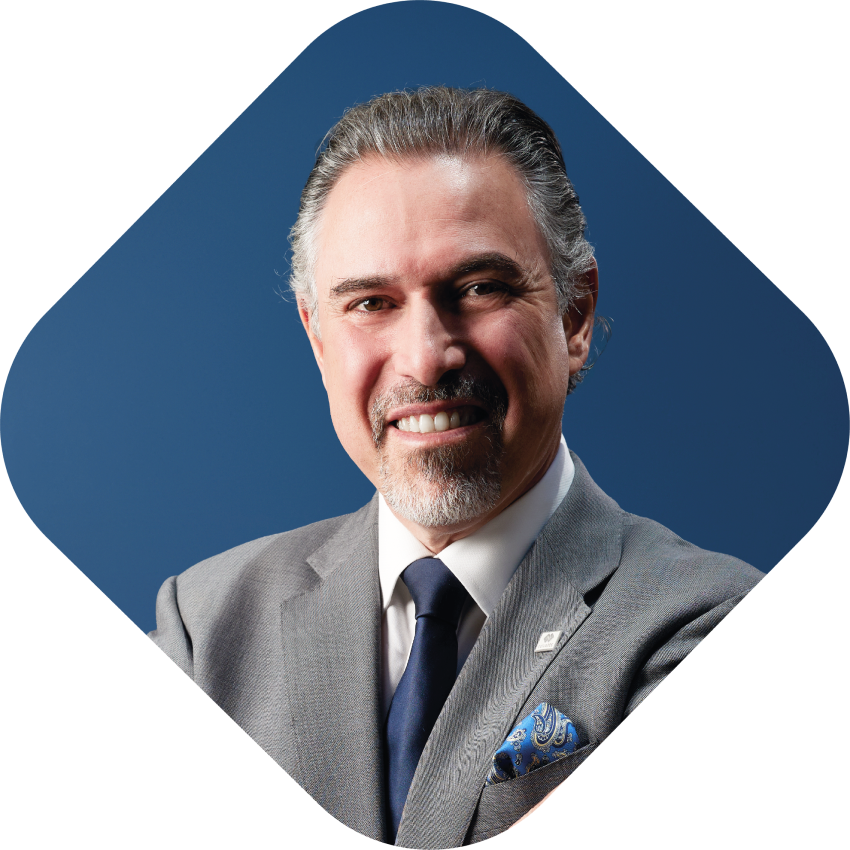 Corporate and Commercial Law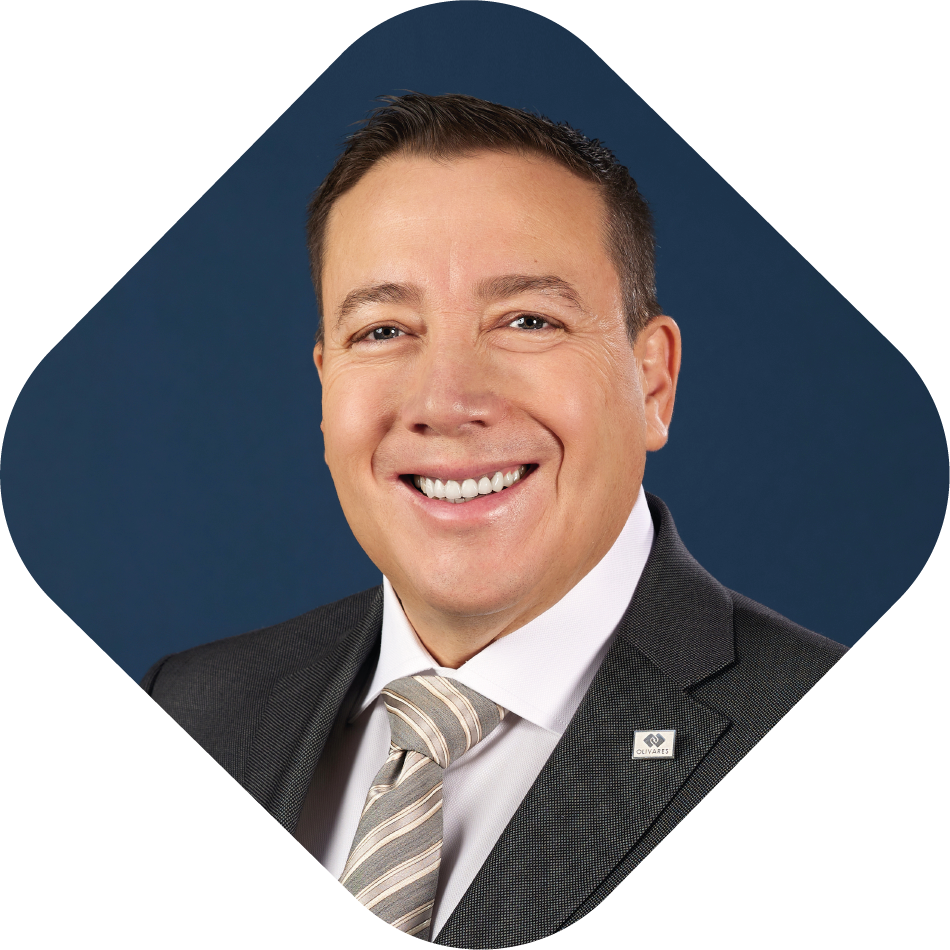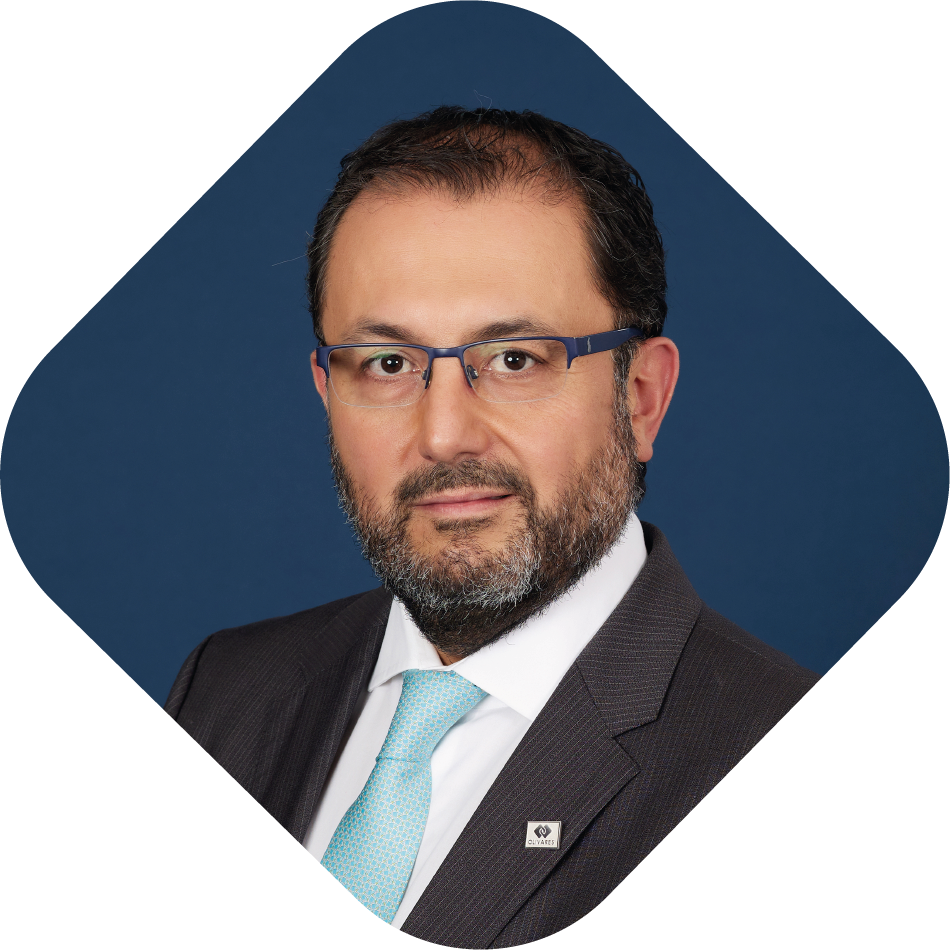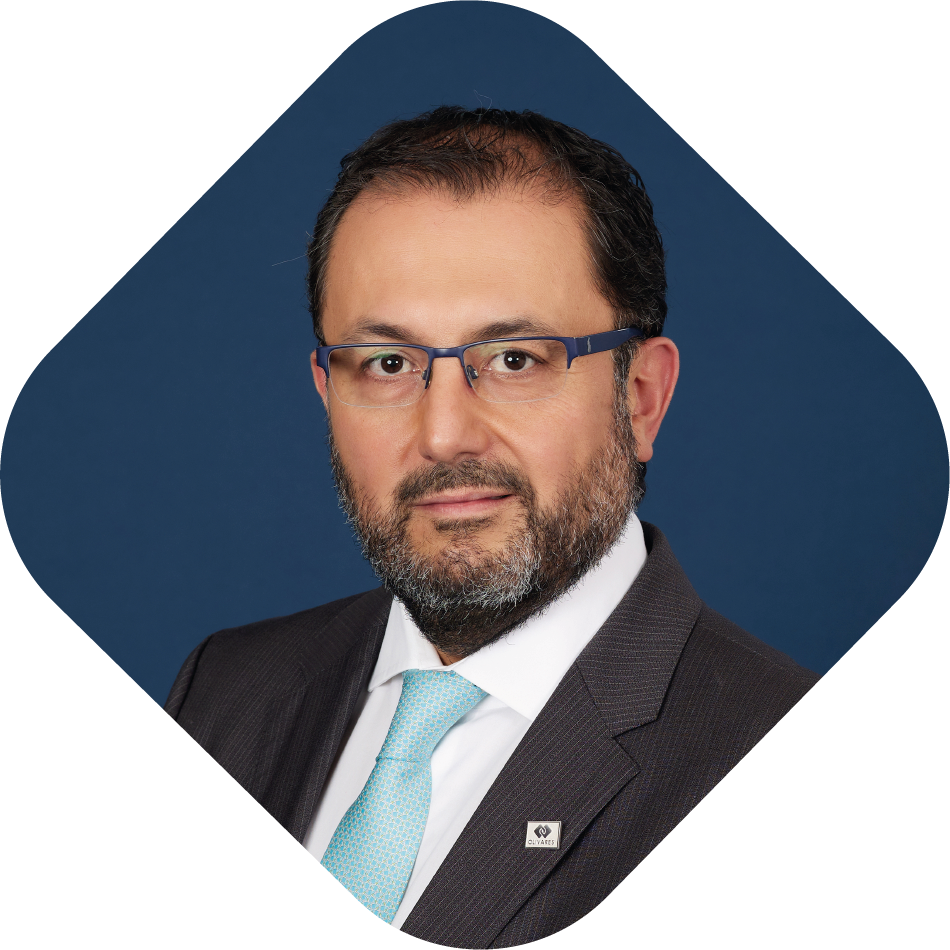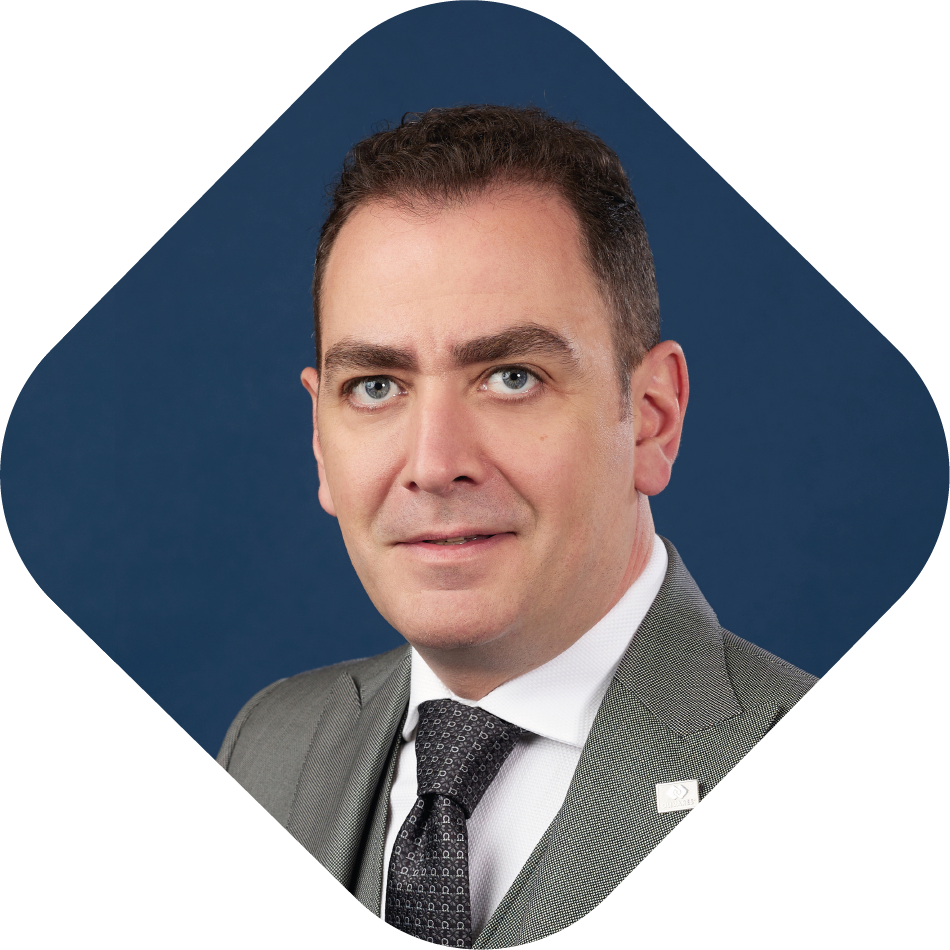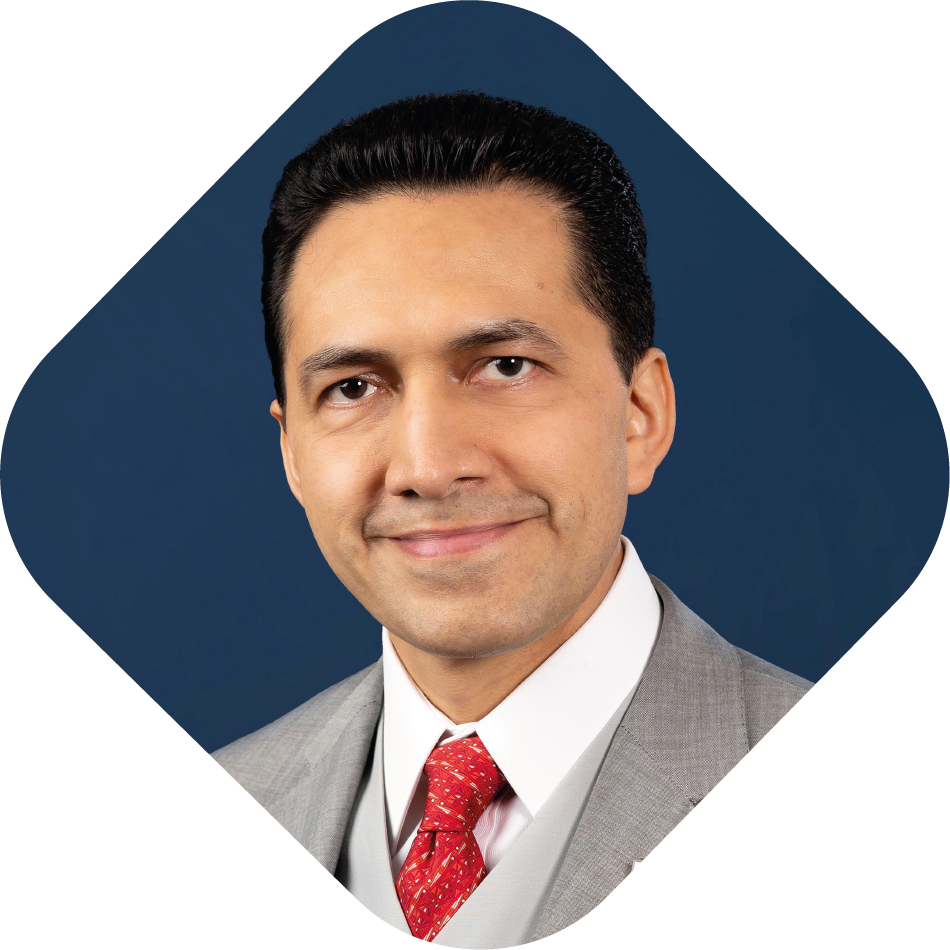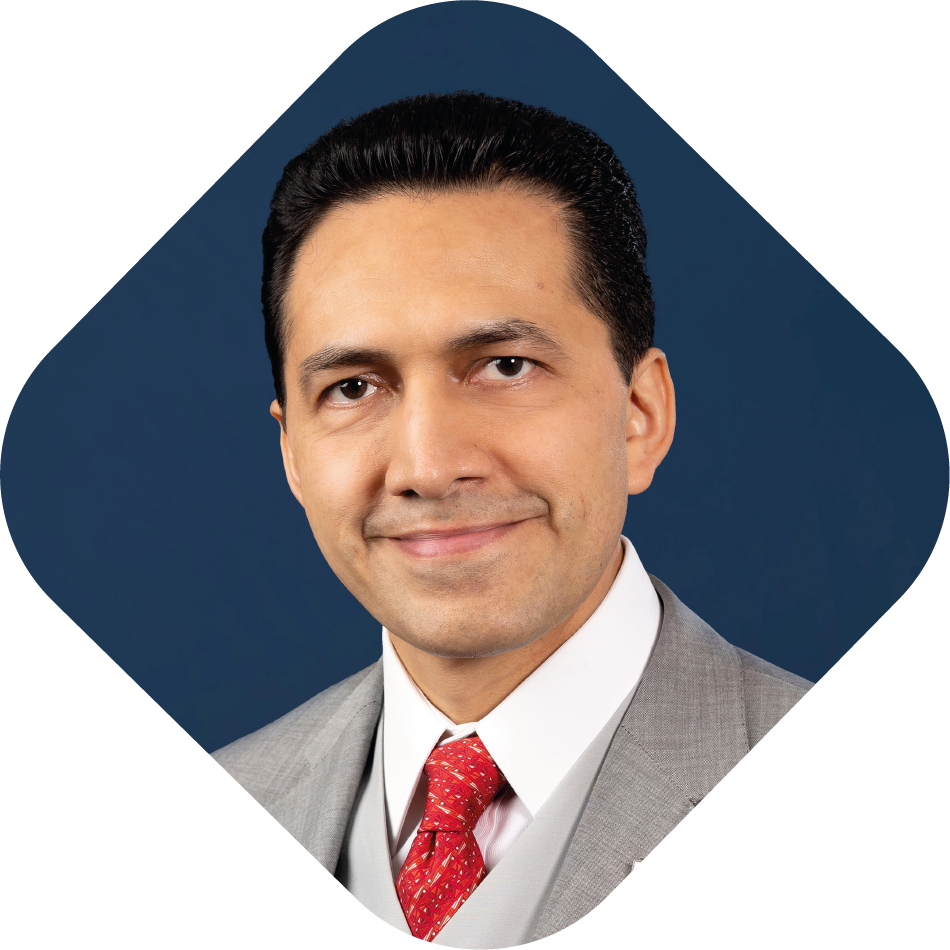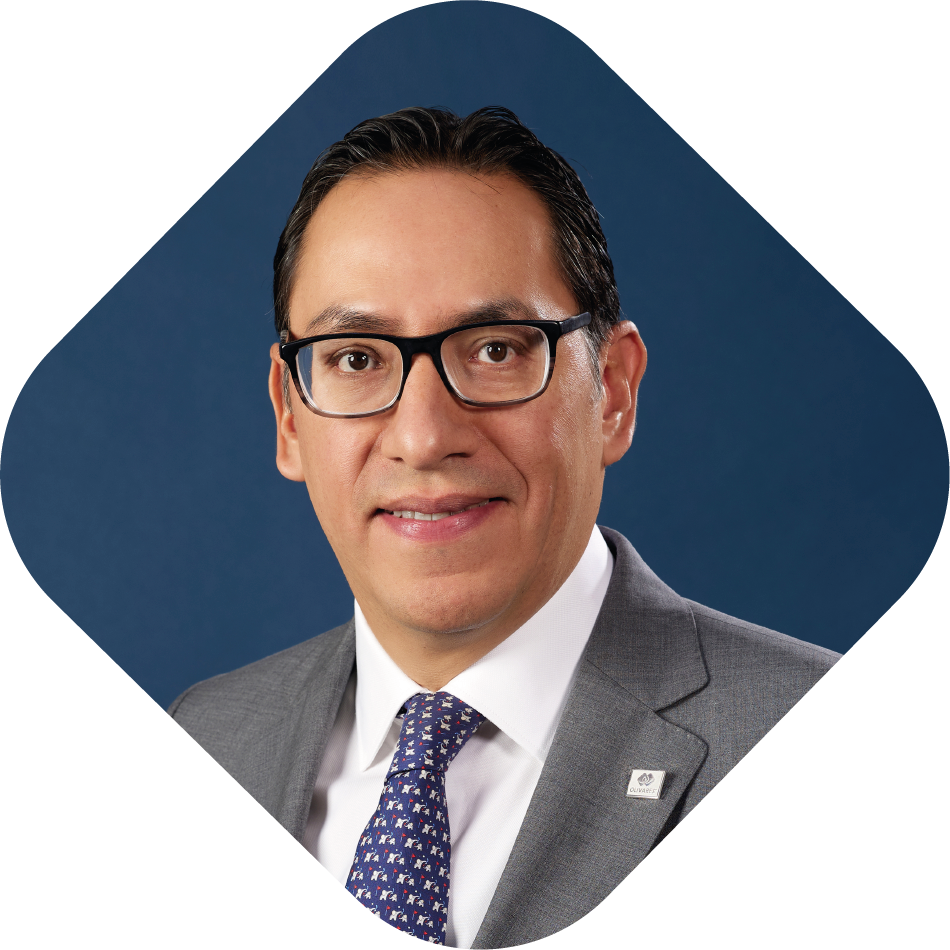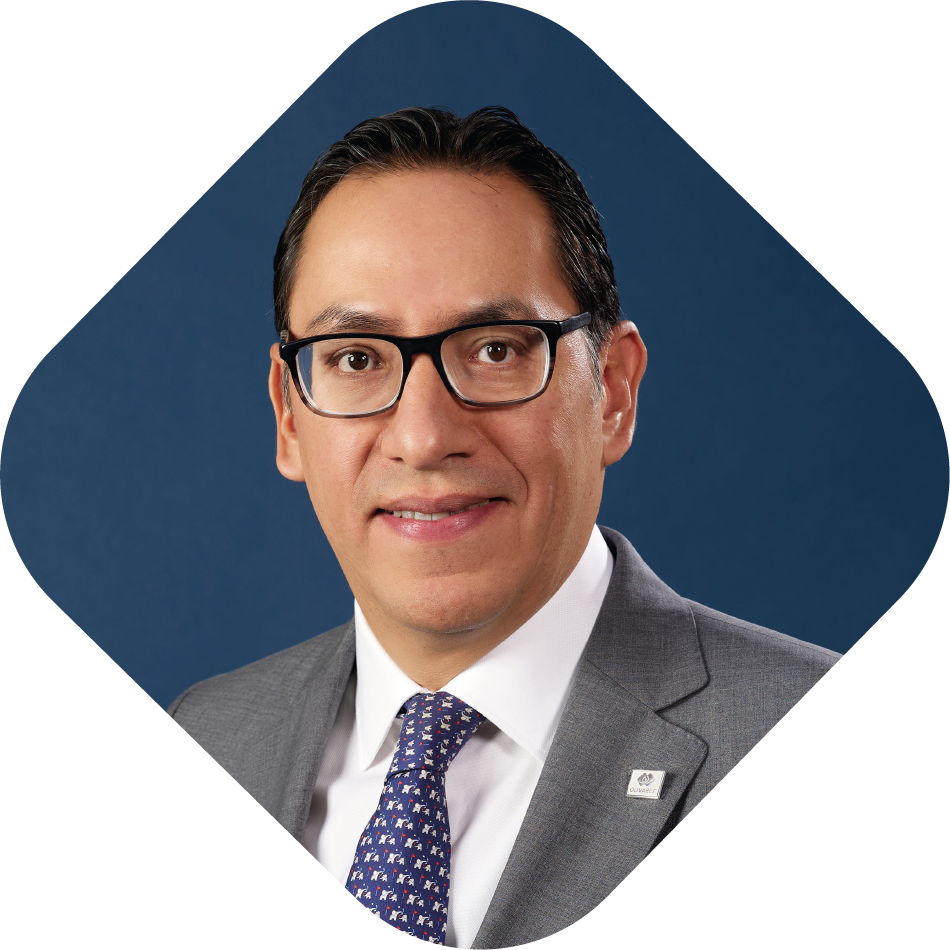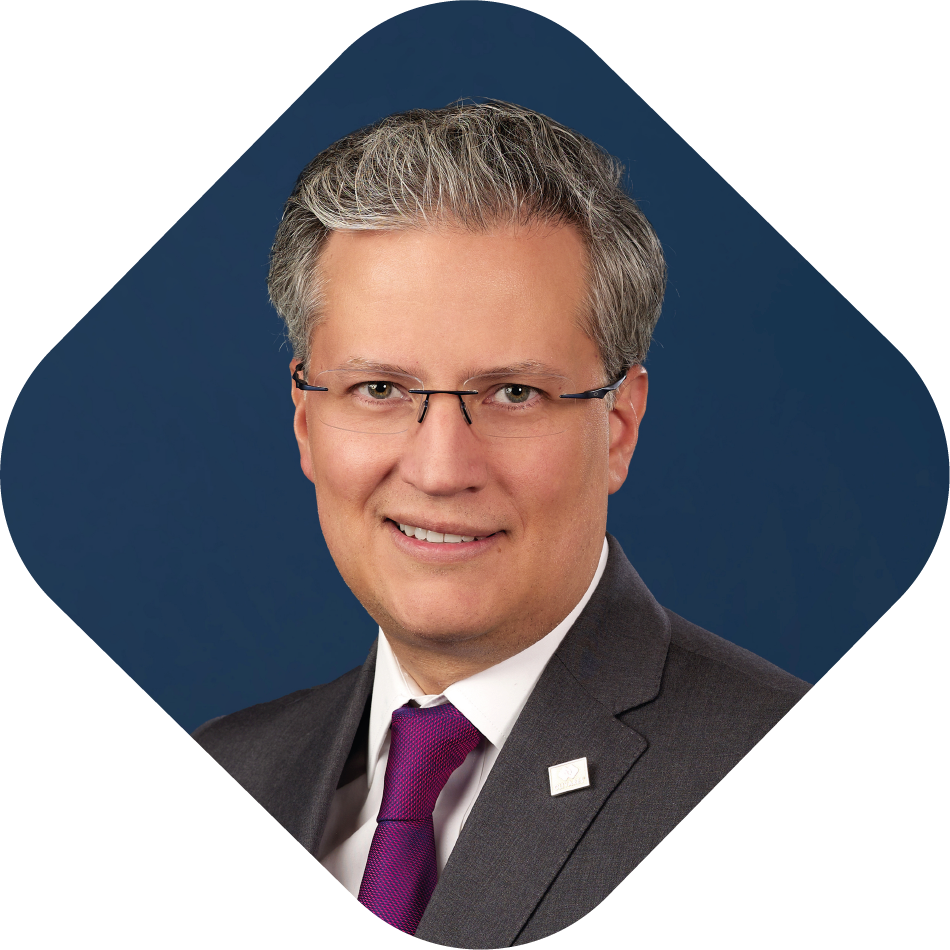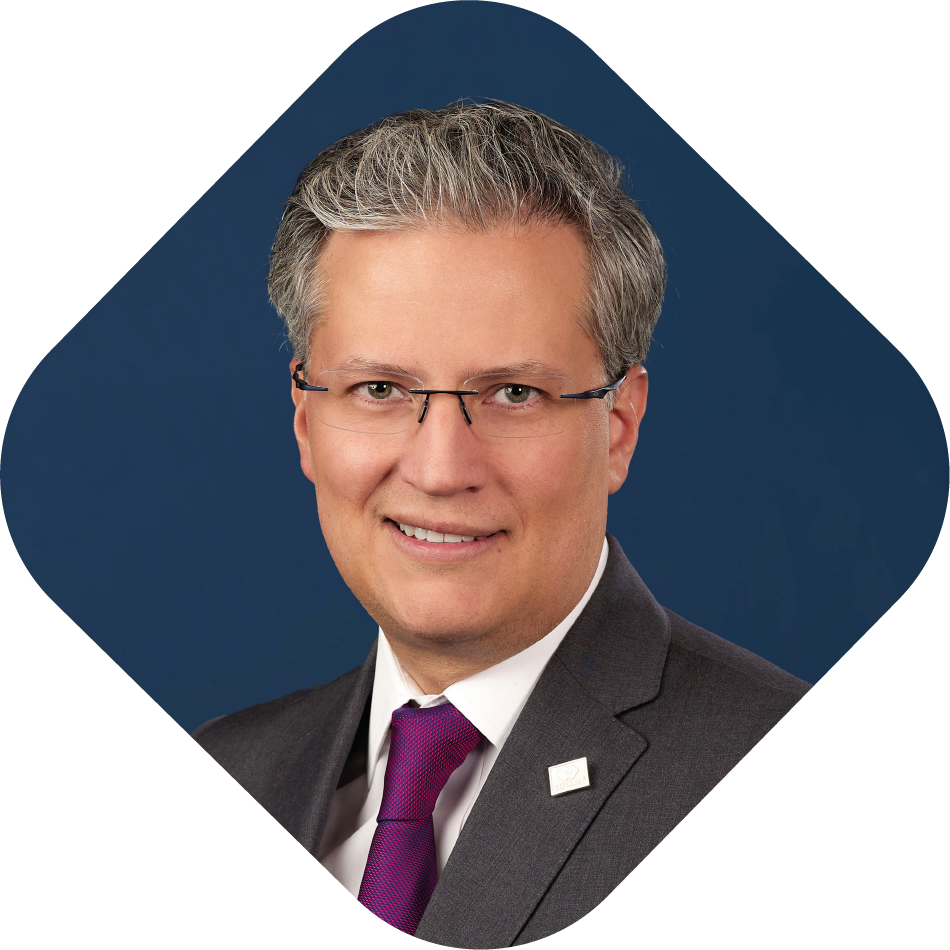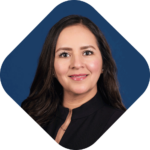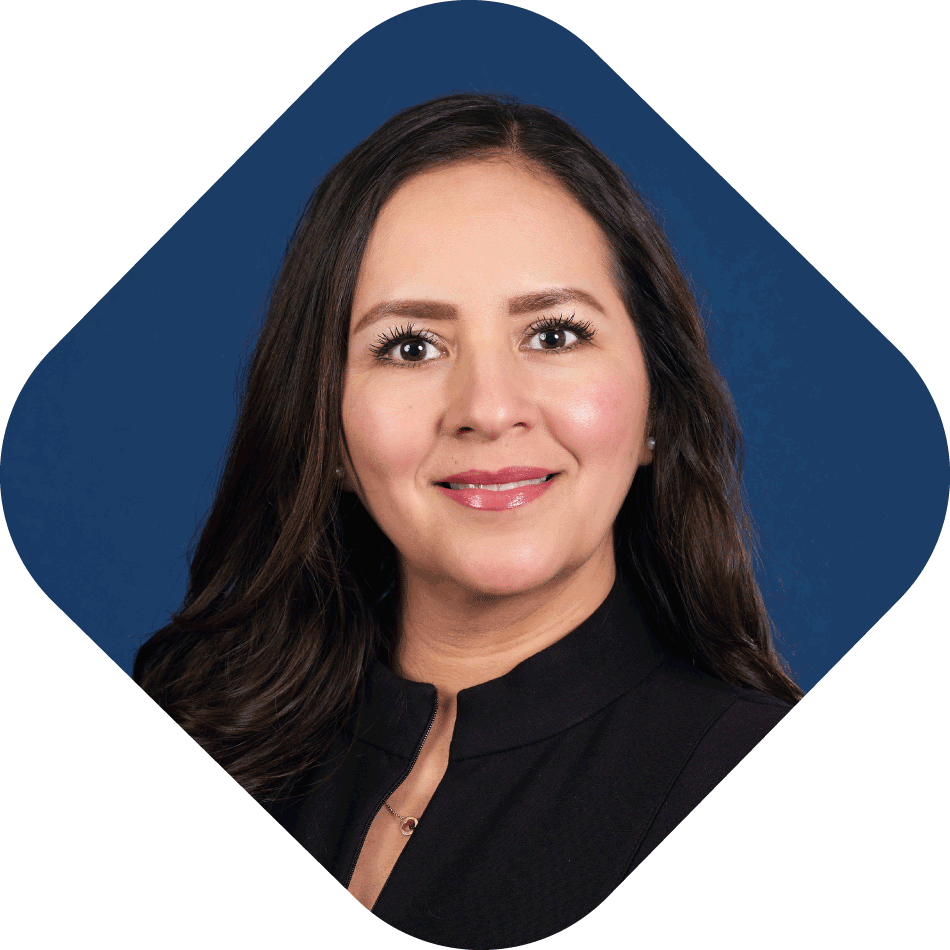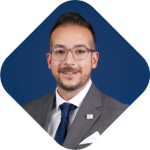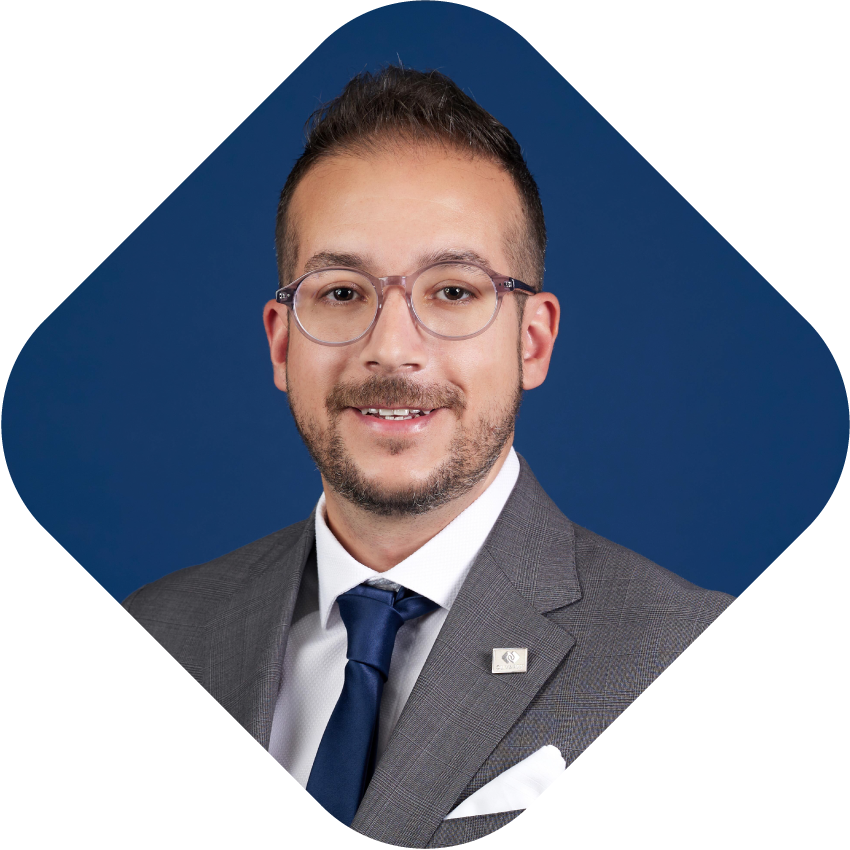 Copyright and Entertainment law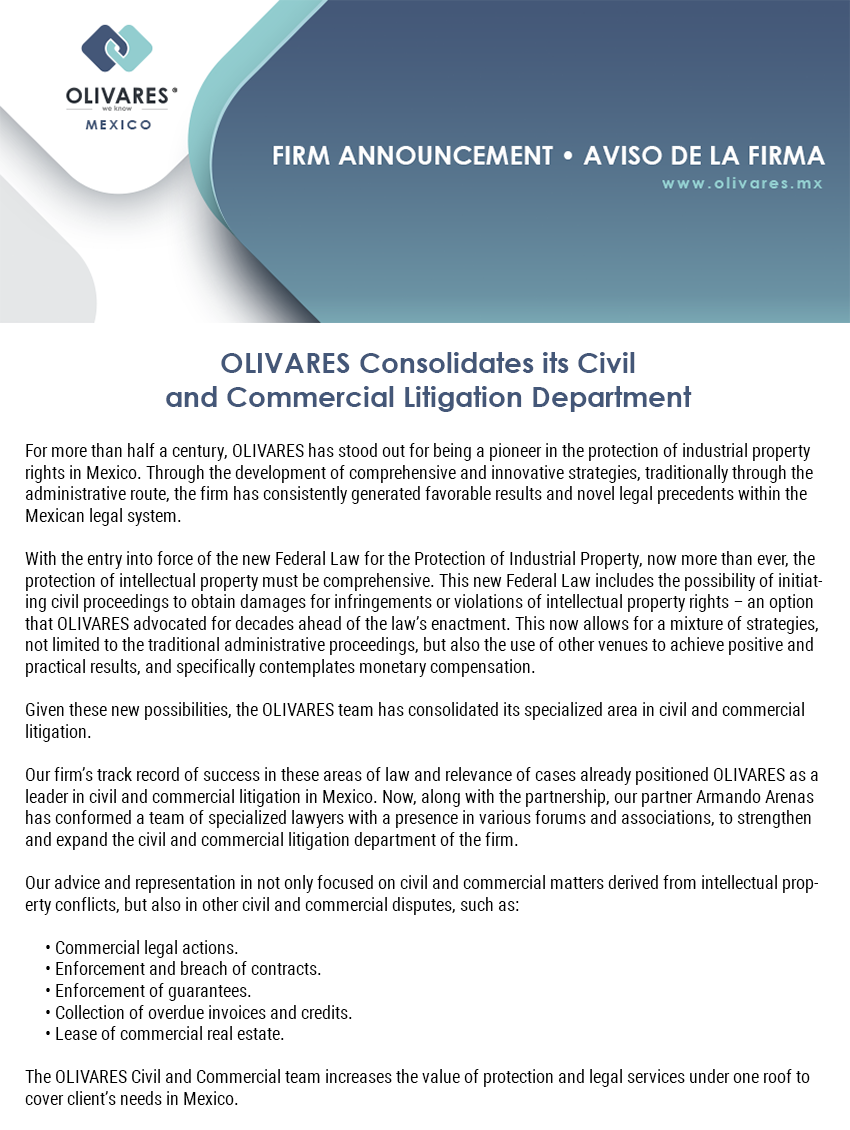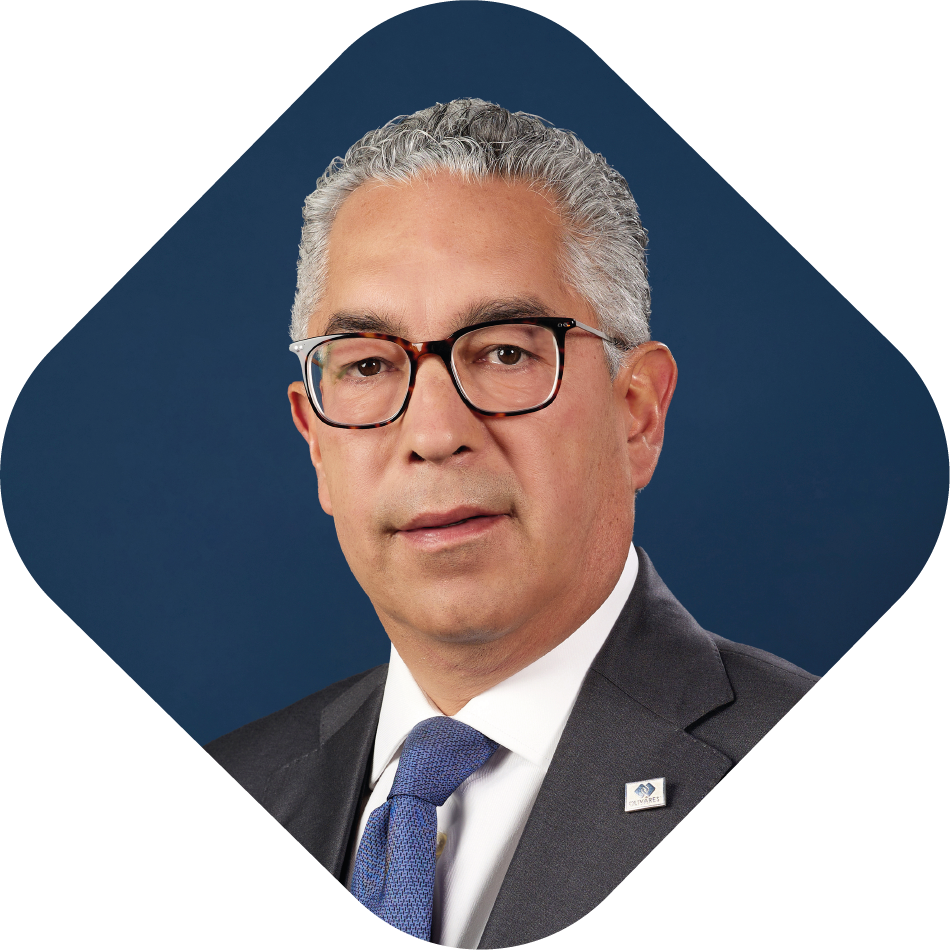 Sergio L. Olivares Sr.
Managing Partner
Pedro Luis Ogazón 17, Col. San Ángel, 01000, Ciudad de México.