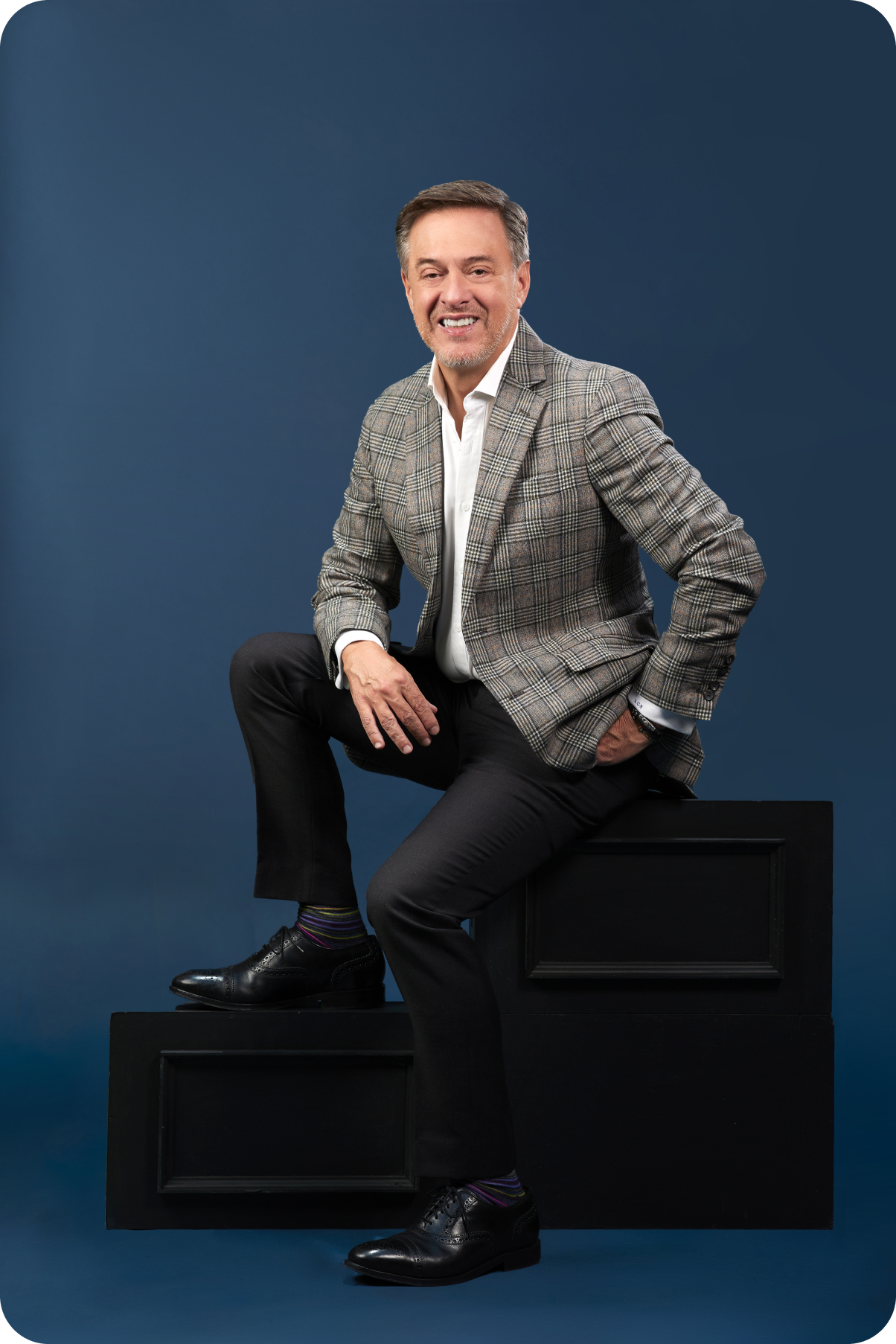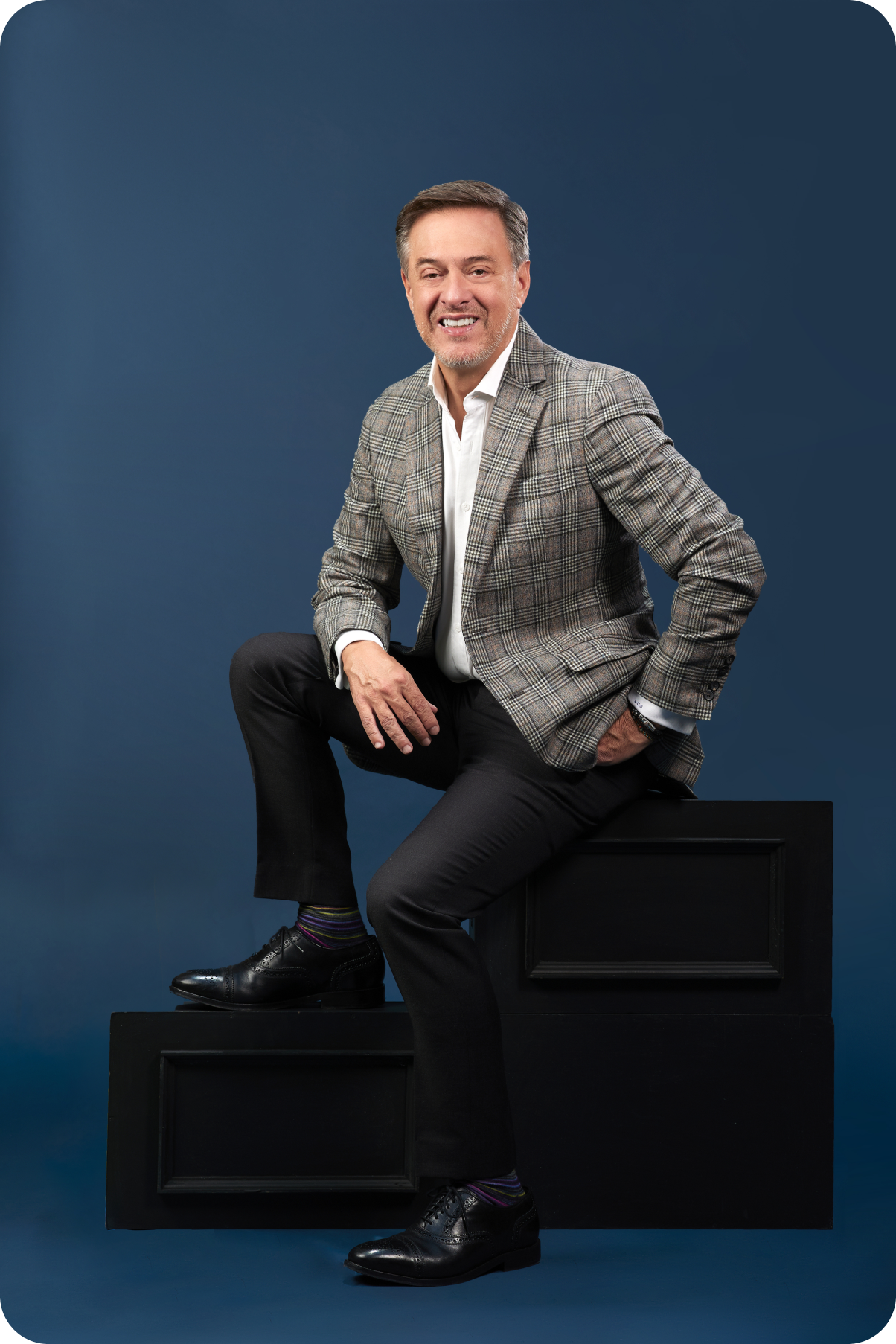 Luis Schmidt joined OLIVARES in 1991, became a partner in 1995, and has almost 40 years of legal experience, with a specialization in copyright in the business of entertainment and culture. He has represented the world's leading companies in the music, film, television, book publishing, fine art, design, folklore, and software.

Mr. Schmidt is head of the firm's entertainment group, which handles matters pertaining to copyright law and related IP rights, as well as the full range of transactional, litigation and consulting matters. The group Mr. Schmidt heads is experienced in designing and negotiating production or distribution of audiovisual or music projects, by including the drafting of IP, finance, insurance and all sort of transactional deals. The group is strong for litigating cases across the spectrum of IP and related areas, including civil, criminal and administrative actions for validity or ownership of IP rights, IP infringement, defamation and freedom of expression, and of anti-counterfeiting and piracy, particularly take downs and website blocking. They conduct as well alternative dispute resolution (ADR), with emphasis on WIPO or IFTA. The group handles regulatory work before the Copyright Office and other agencies of the federal and local governments that specialize in film or cultural affairs. It is quite experienced in matters pertaining to collective management systems and performs and does deep clearance of rights for films, series, documentaries or for other audiovisual or music productions.
Mr. Schmidt published a book in 2013 titled Intellectual Property, Past & Future.
In 2008, he contributed a Mexican chapter to the book Copyright Throughout the World, published by Thomson West and Slike Von Lewinsky, of the Max Planck Institute. He also has published four books of literature and has recorded, composed, and performed music.
Roma is an award-winning film that was written, directed, filmed, edited, and produced by acclaimed filmmaker and Oscar winner, Alfonso Cuarón (Gravity, Children of Man, Great Expectations, Harry Potter, Little Princess and Y Tu Mamá También are among his films). As a one-stop-shop provider of legal services for the film, OLIVARES assists with design and planning of the film in connection with its creative, finance and business aspects; all transactional work, license and assignment agreements; acquisition of specialized insurance for the film (E&O); clearance of the props and other items, including more than 300 trademarks, uniforms, music, more than 100 art works, and all needs for the art department of the production; clearance of TV, film and publicity clips from different studios in Mexico, France and the U.S; releases and waivers; as well as administrative and regulatory authorizations from government entities. OLIVARES also handled three criminal proceedings for disturbances made by the Mayor of Mexico City during the shooting of the film.
Counseling as a personal advisor Alejandro González Iñárritu, in connection with a present project.
Recording Industry Association of America (RIAA) member recording labels in a website blocking case (known as the Alestra case) that represents the first precedent in Mexico on this topic. The Federal Supreme Court established that preliminary injunctions blocking a website for copyright violations must comply with several requirements, which were set out by the court in detail.
Presunto Culpable was an important Supreme Court case that considered whether producers of documentary films need releases from the individuals featured in their works. Mr. Schmidt helped to obtain important exemptions to image and defamation rights, and OLIVARES' clients, who were producers of an Emmy award-winning documentary, won the case and set a key precedent.
OLIVARES represented the  Emmy-nominated Netflix series Club de Cuervos producer, Alazraki Entertainment, regarding the use of trademarks in an audiovisual production. IMPI said that filming a trademarked product does not constitute trademark use. Once it is resolved without possibility of appeal, the case could ultimately set a precedent.
Mr. Schmidt represented Mexican film exhibitors such as Cinépolis and Cinemex in a high-profile Supreme Court case on remuneration rights. The Supreme Court found that the remuneration rights guaranteed to authors of works incorporated in films (i.e. composers, photographers, writers, actors, and musicians) by the Copyright Act of 1996, as reformed in 2003, was not as broad as suggested, thereby reducing the burden on exhibitors to pay remuneration to the authors of such works.
Mr. Schmidt spearheaded a strategy to bring Spotify to market in Mexico.
Has counseled on more than 300 Mexican or international coproduction film or series projects for Netflix, Amazon, HBO and Mexican or U.S. film producers..
Has counseled on dozens of music records, concerts, publication of books or magazines, and art exhibitions.
Chambers Global – Mexico, IP Band 1

Chambers Latin America – IP, Band 1

International Law Office Client's Choice Award IP – Copyrights

Latin Lawyer 250, Tier 1

Legal 500, Tier 1

MIP – IP Star

World's Guide to the Leading Patent Law Practitioners, Tier 1
Mr. Schmidt's representative clients have included:
Award winning film directors such as: 
Alfonso Cuaron, including on his recent Venice festival winning film, 

Roma

Alejandro González Iñárritu
Gael García
Diego Luna
Gary Alazraki
Amat Escalante .
Mexican music stars such as:
Los Tigres del Norte
Pepe Aguilar

Diego Verdaguer

Manuel Mijares
Entertainment companies such as:
Netflix

Amazon Prime
Amazon Music
YouTube
HBO

MPAA

RIAA

Warner Brothers, including WB Pictures, Warner Music, DC Comics, Shed Media

Fox, including Fox TV, Fox Sports, Fox Channel, 20th Century Fox, National Geographic.

Dish/MVS
Claro Vídeo/Uno TV

La Liga (Spanish soccer league).
Universiteit van Amsterdam  

Diploma in International Copyright Law, 2000

Franklin Pierce Law Center 

Masters in Intellectual Property Law, 1990

Georgetown University 

Diploma in Marketing and Law, 1990

Universidad Panamericana Diploma in Amparo Law, 1988
Universidad Panamericana Diploma in Business Law, 1987
Universidad Nacional Autónoma de México Juris Doctor, 1986
Cámara Nacional de la Industria Cinematográfica (CANACINE).

Internet Movie Database (IMBD).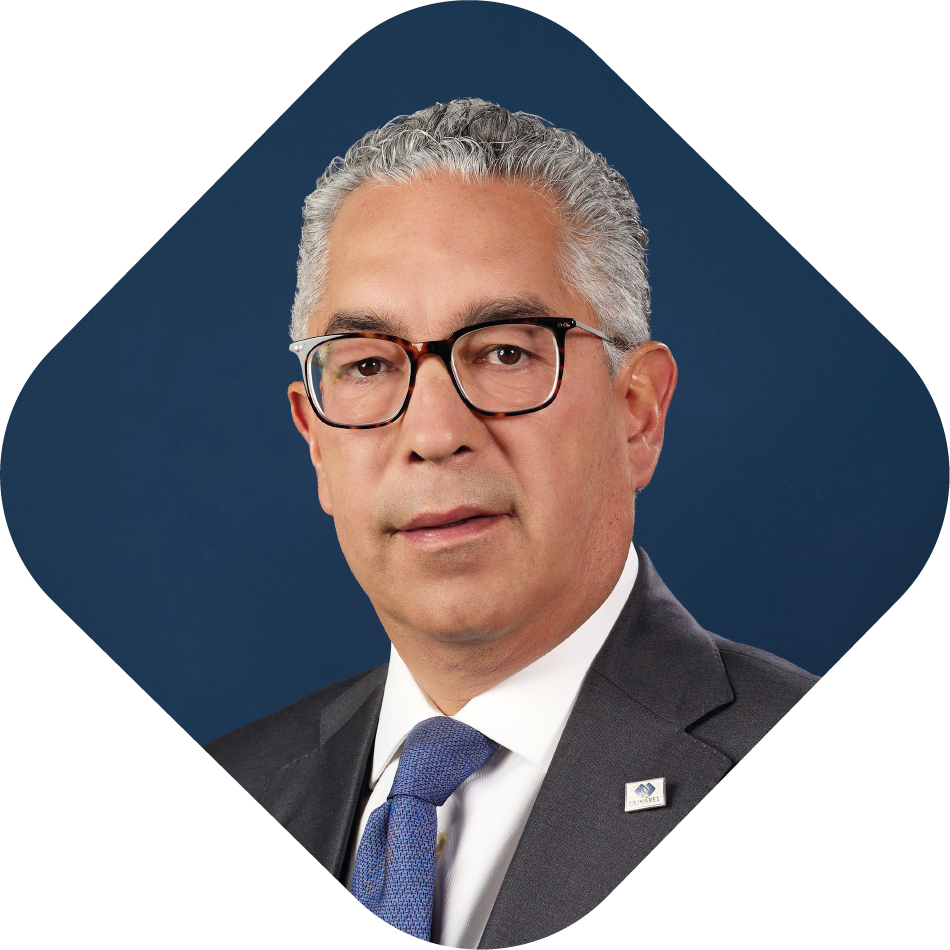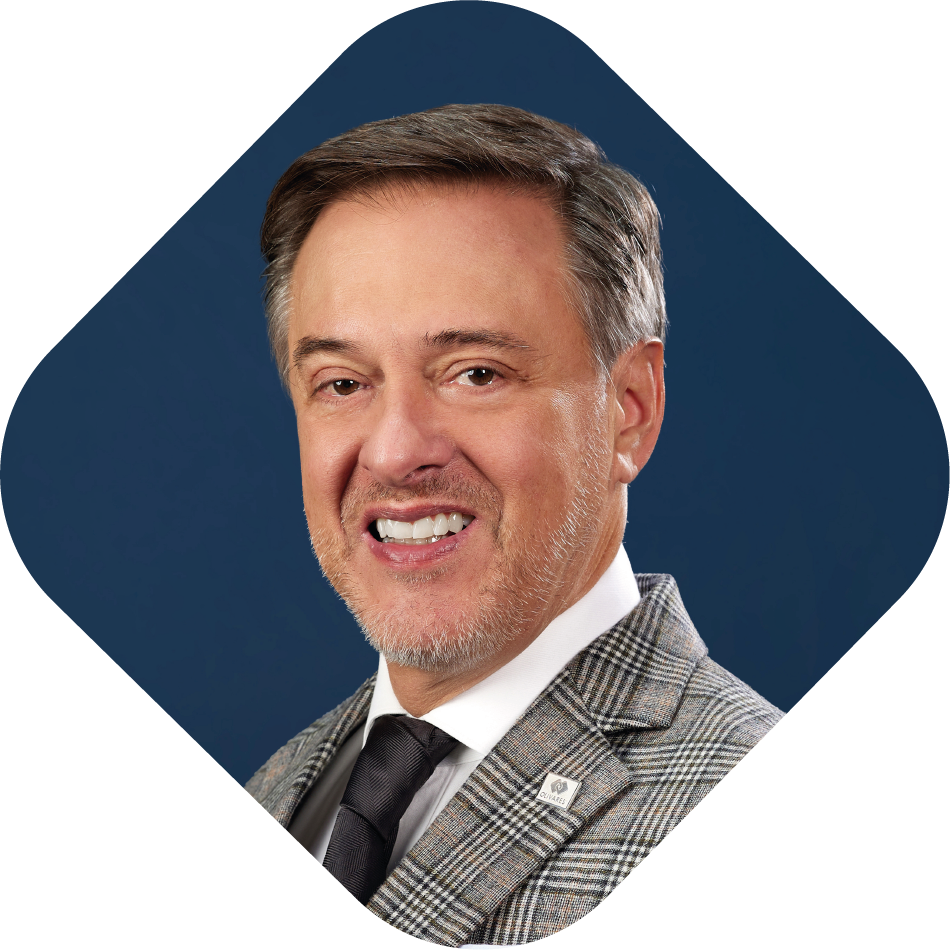 Copyright and Entertainment law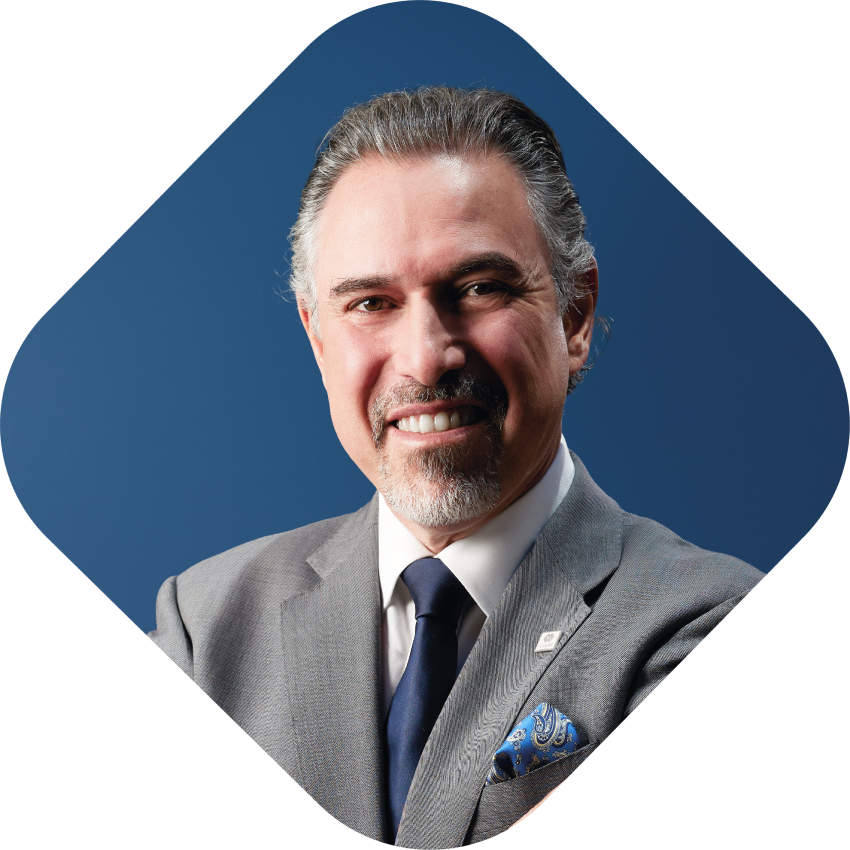 Corporate and Commercial Law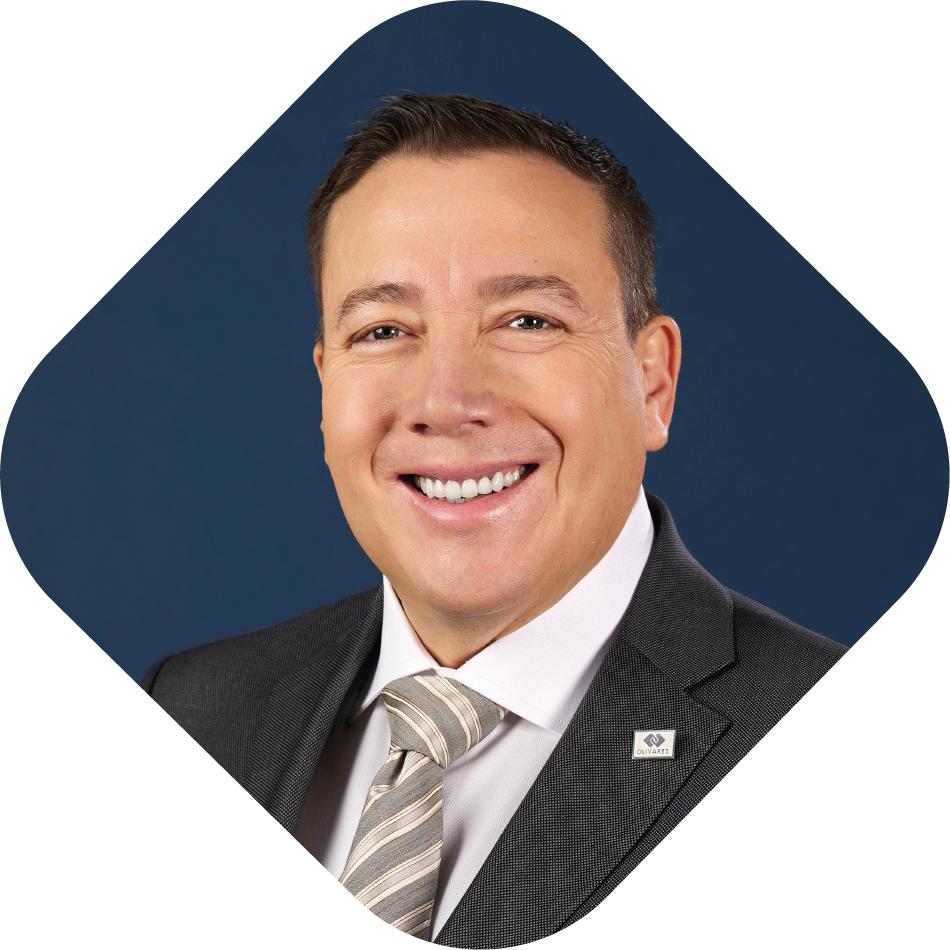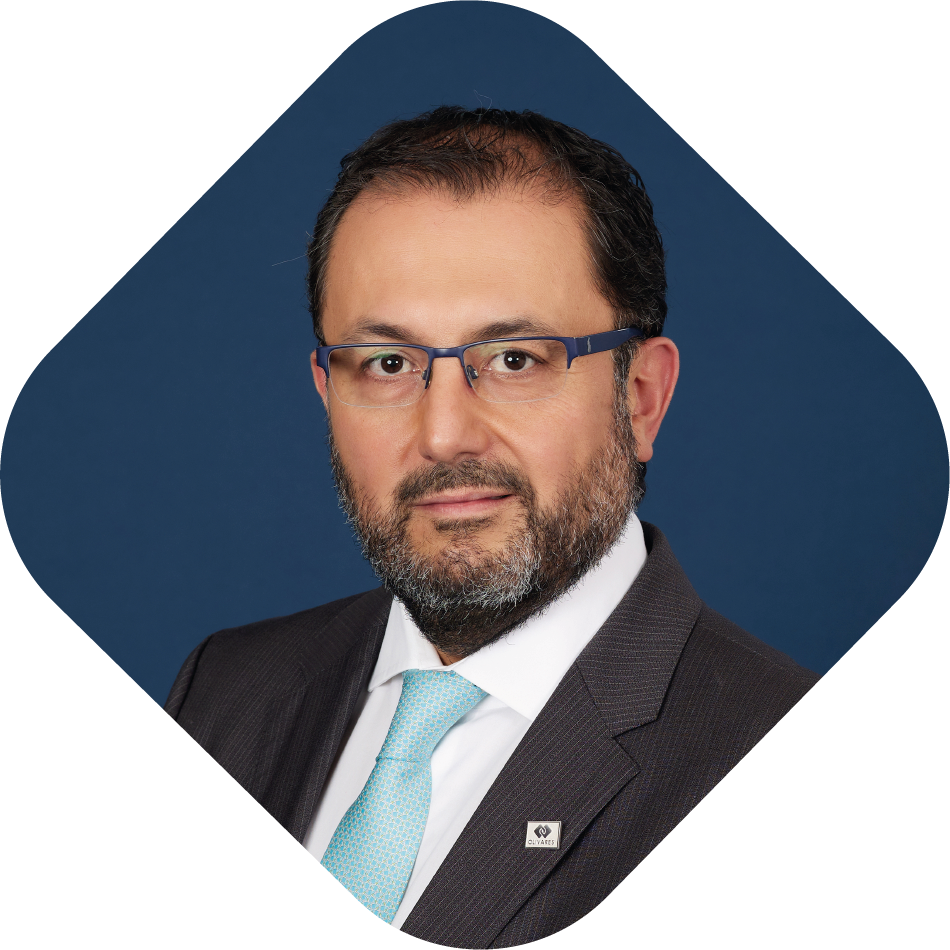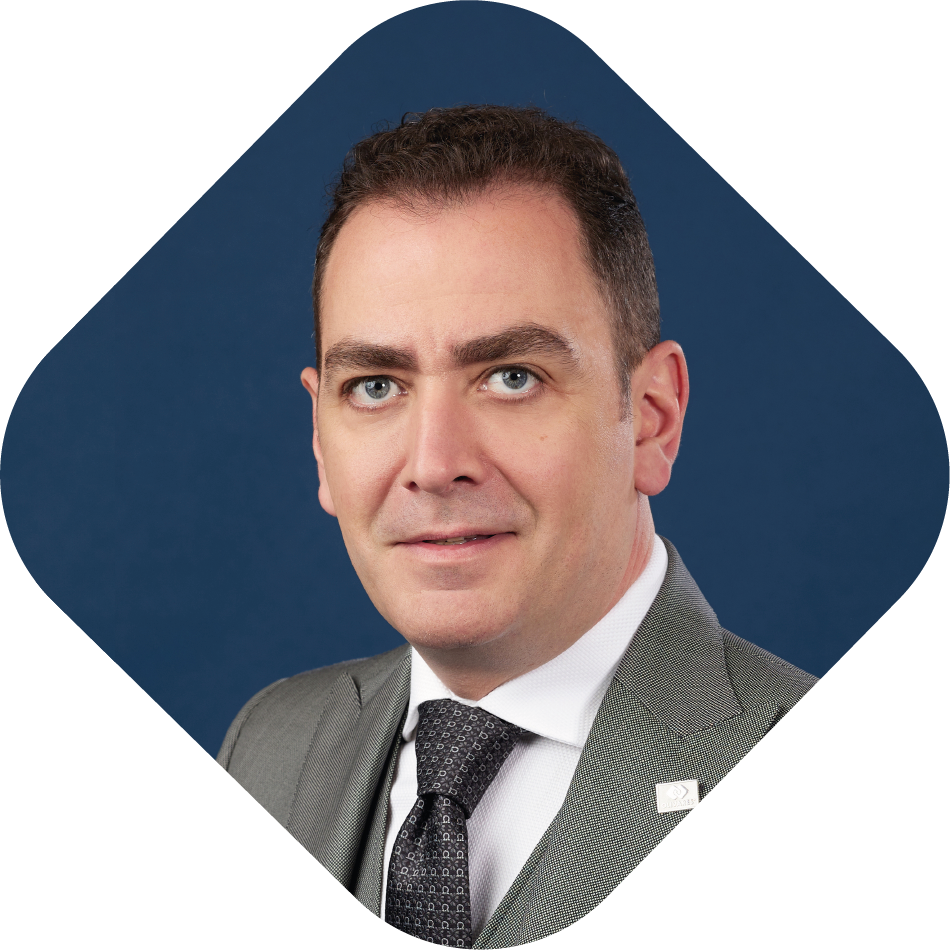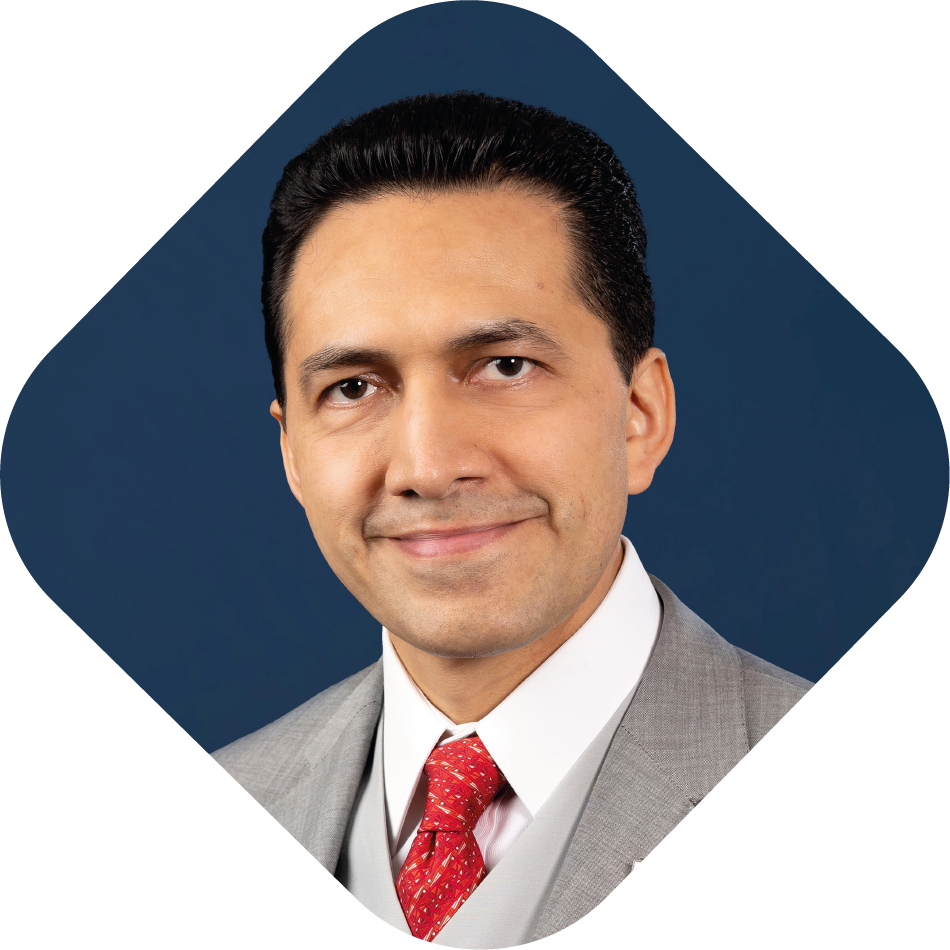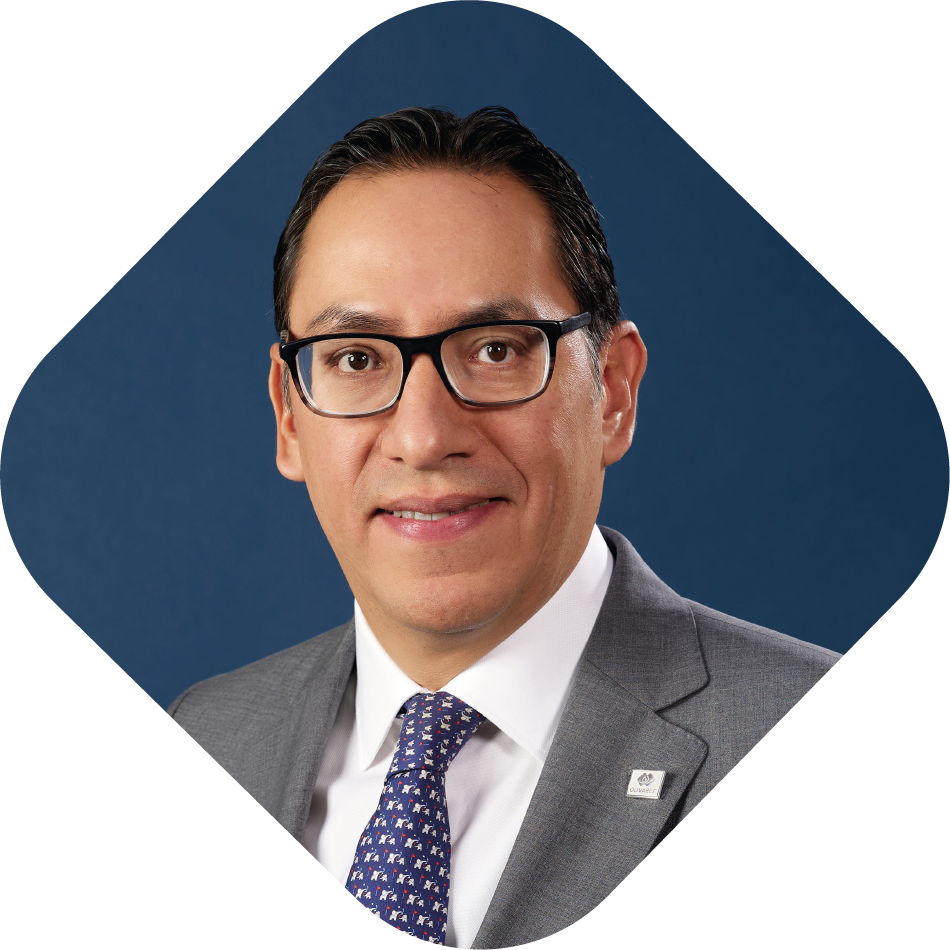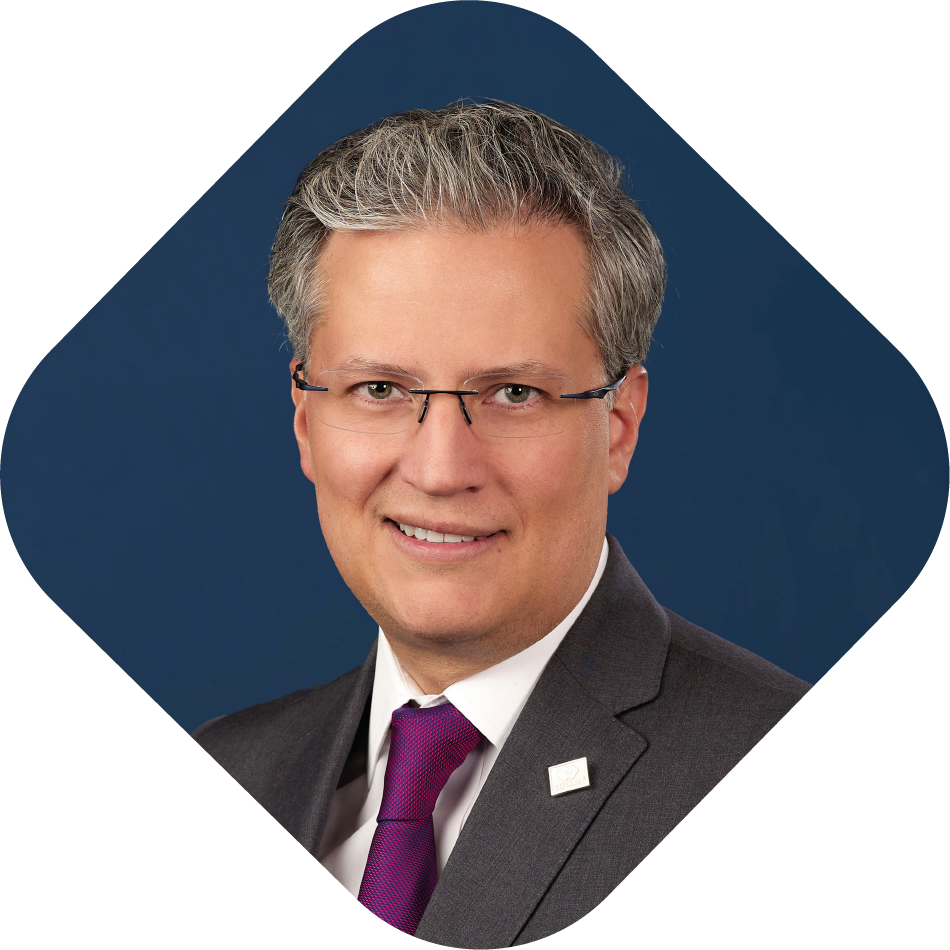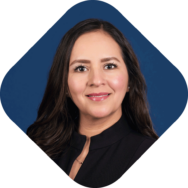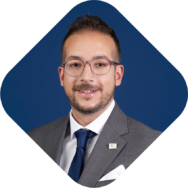 Copyright and Entertainment law
Pedro Luis Ogazón 17, Col. San Ángel, 01000, Ciudad de México.