Approvals for cannabis-related products face obstacles as a result of the rush by COFEPRIS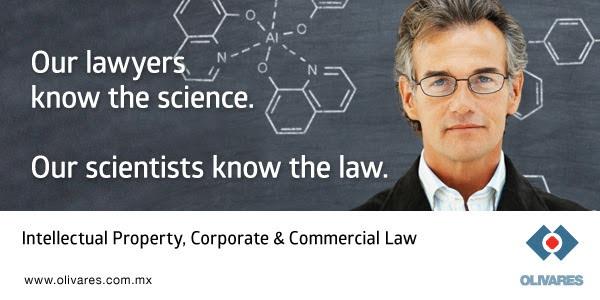 As mentioned in our previous newsletter, there was a clear rush by the Federal Commission against Sanitary Risks (COFEPRIS) to issue guidelines to establish the criteria for the appraisal of applications of authorizations for the commercialization, exploitation, and importation of cannabis-related products. These include products with broad industrial uses that contain cannabis and its derivative in concentrations less than 1% of tetrahydrocannabinol (THC) and to almost immediately grant some approvals. (For further reference please see our newsletter No. 63 | NOV 2018, released on November 28, 2018 and available on OLIVARES' website: http://www.olivares.mx)
In the midst of uncertainty concerning the status of COFEPRIS (which may soon be merged with the Central Ministry of Health) as an autonomous agency, the Ministry of Economy has reacted against the guidelines and the importation of products containing cannabis-related substances.
The Ministry of Economy noted that the tariff schedules concerning cannabis and its derivates are still legally forbidden, as COFEPRIS failed to properly request a review process for amendment of the trade regulation prior to the issuance of the guidelines.
Therefore, despite COFEPRIS' issuance of guidelines that allow for the granting of sanitary approvals with respect to commercialization, exploitation, and importation of products containing cannabis-related substances, as long as the modifications in the trade legislation-specifically the tariff schedules-remain unaddressed, the importation of such products will not yet be possible.
However, it might not be long before the necessary modifications are made, as there is a bill presently under discussion in Congress. Both the current and new presidential administrations have expressed their intentions to enact the bill shortly.
The developments in this area will therefore continue to be monitored by OLIVARES partners and associates.