Head of Mexican Institute of Industrial Property Signals Legal Changes to Combat InfringementMexico's New Government Announces Plan to Overhaul the Health System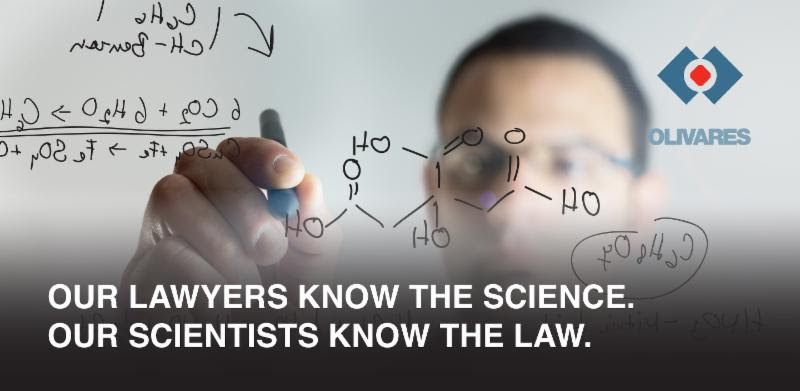 On January 30, 2019, Juan Lozano Tovar, who was recently appointed as the new head of the Mexican Institute of Industrial Property (IMPI), told the Mexican press that additional steps must be taken to confront and tackle counterfeiting and IP infringing activities in Mexico.
Mr. Lozano told a major Mexican newspaper: "Infringement of Industrial Property rights is not punished seriously enough at the moment. Piracy, counterfeiting and infringement must result in severe sanctions, and this issue must be addressed by amending the law in a way that will strengthen the ability of Mexican agencies to combat it."
Mr. Lozano's goal is to provide legal certainty to IP right holders in Mexico by ensuring that patent and trademark rights will be respected and emphasizing that infringement of those rights will be met with strong penalties by IMPI.
This latest statement is a strong indication that the new head of IMPI is working toward eventually amending the current legal framework, which will have a positive impact on the fight against IP infringement and counterfeiting.
Olivares' litigation and anticounterfeiting group will continue to monitor and report on these possible reforms to the law and will keep clients updated on the most relevant developments.