Mexico's New Government Announces Plan to Overhaul the Health System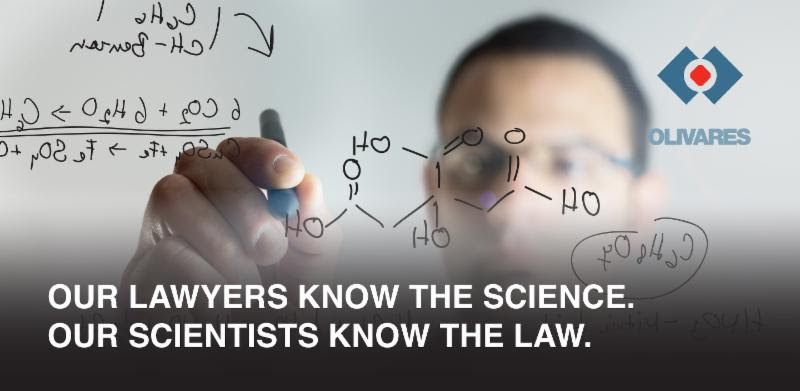 On December 14, 2018, Mexican President Andrés Manuel López Obrador released his initial healthcare strategy for Mexico, with the goal of providing universal and free coverage for medicines and medical care.
The following are the key goals outlined in his strategy:
Federalization of the health system through the gradual signature of agreements with the 32 States, which will surrender their faculties to govern over health matters to the federation.
The Mexican Social Security Institute (IMSS), the Mexican Civil Service Social Security and Services Institute (ISSSTE) and other State Social Security entities will provide equal and non-discriminatory services to all persons, regardless of social security status.
The Federal National Formulary will be abolished.
The United Nations will observe the public bids for acquisition of medicines, equipment and medical devices.
Preference of national public bids over international (open to international companies or products).
Increase of the health budget by 50 billion pesos but in the general national budget there was no significant increase to the health sector.
Needless to say, these new governmental policies will impact the life science industry. There is especially cause for concern with respect to the abolition of the national formulary, particularly since there was no announcement about which medicines and drugs will be acquired and dispensed by the Federal Government through the state institutions. In addition, apparently, there would be more discretion in public biding processes. The final goal of universal coverage looks laudable, but until now, there are no solid proposal to accomplish so difficult task.
Olivares' Life Science & Pharmaceutical Law Group will continue to monitor and report on these reforms to the health system and will keep you informed of the most relevant aspects as these become effective.