New platform in connection with pharmaceutical patents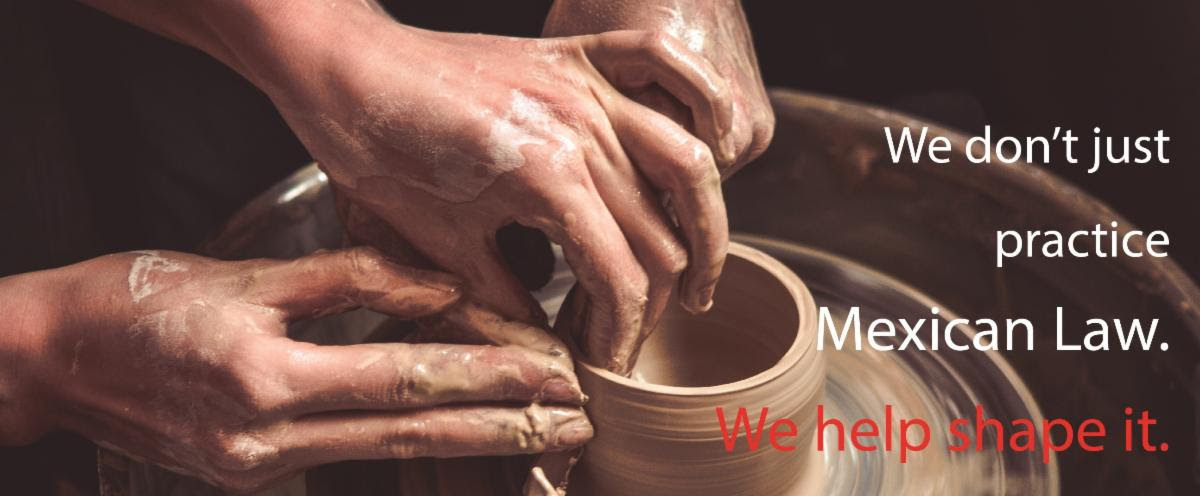 On November 13, the Ministry of Economy and the Ministry of Health in conjunction with the Mexican Patent and Trademark Office (IMPI) and the regulatory authority (COFEPRIS), announced a new platform for the generation of a greater number of generics in the country.
The platform mainly consists of the following databases for drug patents:
Patents of drugs according to the generic name, non-proprietary name.
Drug patents whose validity is soon to expire,
Responses to intergovernmental consultations between IMPI and COFEPRIS in accordance with the patent linkage system (see newsletter https://bit.ly/32SMhlL).
The transparency, access and ease of information is positive. We will shortly be giving more details on the general operation of this new platform and its implications on the linking system.