Considerations regarding Inventor Assignments and Employment Relationships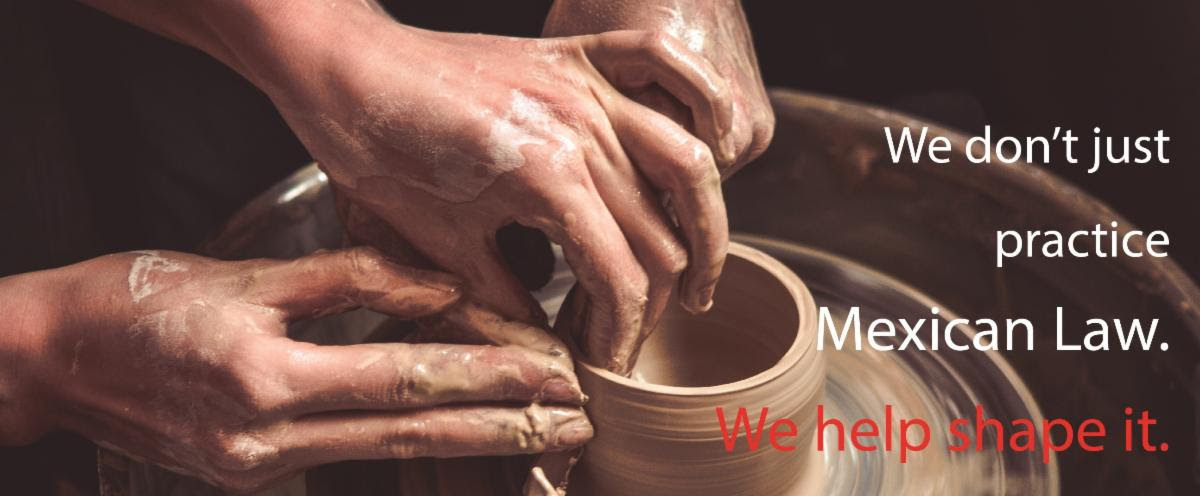 According to the new Federal Law for the Protection of Industrial Property (IP Law), which will enter in force in November 5, 2020, the right to apply for and be granted a patent belongs to the inventor, i.e. the natural person performing the invention, utility model, industrial design or circuit diagram. The right to be named as an inventor is inalienable.
If the invention is created jointly by two or more inventors, the right to the patent will belong to all of them. In turn, if the same invention is created independently by two or more inventors, then the first inventor to file the application or the inventor claiming the earliest priority will have a better right to be granted the patent, as long as the application is not withdrawn, abandoned or refused.
The right to the invention may be assigned to any third party by virtue of an Assignment Agreement or an Employment Relationship.
Assignment Agreements are governed by our Civil Law. The right to the patent may be assigned in any way as agreed by the parties. The assignment must be signed by both parties and identify the transferred rights (application number, priority number, title of the invention and the like).
On the other hand, Employment Relationships in Mexico are governed by the Federal Labor Law. According to the Federal Labor Law, if the employee is involved in research work or improvement of procedures used in the company, the right to the patent belongs to the employer. However, the employee will be entitled to additional compensation, which will be set by agreement between the parties or by a Court when the importance of the invention and benefits to the employer are not proportional to the employee's salary.
In any other case, the invention will belong to the employee, but the employer will have a preferred right in equal circumstances, for the exclusive use or acquisition of the invention and related patents.
The IP Law currently in force is silent regarding foreign Employment Relationships. The new IP Law includes a provision expressly recognizing foreign Employment Relationships as a mechanism to assign the right to apply and be granted a patent.
According to the new IP Law, if the Employment Relationship is subject to a foreign jurisdiction, the assignment of rights will be governed by the agreement filed with the Mexican Patent Office.