Extinction of public trusts created by law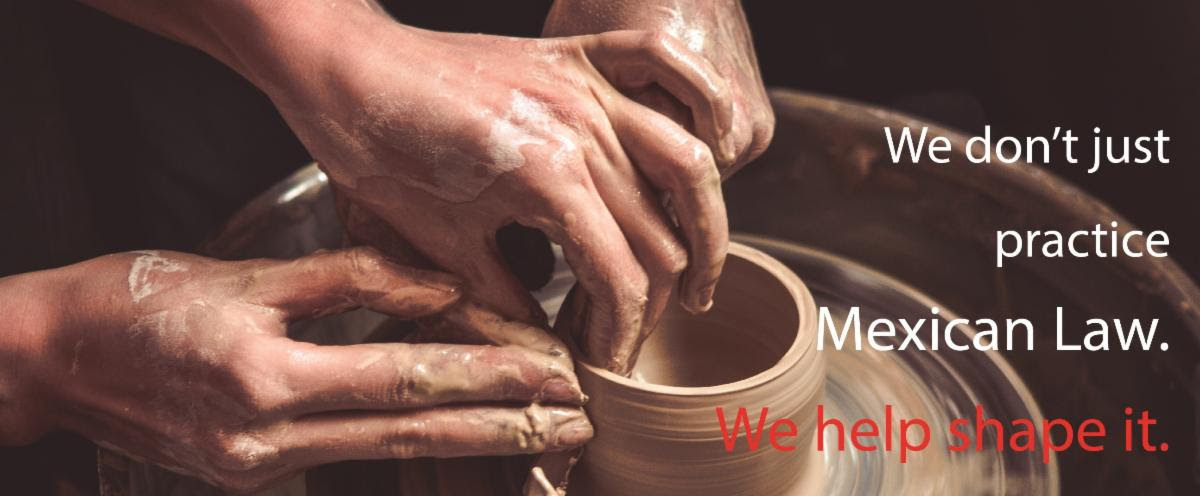 On May 20th, MORENA political party, presented a bill proposing the extinction of 44 public trusts, by amending 14 federal laws, including sections 33 to 38 of the Federal Law of Cinematography.
Under the foregoing, the Film Investment and Incentives Fund ("FIDECINE"), would be extinguished.
As reported in a previous circular letter, on April 17, the Ministry of Culture informed the general public that the Fund for Quality Film Production ("FOPROCINE"), would be merged with FIDECINE. This would allow both funds to remain in place and continue to support artists and audiovisual producers.
Despite the deficiencies found in the merger proposal, it maintained in operation two of the most important funds for the film industry in Mexico.
The main problem with the bill presented on May 20th, is that it left the artists and producers in a state of uncertainty. How would the film industry have enough resources for the funding and production of audiovisual works? Under the bill submitted, the only remaining financial mechanism would be EFICINE 189.
Fortunately, on May 22nd, MORENA backtracked and through several congress members, including Sergio Mayer, Maria Novaro and Mario Delgado which, through their social networks, expressed that the bill proposing the extinction of the federal public administration trusts will not extinguish FIDECINE.
In a brief statement from the Ministry of Culture it concluded that: "While the creation of the integral trust is being carried out, this year both FOPROCINE and FIDECINE will continue to attend to the commitments made."
The future of FIDECINE and FOPROCINE will remain uncertain at least until September and, once the legislative process continues, the future of these funds will be certain.
On the other hand, the President of the Republic, on 28 May 2020, made statements in the so-called morning conference, reiterating that support of creators, cinema, scientists, etc., will NOT be terminated. However, the way in which the supports will be granted shall change and will be done directly without intermediaries.
Therefore, we consider that the real intentions of the federal government are that Morena's initiative will not be withdrawn, and in any case, will be modified or merged to return to the idea that the supports will be through the Secretary of Culture, as commented in a previous circular informing of the initiative presented by Sergio Mayer and the "consolidation" of FONCA.
We will continue to actively monitor the situation, and are available for any questions or assistance that may be required from our partner Luis C. Schmidt and his team who will be glad to answer any questions.