Extinction of Public Trusts Related to Culture in Mexico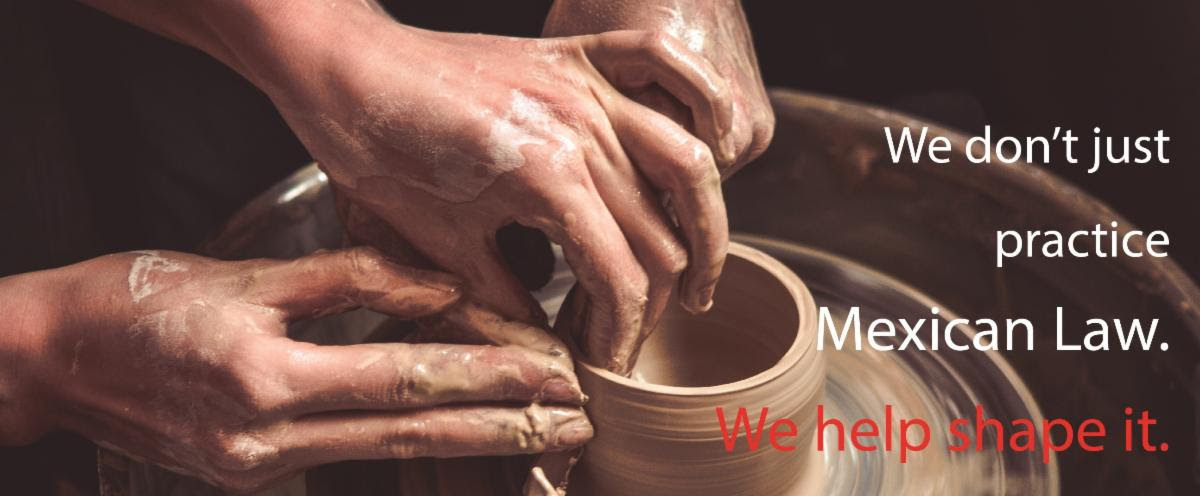 Update to yesterday's newsletter on this subject, no. 135/OCT 2020:
Congress was in session yesterday, during which the bill to eliminate 109 trusts was discussed. However, the opposition did not vote, and the bill is halted, for now.
Morena and her allies did not reach the necessary quorum in the Congress. This was a tactic by the opposition so that the bill intended to extinguish 109 trusts (including the ones related to cinema and culture) would not be passed. That is, the fractions in Congress of the political parties PAN, PRI, MC and PRD did not vote, so Morena and her allies did not reach the quorum required to approve this bill.
The voting board of the Congress marked the attendance of 239 congressmen present, 199 in favor of Morena, PES and Verde; 13 abstentions and 27 against the PT. The bill voting requires the presence of at least 251 federal congressmen, however, Morena and her allies were 12 federal congressmen away from that requirement.
Congress is scheduled to be in session again next Tuesday, October 6, 2020, so the fate of those 109 trusts will remain uncertain, at least until that date.
We will continue to actively monitor the situation, and we are available for any questions or assistance you may require from our partner Luis C. Schmidt and his team will be happy to answer any questions.