Final Update on the Elimination of Public Trusts in Mexico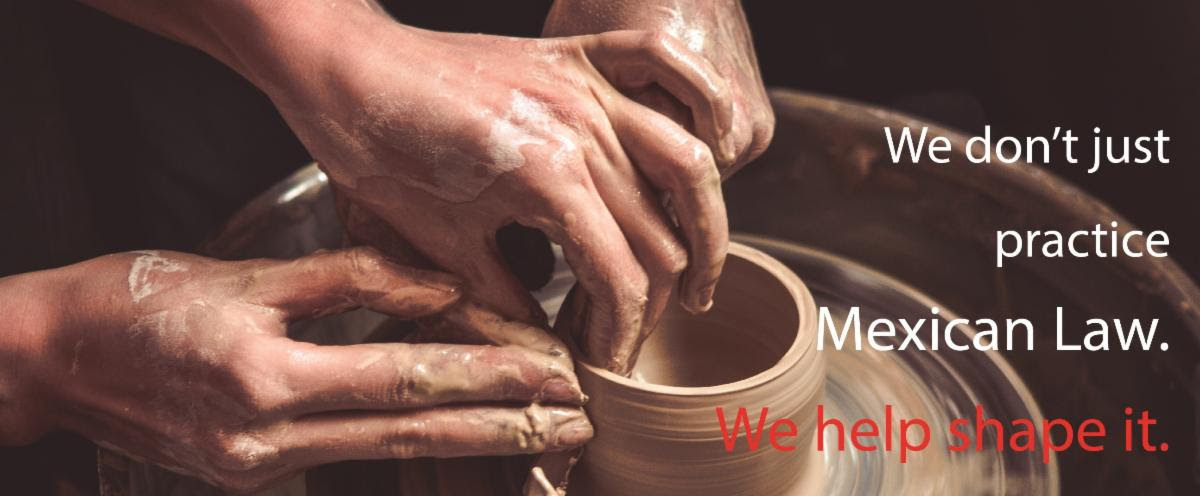 The Senate on Wednesday, October 21, 2020, approved the elimination of the 109 public trusts (related to science, technology, environment, culture, health, human rights, and Fidecine among others), after almost fourteen hours of discussion, with 64 votes in favor and 39 against. The Senate ratified the bill that the lower house of Congress had already approved to eliminate the 109 trusts, with a joint value of more than 68, 000 million pesos (approximately 3.1 billion dollars), which modifies 18 laws and does away with two more.
The President on the same day commented that it has ordered "an extensive audit of all funds and trusts, financial, administrative and technical audits" that must be completed "within three months." The decision by the Senate only contemplates that the amounts of all the trusts should be centralized within 30 days after its entry into force.
The next step for the Senate will be to send the approved bill to Presidency for publication in the Official Gazette of the Federation, per the requirements of the Constitution.
The President is still expected to provide continuity to the budgetary program: "Promotion of Mexican Cinema" in terms of the possible attributions that will be granted to IMCINE and the initiative to reform the Federal Law of Cinematography.
OLIVARES will continue to actively monitor the situation. Partner Luis C. Schmidt and his team are available for any questions or advice that may be required.