Good News: Electronic prosecution of patents and patent applications before the Mexican Patent and Trademark Office (IMPI) is now available.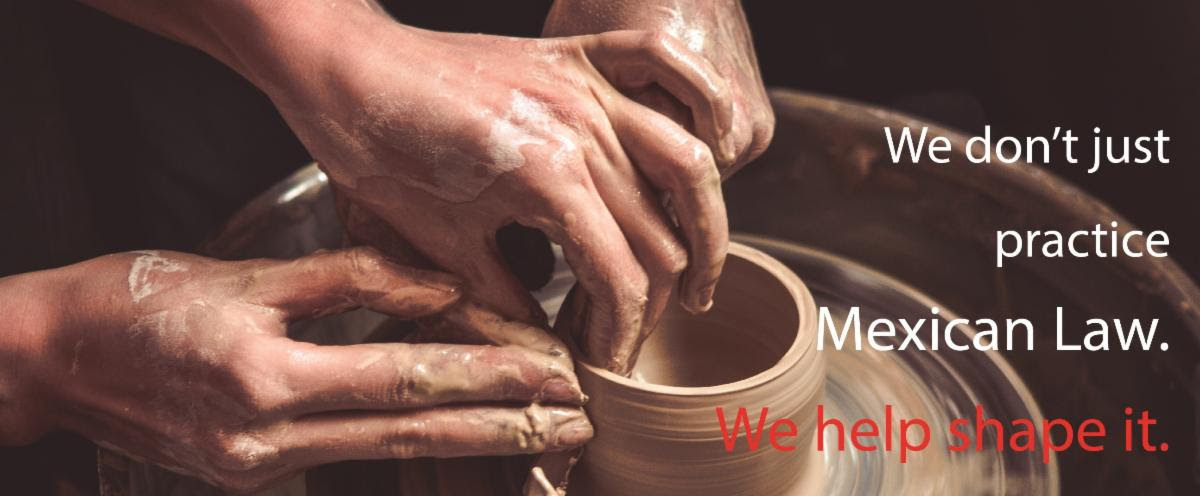 On June 8, 2020, IMPI announced the launching of an on-line service to allow the electronic prosecution of patent, utility model and design applications that were initially submitted on paper.
In order to benefit from the on-line service, a petition must be filed through IMPI´s electronic platform, requesting the conversion from paper prosecution to electronic prosecution. IMPI will respond the petition within 3 to 5 working days as of the submission.
After the petition is admitted, the patent application will continue its prosecution electronically, with no possibility of further prosecution on paper again.
This service will allow the users to file any petition regarding patents and patent applications, such as briefs of response to office actions during the formal or substantive examination, voluntary petitions, payment of annuities and petitions to update the ownership of the IP rights, which otherwise will not be possible until IMPI resumes normal activities.
Our firm celebrates IMPI's efforts for implementing the on-line service for patents and we encourage our clients to use it.
OLIVARES and different Mexican Intellectual Property Associations in Mexico will continue conducting lobbying efforts to persuade IMPI to enable and implement additional mechanisms related to litigious matters.