México continues with amendments to the rules of labelling of products, now within the Health Law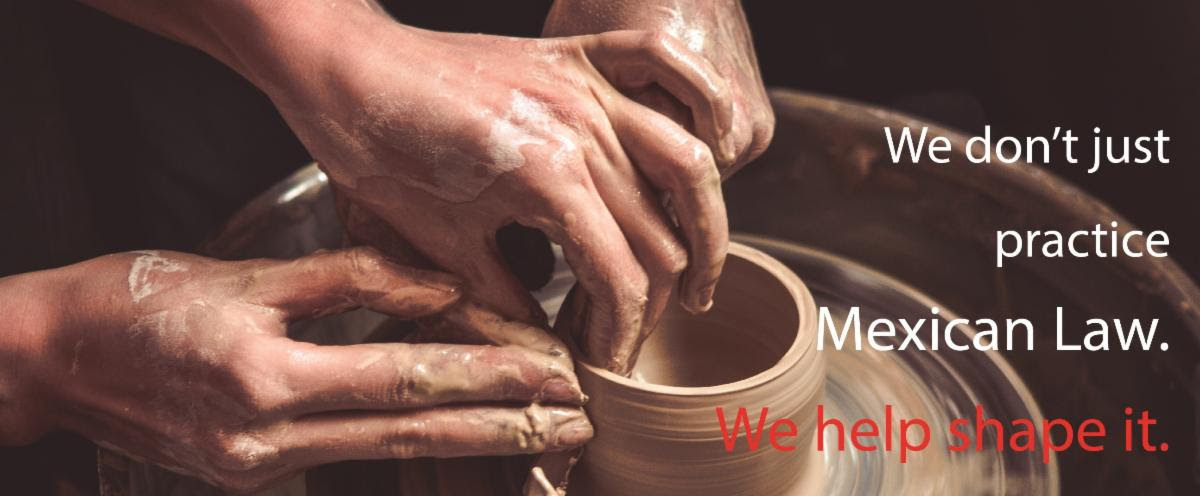 On June 3, 2020, a draft of amendments to the General Health Law in the field of advertising was circulated by the Ministry of Economy and the National Commission of Regulatory Improvement (CONAMER).
These amendments were proposed following the approval of the new version of the Mexican Official Standard 051 for prepackaged food and non-alcoholic beverage products, which was published in the Official Gazette on March 27, 2020. Please see our News Letter No. 97.
These amendments mainly state the following:
The labels of products aimed at children must not contain elements that incite, promote or encourage their consumption, purchase or choice; nor make reference to other elements for the same purpose.
The advertising of prepackaged products whose labels include excessive calories, critical nutrients and other ingredients that represent a health risk in excessive consumption, must include the seals and legends established by the Official Mexican Standard 051, and must not include seals or legends recommended or recognized by professional organizations or associations.
In accordance with the cited Mexican Official Standard, the advertising of prepackaged products that include one or more warning seals or a legend of sweeteners on their labels, must not include children's characters, animations, cartoons, celebrities, athletes or pets, interactive elements, such as visual-special games or digital downloads, all of which are addressed to children, which encourage or promote the consumption, purchase or selection of such products.
As mentioned in previous newsletters, we consider that the amendments to NOM-051 and now, the amendments to the General Health Law pending approval, violate various Federal Laws and International Treaties to which Mexico is a party.
The deadline to file comments to this proposal expires on July 1st, 2020.
OLIVARES has already developed a legal strategy to respond to the approval of these modifications. Once these amendments enter into force or when they are applied prejudicially, it may be suitable to contest their constitutionality.