Opposition Proceedings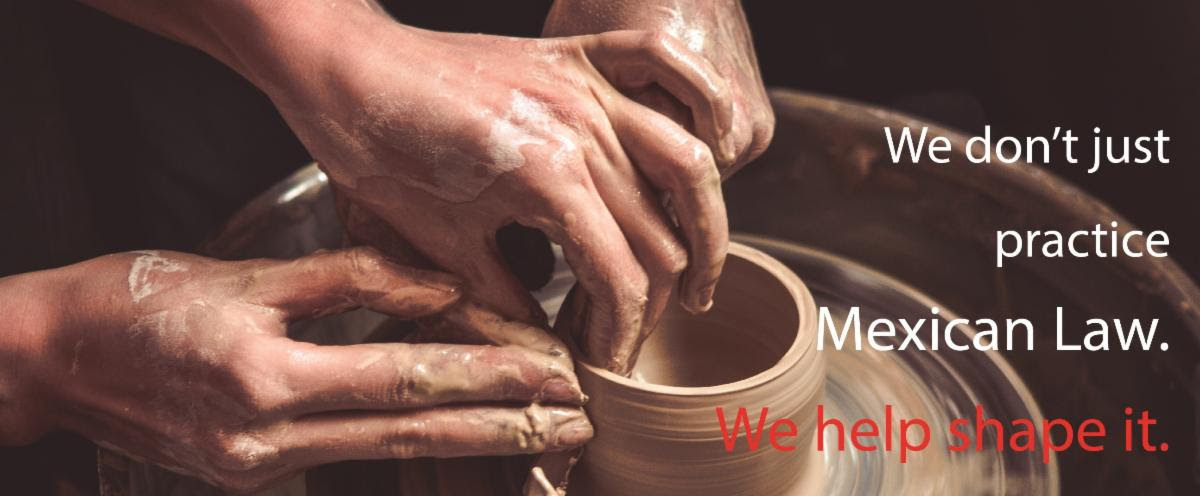 The Trademarks Chapter of the new Federal Law for the Protection of Industrial Property includes several modifications regarding oppositions.
According to the new provisions, the term to respond to an opposition will be 4 months after the opposition has been served to the applicant, and if no response is filed, the application will be considered as abandoned.
This change derives from the fact that the Trademark Office intends to issue a single official action, including all possible requirements, objections, and oppositions, during the prosecution of an application, giving the applicants a more complete picture of the chances of success in obtaining registration. It will also allow them to file a single response to both an opposition and an official action, citing barriers when the barriers occur together with the opposition, and by responding to only one official action, the prosecution time should become shorter.
However, several questions are still to be answered regarding what will happen to the opposition and/or barrier citation if when filing the response to formal requirements, the description is modified in a manner that the application needs to be published once again. Likewise, if no response to the opposition is filed, the application will be considered as abandoned, which of course has a negative impact for trademark owners.
Additionally, if an opposition is filed, the opposing party will be precluded from later filing an invalidity action against the registered trademark on the same grounds, using the same arguments and evidence used in the opposition. This is perhaps the most significant drawback of this new law, since trademark owners should not have to be forced to choose between filing an opposition or an invalidity action, when both options have absolutely different legal consequences.
The impact of this change may be less dramatic than it seems at first, because based on the previous 4 years, during which time oppositions have been available in Mexico, there have been only a few cases in which the opposition was not successful, and where the opponents have decided to file the nullity action based on the same arguments.
Moreover, the term to file allegations in the opposition proceeding also changes from 2 days to 5 days.
Finally, if the filing date changes during the prosecution of a trademark application for any reason, then the application will be published again for opposition purposes, which is a positive modification, considering that under the previous Law this was not clearly stated, and there was uncertainty as to whether applications in this circumstance would be re-published for opposition.