Patent Priority Rights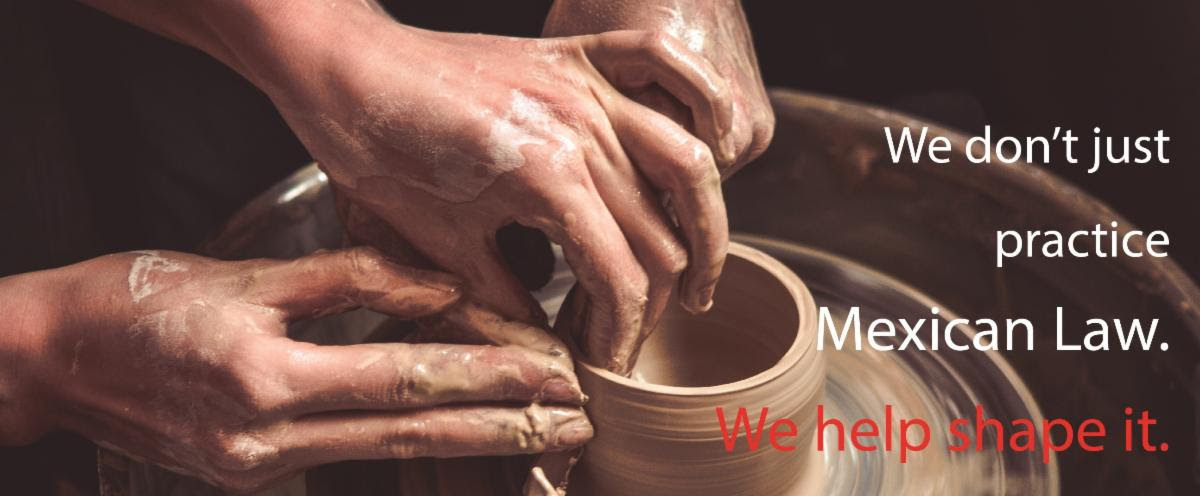 The Federal Law for the Protection of Industrial Property (new IP Law), which will enter in force on November 5, 2020, envisages new legal standards regulating the priority rights in Mexico. The most relevant changes regarding priority rights are:
Even though the new IP Law provides, as a requirement for the recognition of priority rights, the filing of a certified copy of the priority application, it also provides that the Head of the Patent Department will issue a Decree indicating the circumstances under which it will not be required to file a certified copy.
Before the abovementioned Decree is issued, the certified copy of the priority applications must be filed with the Mexican Patent Office (MPO; otherwise, the MPO will refuse the recognition of the priority rights.
A new cause of invalidation is included in the new IP Law, according to which the patent will be declared invalid if the priority right was mistakenly recognized by the MPO and such mistake was relevant for the examination of the novelty and inventive step of the patent subject matter.
Consistent with the Paris Convention the period of priority remains 12 months for patents and utility models and 6 months for industrial designs.