The Supreme Court of Justice extends the term for the Congress to rule on the regulation related to cannabis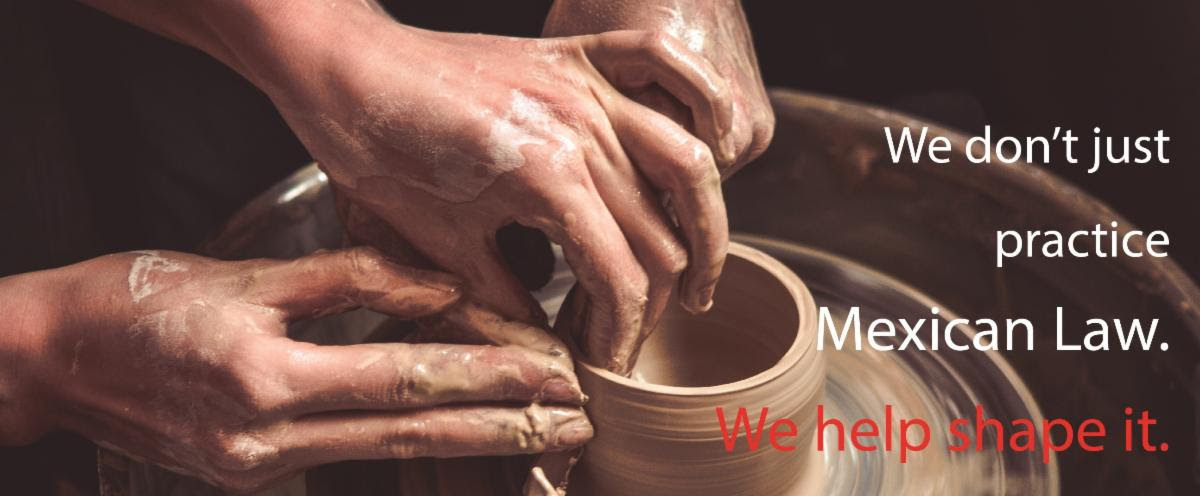 In a session held on Friday, April 17, 2020, the Supreme Court of Justice determined to again extend the period granted to the Congress to rule on the legislation for the use of cannabis.
Prior to this determination, the Congress had until April 30, 2020 to approve the corresponding legislation, derived from the first extension granted by the Supreme Court of Justice in a session held on October 2019.
This new extension will expire on the last day of the Congress' regular session period, which will run from September 1 to December 15, 2020.
OLIVARES will continue to closely monitor the determinations issued by the Congress, in order to inform and advise our clients about the legal effects of this legislation.