Information regarding new regulations on trade names in Cuba.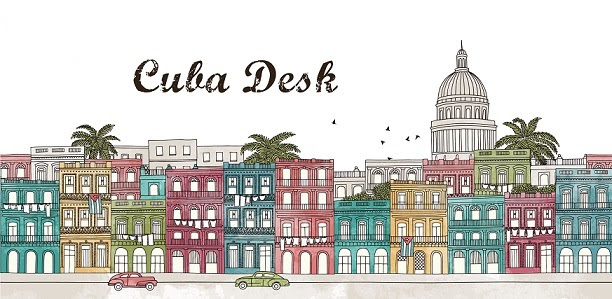 Dear Clients and Friends,
This is to inform you that a resolution governing regulations on trade names used to identify businesses on Cuban establishments entered into force in Cuba on July 10, 2018.
According to this resolution, all businesses using a trade name must have a registration for that trade name granted by the Cuban Patent and Trademark Office (CPTO); otherwise, such businesses may only use generic or descriptive terms to identify or advertise their chief activity (for example, cell-phone repair services, hair stylist, etc.).
In light of the above, we expect that the number of applications filed before the CPTO will considerably increase; therefore, we strongly encourage our clients to register their trademarks in Cuba. If a third party in Cuba is using a trade name or a trademark identical or confusingly similar to any of our clients' marks, those third parties most likely will apply for a registration for those marks in light of this resolution, which could prevent the legitimate owner from obtaining a Cuban registration in the future.
If you have any questions, or require further information, please feel free to contact us