Mexico is moving forward to have a new IP Law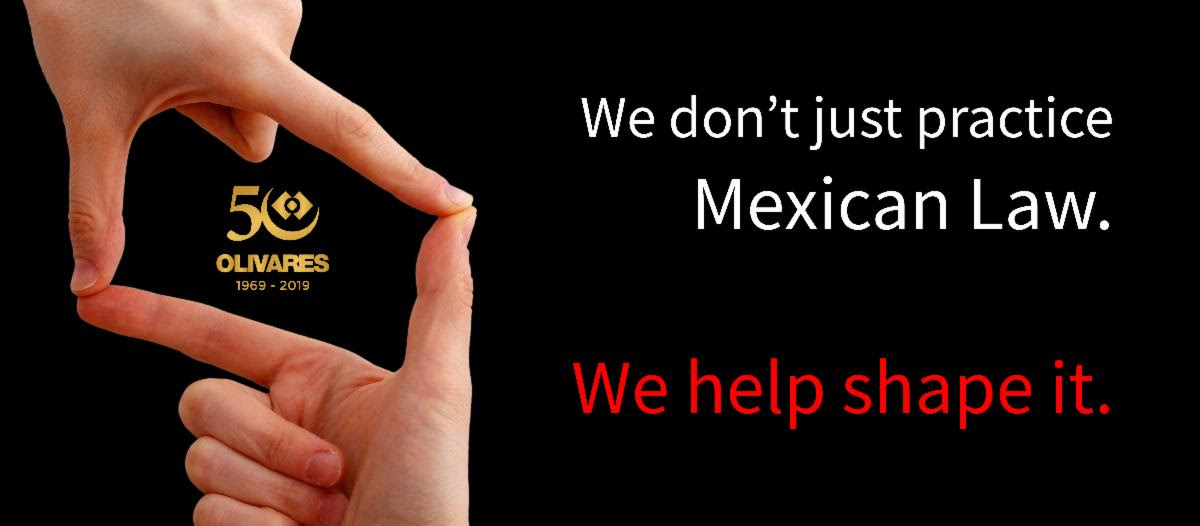 Within this month, November 2019, two relevant reform acts have been presented before the Mexican Senate, one is addressed to amend the current Industrial Property Law (IPL) and the other to fully enact a new statutory IPL.
The proposals were presented by different political parties and one of them has the support of the Mexican Institute of Industrial Property (IMPI). Both proposals intend to comply with recent international treaties subscribed by Mexico, such as CPTPP and the USMCA but also improve and update the current IP legal framework.
The two proposals include relevant amendments to the following substantive and procedural matters:
Trademarks
Patents
Trade secrets
Geographical indications
Enforcement and claim of damages
The two proposals are in the initial stage of the legislative process. Upon the eventual approval at the Senate of any of these proposals or a combination of both, the reform act will require a review by the House of Representatives. It is difficult to predict the dates on which these proposals will be discussed and eventually approved, but what is true now more than ever is that Mexico is close to having a new IP regulation and standards, which will certainly impact the current prosecution process, substantive rights and enforcement of IP rights.
OLIVARES partners and associates are very active in analyzing and participating in the legislative process and we will continue to provide updates and reports with further details on each topic of interest.