Update on relevant amendment to Mexican Copyright Law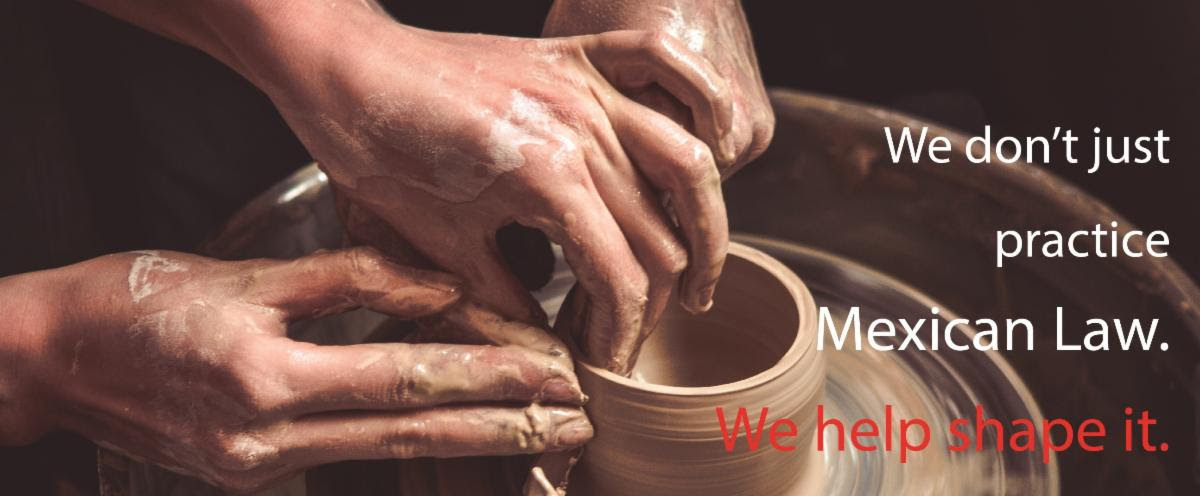 As a follow-up to our newsletter dated March 26, we inform you that the amendments to several provisions of the Mexican Copyright Law were approved by Congress, with minimal changes in form to the original initiative, and therefore were published in the Official Gazette on July 1st.
As commented, the purpose is to harmonize and adapt the provisions contained in the Mexican Copyright Law with respect to the provisions established in various International Treaties to which Mexico is a party, specifically the WIPO Copyright Treaty (WCT), WIPO and the Phonograms Treaty (WPPT), the Marrakech Treaty To Facilitate Access to Published Works for Persons who are Blind, Visually Impaired or Otherwise Handicapped, the Comprehensive and Progressive Trans-Pacific Partnership Agreement (CPTPP) and the United States-Mexico-Canada Agreement (USMCA)
The main issues contained in the aforementioned reform are the following:
Incorporation of the right of making available in relation to copyright and related rights.
Incorporation of technological measures for the protection and management of digital rights, as well as sanctions for their circumvention and avoidance.
Exemptions for Internet service providers and implementation of a "Notice and Take-Down" procedure.
Strengthening of measures and instruments for access to various forms of work for the benefit of people with hearing or visual disabilities.
It is established that in any trial in which a record, annotation or inscription in the registry is challenged, the Institute will be a party, and the Federal Court of Administrative Justice will hear the contentious-administrative trial.
In general terms, this reform contains provisions that effectively comply with the purpose of implementing and giving effect to some of the provisions contained in international treaties within the national legal framework, helping to strengthen the protection of intellectual property rights in our country.
The mentioned amendment entered into force the day after its publication in the Official Gazette.
The federal government, within a period of 180 days as of the entry into force of this Decree, shall carry out the necessary regulatory adjustments for the enforcement of the provisions thereof.
The partners and associates of OLIVARES will actively participate in the monitoring and follow-up of the legislative process of this initiative and will continue to provide updates and reports on the progress that may arise.