A new industrial property law in Mexico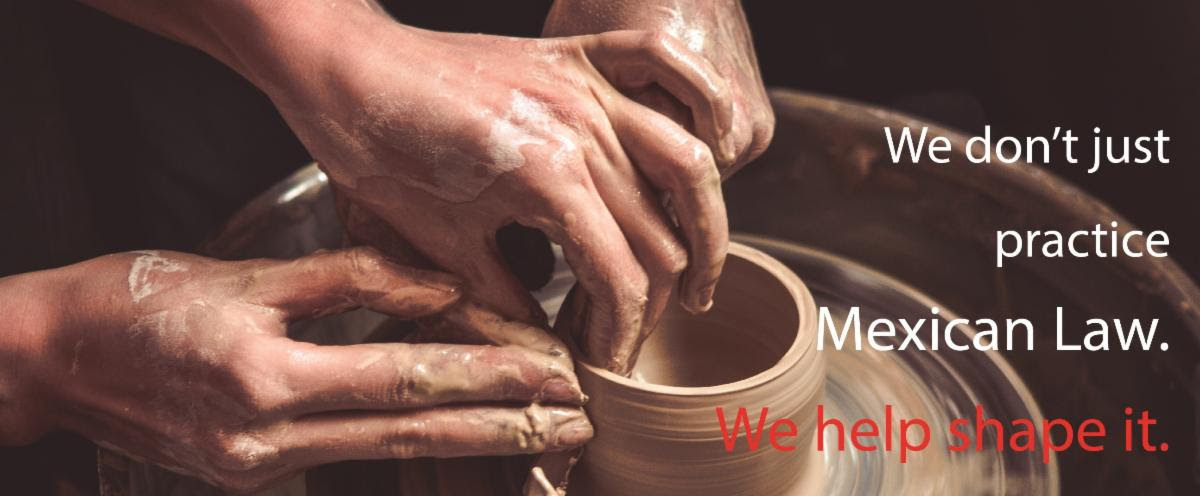 This weekend, the Mexican Senate was highly active. After strong discussions about the Roche-Bolar exception and pharmaceutical patent issues, the Senators approved the latest version of the so-called "dictamen" (opinion) of the new law of industrial property, and also approved the extraordinary remedy to pass the law prior to July 1st, the day on which the USMCA enters into force.
OLIVARES will be broadcasting a free webinar tomorrow, in which we will discuss the most relevant changes of the new IP law for patents, trademarks and enforcement. Please join.
Register for free here: https://lnkd.in/d7RWXS6