Great News: The Mexican Patent and Trademark Office (IMPI)is offering a 90% fee discount to convert paper applications to online form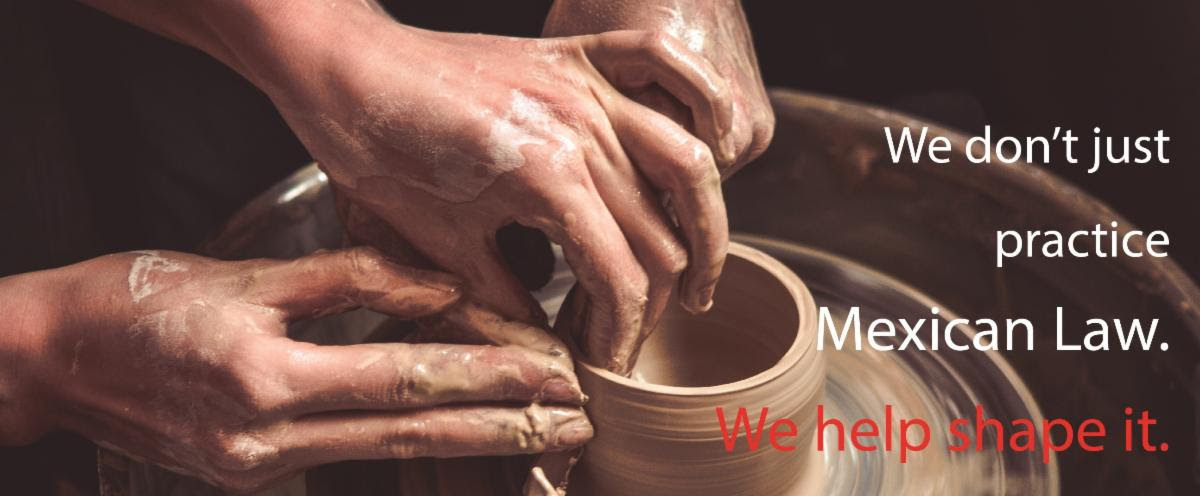 As reported in our newsletter of June 10, 2020, IMPI launched an online service to allow electronic prosecution of patent, utility model, and design applications that were initially submitted on paper.
On October 15, 2020, IMPI announced that from November 9-20, 2020, there will be a 90% discount in government fees for converting those paper files to electronic form.
Converting applications to electronic form has resulted in faster prosecution, including receiving responses from IMPI in a shorter time, compared to applications on file in paper form.
Prosecution of electronic files also has the advantage that it is possible to submit petitions, such as office action responses, amendments, payments of annuities, etc., through IMPI's online platform, regardless of whether IMPI's office is open or closed. Physical files are more limited, as IMPI must be open in order to submit or receive documents.
In times of great uncertainty, the online service has proven to be an effective option to avoid delaying prosecution in case of any future closure of the Patent and Trademark Office due to COVID-19 or any other unexpected issue or force majeure causing such closure.