Update: The new IP Law has been published in the Official Gazzette.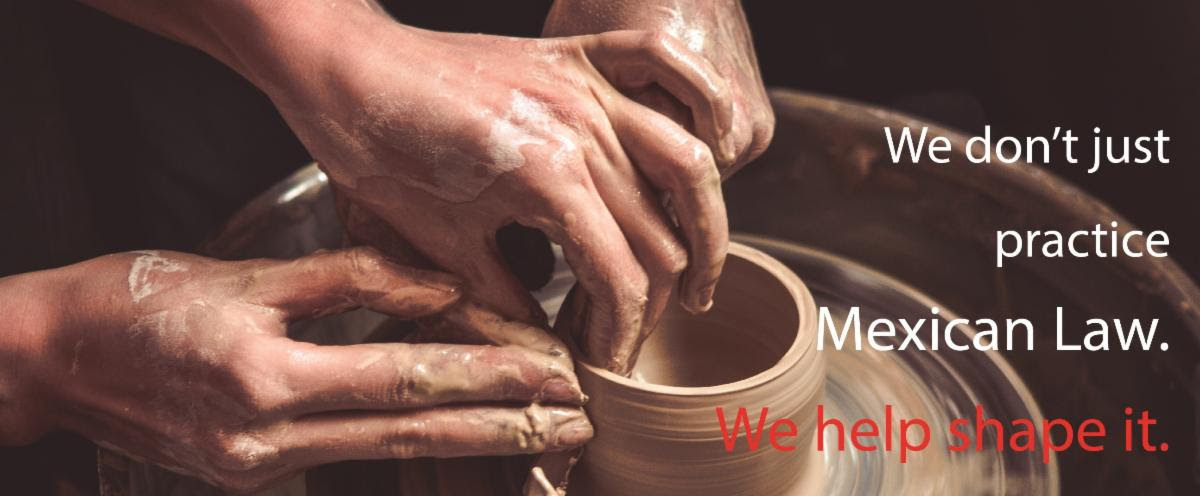 As OLIVARES informed in our last newsletter, the Lower Chamber of Mexican Congress approved the draft of the Federal Law for the Protection of Industrial Property.
On the evening edition of July 1, 2020, of the Official Gazette, it was published the new Law establishing that the entry into force will be within the statutory period of 90 working days.
OLIVARES will keep you informed about the newest details of the new law, its application, interpretation and newest strategies, as well as its entry into force.