Possible merger of the Mexican Institute Of Industrial Property and the Mexican Copyright Office.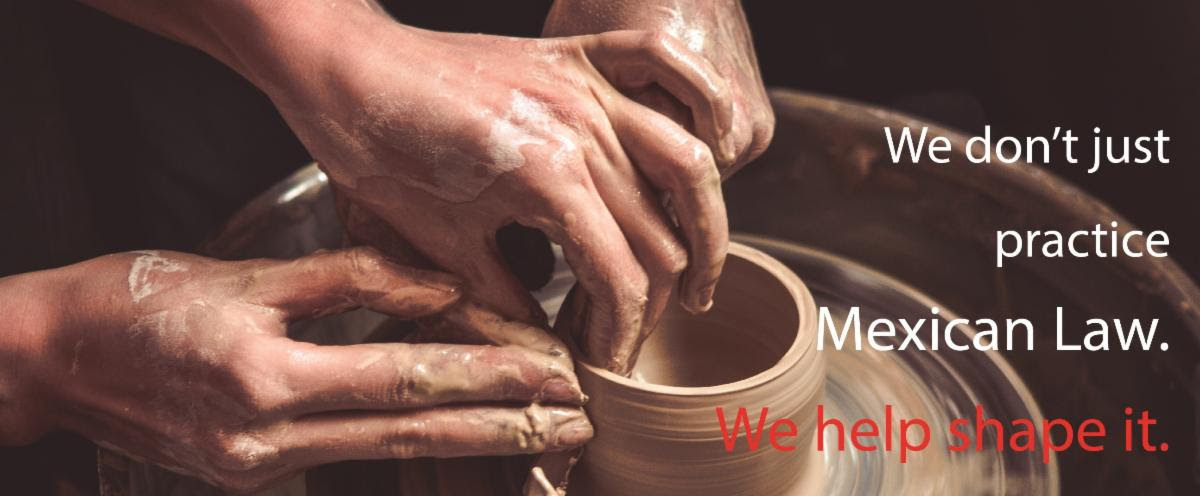 On January 7, 2021, the President of Mexico announced the possibility of merging the two entities in charge of administering, controlling and registering industrial property rights (Mexican Institute of Industrial Property "IMPI") and copyrights (Mexican Copyright Office "INDAUTOR").
The reasoning stated by the President as the motivation for this possible merger refers to making the spending of the government budget and the operation of these services more efficient.
He pointed out that the unification of IMPI and INDAUTOR is being discussed so that the activities carried out by both administrative authorities are centralized in the same entity, under the control of the Ministry of Economy.
The Mexican Government has not issued any official statement regarding the merger of these entities. However, OLIVARES will continue to follow up on this important issue and will keep clients duly informed with opportunity.