Finally, Mexico has a new IP Law.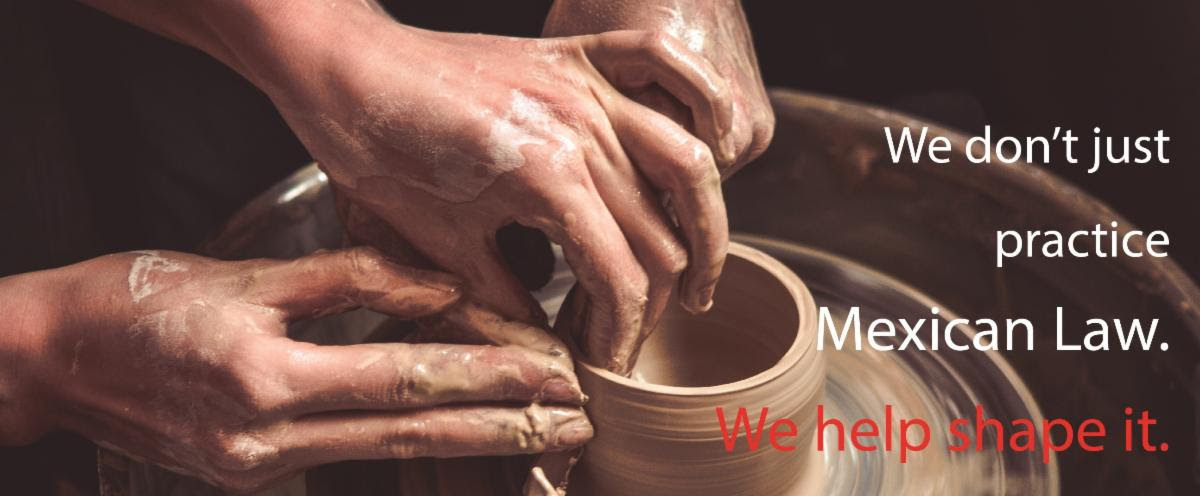 In the context of the USMCA entering into force, July 1st, one day after, the Lower Chamber of the Mexican Congress approved the draft the "Federal Law for the Protection of Industrial Property" (new industrial property law). The new bill was approved by the Lower Chamber without any changes to the draft approved by the Senate referred in our previous newsletter No. 107/2020.
The entry into force of the new law will be within the statutory period of ninety working days following that of its publication in the Official Gazette of the Federation and the publication of said means must be made within the next thirty calendar days.
OLIVARES will keep you posted on the details of the new law, as well as, it application and interpretation.